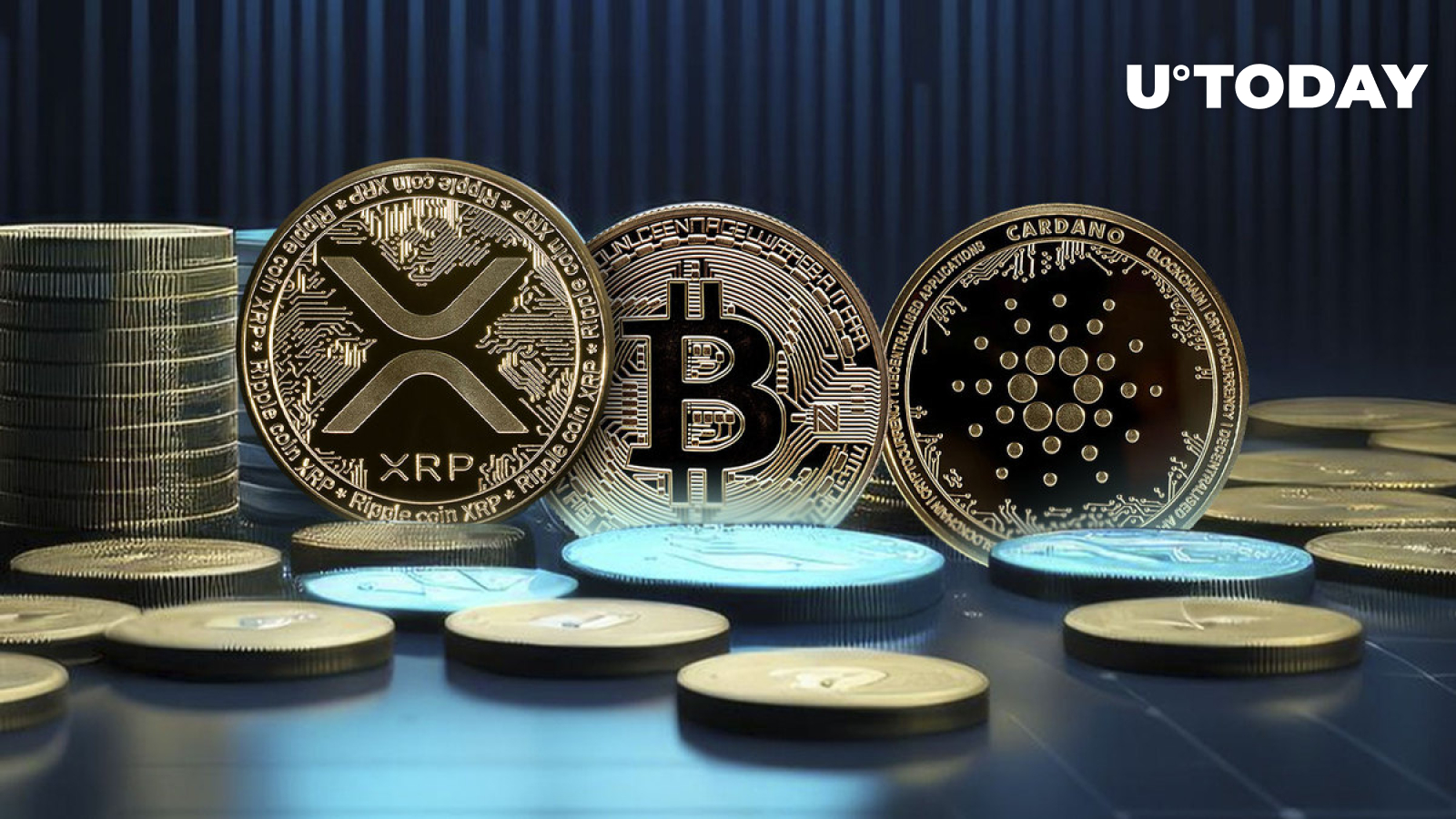 Alex Dovbnya
Cryptocurrency funds have marked notable week of inflows, with Ethereum, Solana and other altcoins seeing substantial investment alongside Bitcoin
Cryptocurrency funds have reported significant inflows, with Bitcoin (BTC), Ethereum (ETH), XRP, Cardano (ADA) and Solana (SOL) leading the charge.
The most recent data from CoinShares indicate a total weekly inflow of $175.6 million across various cryptocurrency products, with Bitcoin alone attracting $154.7 million.
This optimistic trend aligns with expectations around the anticipated approval of a spot-based Bitcoin ETF in the United States.
Dominant Bitcoin and rising altcoins
Bitcoin has remained the preferred choice for investors, drawing in a robust $155 million in inflows.
The cumulative inflows over the past two months account for 3.4% of its total assets under management (AUM).
This investor interest in Bitcoin is thought to be connected to the prospect of a U.S. spot-based Bitcoin ETF.
Conversely, products betting against Bitcoin have experienced outflows, with $8.5 million leaving short-Bitcoin funds last week, suggesting a bullish market sentiment for the leading cryptocurrency.
The altcoin market also enjoyed an influx of funds, with Solana leading with $13.6 million, followed by Ethereum with $3.3 million and Avalanche with $1.8 million. Cardano (ADA), XRP and Litecoin have also experienced decent inflows over the past week.
Varied investor appetite
When it comes to the regional distribution of these inflows, North American markets, particularly Canada, showed a strong appetite for crypto assets, with inflows totaling $97.7 million for the week. 
Germany trailed closely with $63.3 million, while Switzerland also demonstrated healthy interest with inflows of $35.4 million.
Surprisingly, the United States experienced outflows of $19.2 million despite the hype surrounding the upcoming Bitcoin ETF approval.