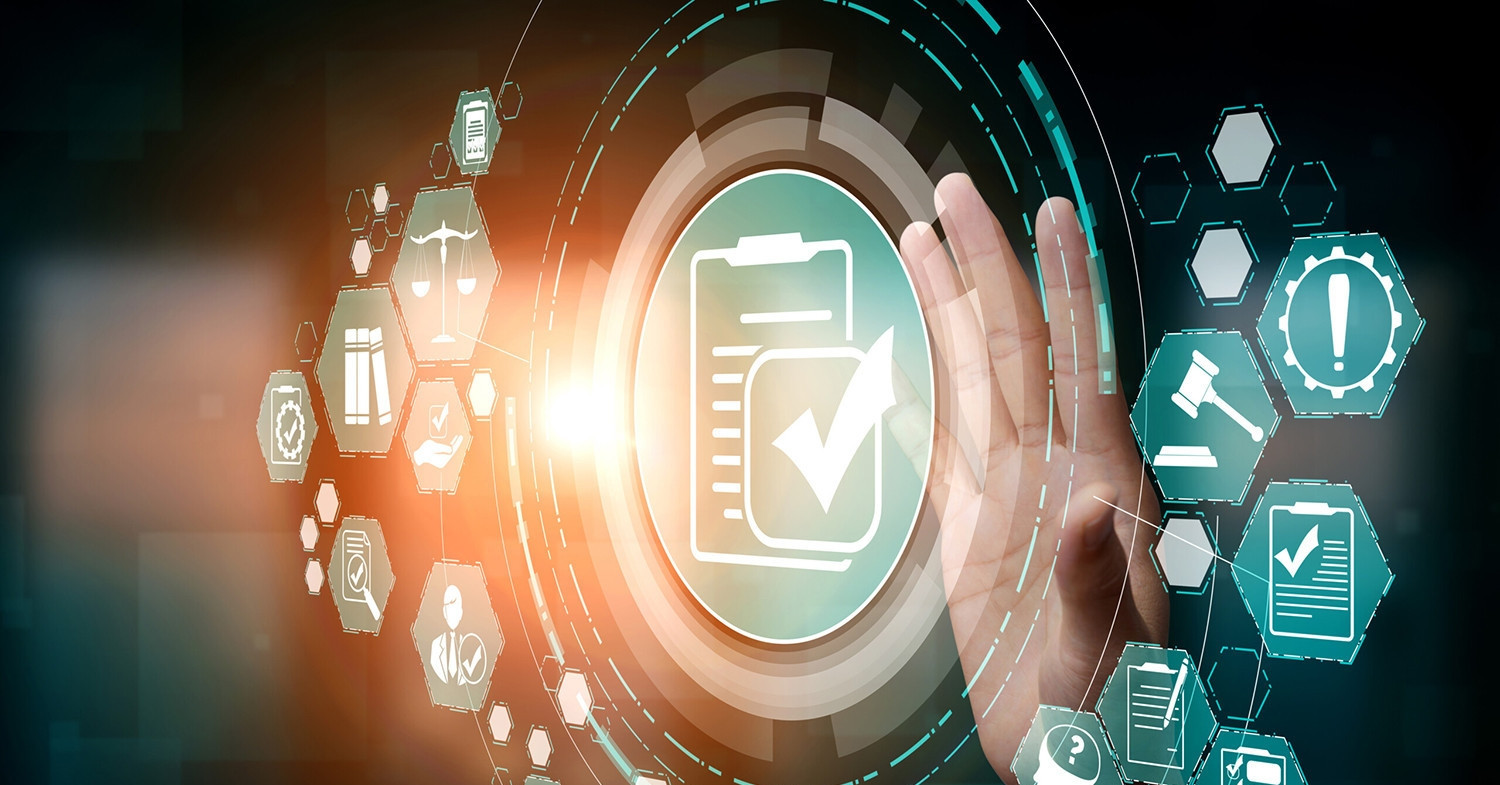 A report from the World Intellectual Property Organization (WIPO) showed that in 2023, Vietnam ranked 46th out of 132 countries in terms of innovation, a two-grade promotion compared with 2022. 
Vietnam is considered one of the seven countries with average income that have gained biggest achievements in innovation in the last decade.
To gain these achievements, the government has reserved big resources to accelerate innovation through the development of modern technologies. Blockchain, together with artificial intelligence (AI), Internet of Things (IoT) and Big Data, are technologies needed to be researched, developed and applied.
Hoang Van Huay, former Deputy Minister of Science and Technology, chair of the Vietnam Blockchain Association (VBA), said the CAGR (compound annual growth rate) of blockchain industry is 87 percent. The market size has increased by nearly twofold each year and a high growth rate was maintained throughout the last decade.
A report from Boston Consultant Group showed that the total crypto assets may reach $16 trillion by 2030. If it is seen as an economy, blockchain would rank third in the world, just after China and the US, while it is equal to the GDP of many other powerhouses such as Japan, South Korea, the UK, France combined.
Huay said that the possibility of applying blockchain in existing technology, products and services, or creating new products and services with high value, is more superior than other technologies.
However, because blockchain remains a new technology, there still exist problems in accelerating the blockchain industry. Huay thinks Vietnam needs to quickly disseminate knowledge about the technology and application in all business fields.
Thai Quang Nhan, the founder of VietCan Startup, an investment fund, said to prepare an innovative workforce, training establishments need to renovate their mindset about training.
"The old training method focused on knowledge and process. This doesn't fit the innovative workforce because it is impossible to exactly define what content is standard," he said. "Instead of following the traditional training method, schools need to join forces with businesses to find answers to businesses' problems."
Trong Dat