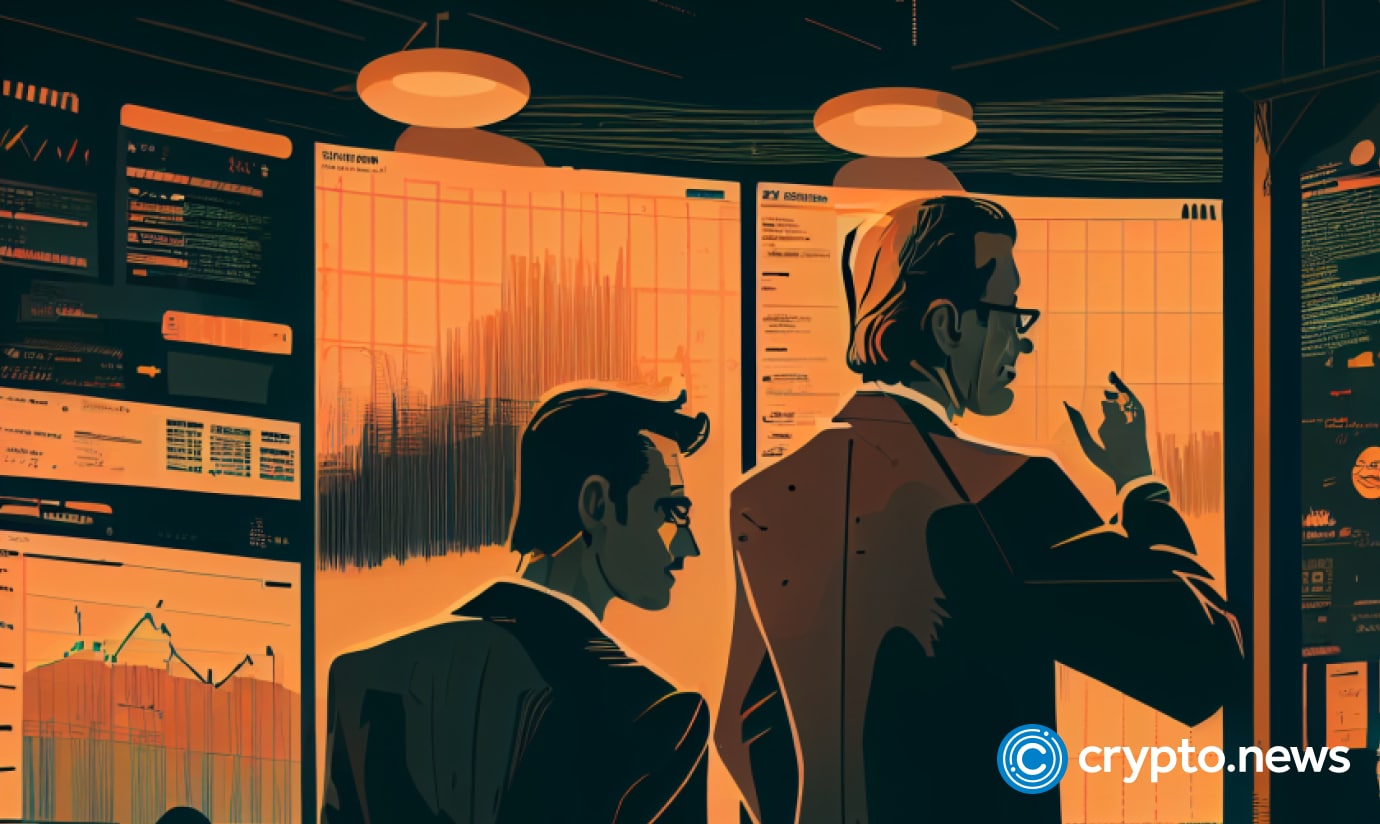 The Monero (XMR) community is facing challenges following a recent security breach. Amid this, VC Spectra (SPCT) is emerging as a potential diversification strategy for crypto investors. XMR remains bearish, but VC Spectra is offering a platform for the community to invest in upcoming projects.
Summary
Monero's community wallet was hacked, losing about $460,000
VC Spectra has a strategy to mitigate against risks in crypto investments.
Monero community wallet hacked
Recently, hackers made away with around $460,000 worth of XMR from a Monero crowdfunding wallet. 
The breach was in early September. However, the loss was disclosed on Nov. 2 via Github by Luigi, a developer. 
The entry point remains unknown, adding to the community's uncertainty.
The recent Monero hack carries serious consequences as it plays a significant role in financing development. Investigation reports hint at a repeated pattern of attacks that exploited vulnerabilities in exposed wallet keys developed on an Ubuntu system.
The hack, which involved nine transactions, resulted in the complete draining of the wallet, necessitating the Monero community to address the setback and strengthen their security measures.
Despite this setback, XMR remains stable, up 10% from September. On Nov. 9, the coin was trading at around $165, but technical indicators remain bearish.
Forecasts place XMR at $150 in November, with the possibility of the coin trending between $130 and $160. 
VC Spectra presale progress
VC Spectra is an investment platform that offers diversification opportunities, especially as XMR is expected to fall. 
It targets individual investors, family offices, and institutions, facilitating investments in blockchain and tech ventures that align with investors' principles.
VC Spectra emphasizes transparency and enables real-time tracking of investments. This decentralized system gives investors complete control over their assets, allowing withdrawals without relying on intermediaries.
To manage the inherent risks of cryptocurrency investments, VC Spectra adopts a multi-faceted risk management approach. Diversifying its investment portfolio across top altcoins mitigates the impact of adverse shifts in any asset class, reinforced through hedging.
Utilizing risk analysis tools, VC Spectra uses machine learning to analyze market data, identify trends, and anticipate market shifts. This data-driven approach combines thorough due diligence on potential investments, evaluating technology, market potential, and other critical aspects.
In stage 4 of the ongoing presale, SPCT is trading for $0.066. However, analysts expect more expansion on rising demand even after listing.
From this, some investors consider SPCT as part of their diversification strategy.
Learn more about the VC Spectra presale here:
Presale: https://invest.vcspectra.io/login
Website: https://vcspectra.io 
Telegram: https://t.me/VCSpectra
Twitter: https://twitter.com/spectravcfund
Disclosure: This content is provided by a third party. crypto.news does not endorse any product mentioned on this page. Users must do their own research before taking any actions related to the company.