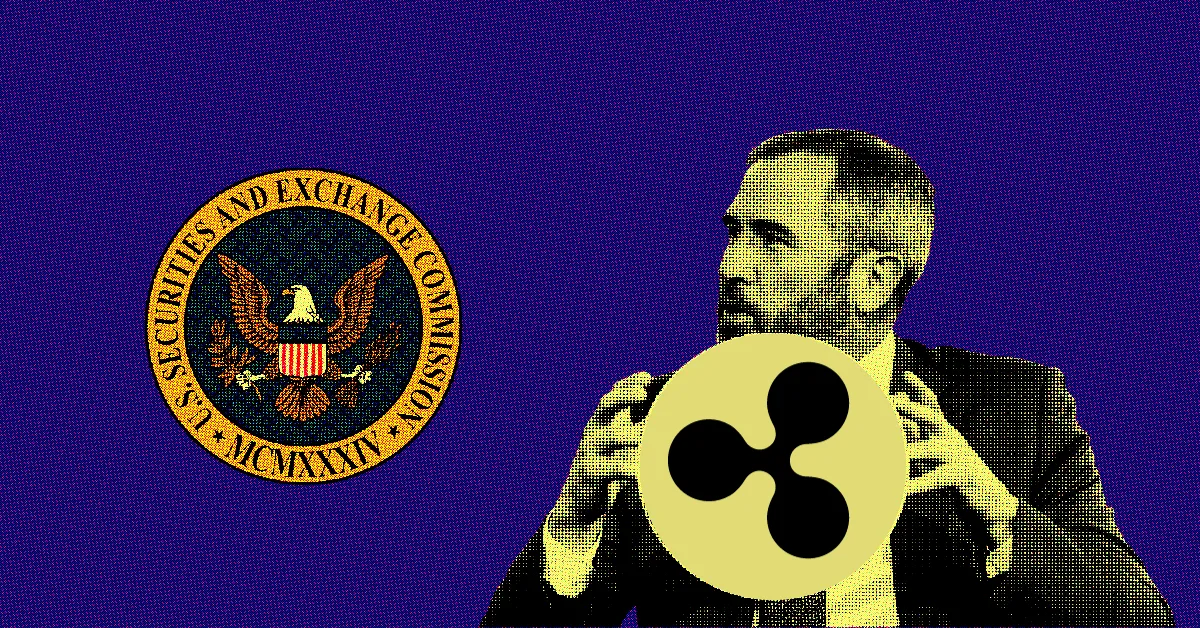 In a recent episode of CryptoLaw TV, renowned crypto lawyer John Deaton breaks down the ongoing legal tussle between Ripple and the SEC. This breakdown comes right after a recent scheduling order that outlines the final steps in this crypto legal drama.
If you're part of the XRP army, or just curious about the developments within the crypto space – this news is certainly for you! Read on.
Key Dates to Watch
Deaton walks us through the judge's order, pointing out key dates that are vital for Ripple's defense. First up is February 12th, marking the end of the discovery phase related to remedies, setting the stage for what comes next.
Next on the calendar is March 13th, a date when the SEC reveals the penalties they want for Ripple. Quickly following that, Ripple needs to respond by April 12th, and the SEC wraps up the conversation with a final reply on April 29th. These dates not only give us a timeline but also make us wonder about what's going to happen next.
A verdict could be headed our way – about time, right?
Read More: Ripple Lawsuit: 99.1% Chance of Win Against SEC, Predicts Deaton
Ripple's Shifting Focus
What's interesting in Deaton's analysis is his focus on the remedies Ripple might face. Unlike cases involving fraud, Ripple's issue is about not disclosing things properly. This shift in focus means we're looking more at finding the right solution than just punishing Ripple, and it could sway the judge's view on penalties.
Drawing from legal examples like Lou vs. SEC and Govo, Deaton explains the rules around disgorgement—the process of repaying gains from the wrongdoing. These rules limit penalties to the wrongdoer's profits, with the main goal of compensating victims. What does this mean? Ripple's financial penalties might be significantly affected.
How XRP Sales Play into the Equation
Deaton highlights the need to separate XRP sales within the U.S. from those in other countries. He talks about how international sales could impact the SEC's case, considering the limits set by the Morrison case on where the SEC can act.
Also Read: John Deaton Challenges SEC's Global Reach on XRP Sales
This separation is a big deal, as it might decrease the part of XRP sales under SEC control. Deaton's analysis suggests that if a good chunk of Ripple's sales happened outside the U.S., the total under scrutiny could go down a lot.
As the trial heads towards the end, the balance between U.S. and international sales becomes crucial. It's a key factor that could change how big the financial penalties hanging over Ripple might be. The crypto community is eagerly watching as John Deaton's insights unravel the complex story of Ripple's legal journey.