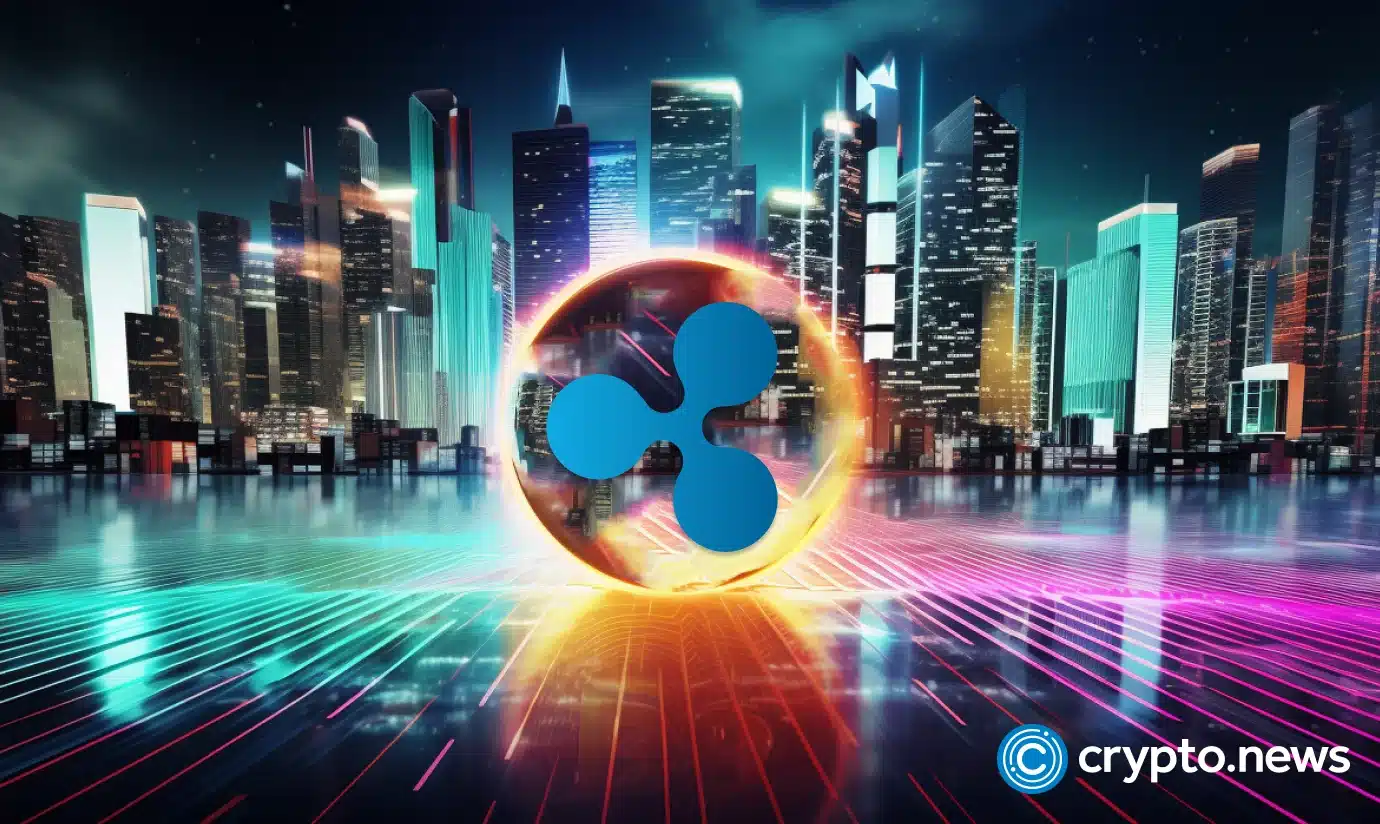 Brad Garlinghouse, Ripple CEO, said his firm will take its case against the US Securities and Exchange Commission (SEC) to the Supreme Court.
Speaking at DC Fintech Week 2023, Garlinghouse explained how his firm was offered to settle the case out of court.
"That feels really good. It feels like…There's no chance they were going to win that. Pushing that the way they did, it just feels like the SEC should be part of the solution." 

Brad Garlinghouse, Ripple CEO
However, he stated that the proposal was withdrawn "biased" and believes this reflects the fact that Ripple currently has the upper hand in the legal battle over XRP's security status.
Ripple surpassed $0.69, bringing XRP's November gain into double-digit territory. In just a month, the token has risen in price by 35% since the beginning of the year – by 80%.
The SEC filed a lawsuit against the trading platform in December 2020. The SEC accused Ripple of illegal trading of securities – XRP tokens.
In July 2023, Southern District of New York Judge Analisa Torres ruled in favor of the crypto project. She ruled that XRP cannot be considered a security. However, institutional sales of tokens may still qualify as sales of unregistered securities.
At the end of October, the regulator refused to participate in the trial of the Ripple case. All charges against the site management were dismissed.