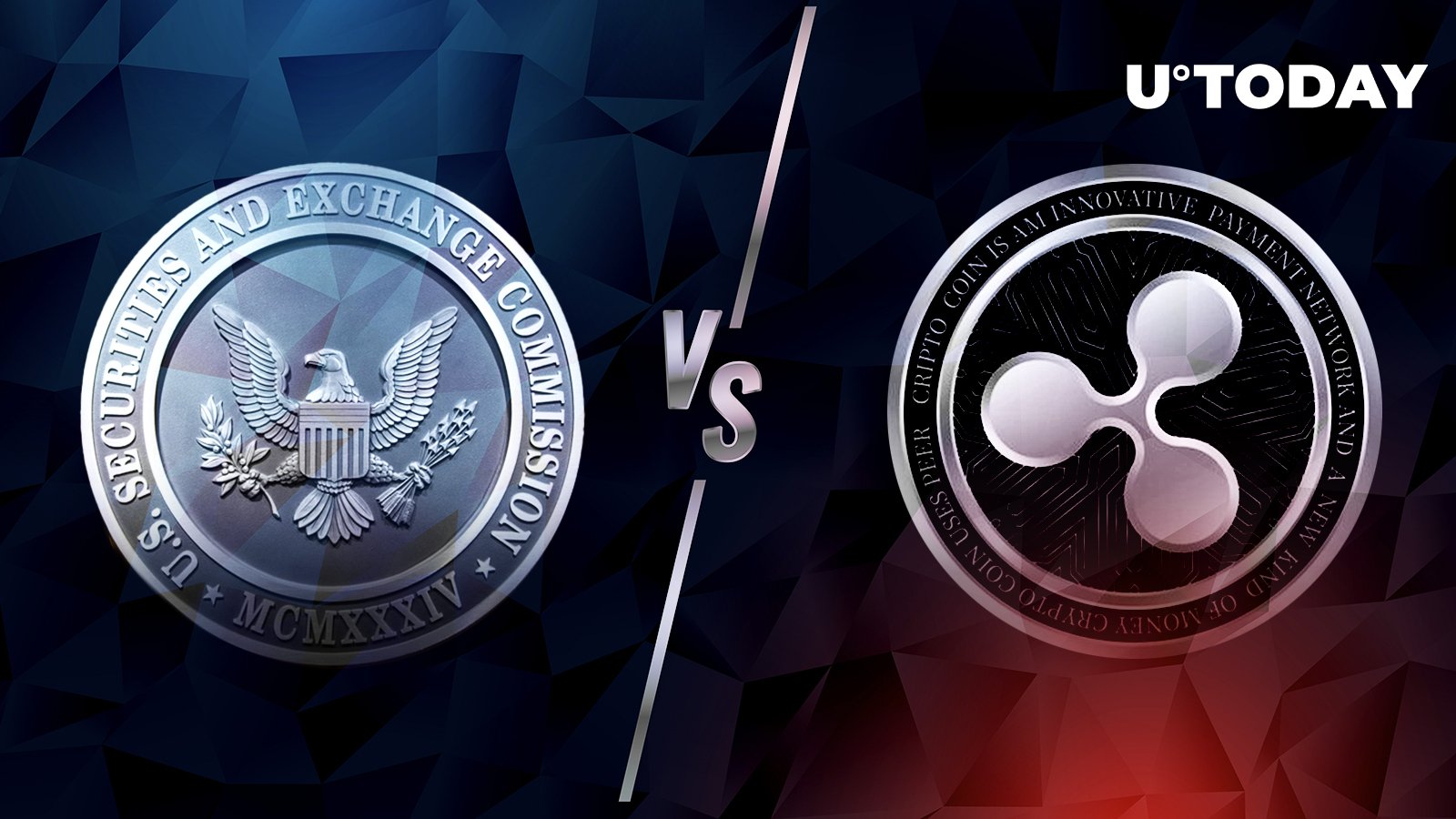 Alex Dovbnya
Here's how the latest court decision could help Ripple in its legal battle with the SEC
Stuart Alderoty, Ripple's chief lawyer, took to the X social media platform to celebrate the U.S. Securities and Exchange Commission's most recent loss.  
Highlighting the 2nd Circuit's decision in SEC v. Govil, Alderoty stressed that the SEC cannot demand a substantial disgorgement award without first substantiating that investors suffered tangible financial setbacks. 
This development, succinctly summarized as "no harm, no foul," may have broader implications for Ripple's ongoing legal skirmish with the SEC.
What it means for Ripple 
The ripple effect of the recent court ruling has been palpable, with many industry observers speculating on its potential impact on the SEC-Ripple saga.
Legal analyst Jeremy Hogan has argued that Ripple's liability hinges on whether XRP investors actually incurred monetary losses. 
Simply put, if you bought XRP at a price lower than its current market value, Ripple isn't on the hook for any damages. 
If the majority of XRP holders haven't faced financial losses, the SEC might find itself cornered, potentially leading to a more favorable settlement for Ripple.
Penalty amount in focus 
There's been a lot of talk about how much money the SEC wants Ripple to pay. Commentator Yassin Mobarak opined that the SEC might find it challenging to enforce Ripple to pay the rumored $770 million penalty for institutional sales if investors haven't been adversely impacted.
Prior to that, lawyer John Deaton opined Ripple could lower this big penalty amount. He mentioned a past case where the SEC asked for $23 million but only got $130,000. 
Deaton anticipates a similar fate for the Ripple case, meaning that the San Francisco-based company will likely successfully negotiate the fine down by a significant margin.