OpenSea, the leading marketplace for non-fungible tokens (NFTs), has announced a major restructuring plan that will affect half of its workforce. In a blog post published today, the company said that it will reduce its staff by 50% in order to streamline its operations and focus on its core mission of building a decentralized platform for digital art and collectibles.
The decision comes after a period of rapid growth and expansion for OpenSea, which saw its monthly trading volume surge from $8 million in January to over $3 billion in August, making it the most valuable NFT company in the world. However, the company also faced several challenges and controversies, such as a security breach that compromised some user accounts, a scandal involving insider trading by one of its executives, and a lawsuit from a rival platform accusing it of patent infringement.
OpenSea said that the restructuring is necessary to adapt to the changing market conditions and customer demands, as well as to improve its internal governance and culture. The company said that it will offer severance packages and outplacement services to the affected employees, and that it will continue to hire for key roles in engineering, product, design, and community.
"We are grateful for the contributions of every member of our team, and we are deeply saddened by having to part ways with some of our talented colleagues," the blog post read. "We believe that this is the right decision for the long-term success of OpenSea, and we are confident that we will emerge from this transition stronger and more focused than ever."
OpenSea also reaffirmed its commitment to its vision of creating a "vibrant, open, and fair" marketplace for NFTs, and said that it will announce new features and partnerships in the coming weeks. The company thanked its users, creators, partners, and investors for their support and trust, and said that it will work hard to deliver the best possible experience for the NFT community.
Coinbase Inc announced the addition of four new members to its Global Advisory Council
Coinbase has announced the addition of four new members to its global advisory council, all of whom have extensive experience in the field of national security. The new members are Lisa Monaco, former Homeland Security Advisor to President Obama; Michael Morell, former Acting and Deputy Director of the CIA; Sue Gordon, former Principal Deputy Director of National Intelligence; and Tom Ridge, former Secretary of Homeland Security and Governor of Pennsylvania.
The global advisory council was established by Coinbase in 2019 to provide strategic guidance on regulatory and security issues related to the cryptocurrency industry. The council consists of distinguished experts from various sectors, including government, law enforcement, intelligence, academia, and civil society. The council meets regularly to discuss the latest developments and challenges in the crypto space, and to advise Coinbase on how to best serve its customers and the broader crypto community.
Coinbase's CEO Brian Armstrong said in a blog post that the new members will bring valuable insights and perspectives to the council, especially as the company continues to expand its global presence and influence. He also said that the move demonstrates Coinbase's commitment to working with regulators and policymakers to foster a safe and legitimate environment for crypto innovation in the U.S. and beyond.
"Coinbase is proud to welcome these distinguished national security leaders to our global advisory council," Armstrong wrote. "Their expertise and experience will help us navigate the complex and evolving regulatory landscape around crypto and advance our mission of creating an open financial system for the world."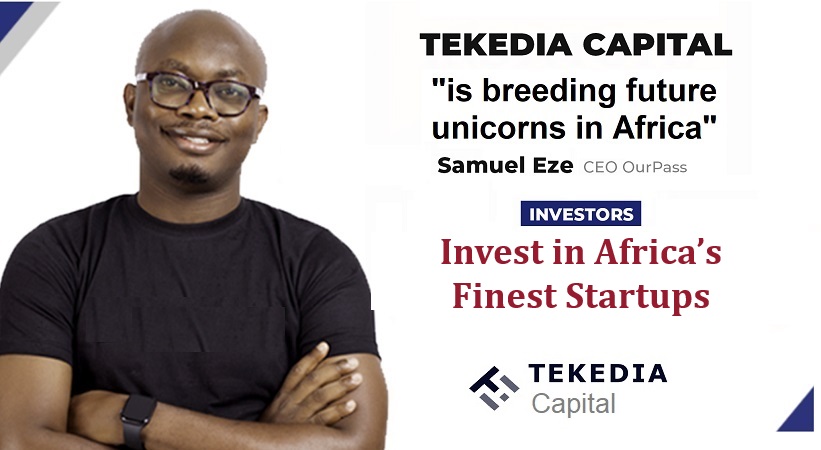 Coinbase is the largest U.S. crypto exchange by trading volume and users, with over 68 million verified accounts and over $223 billion in assets on its platform. The company went public in April 2021 through a direct listing on Nasdaq, becoming the first major crypto company to do so. Coinbase offers a range of products and services for retail and institutional investors, as well as crypto education and advocacy initiatives.