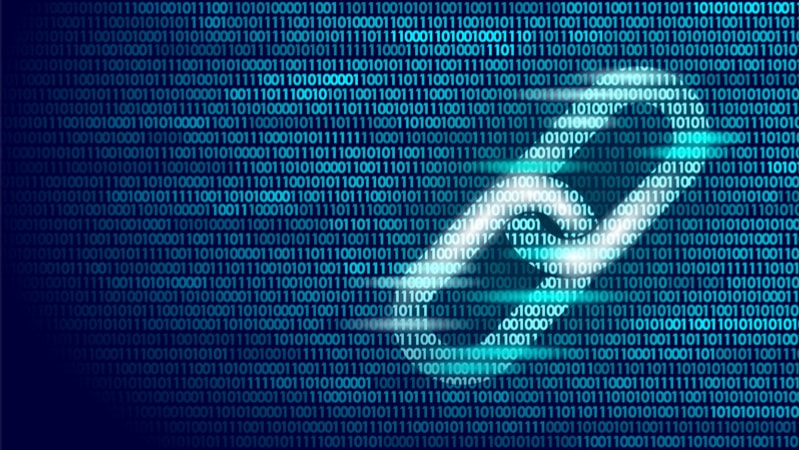 A bipartisan pair of lawmakers has introduced legislation that would prohibit the Federal government from using blockchain technology developed in China or other nations deemed adversarial to the U.S. out of concern that the foreign-made technology could be used to access U.S. national security intelligence.
The Creating Legal Accountability for Rogue Innovators and Technology (CLARITY) Act was introduced in the House on Nov. 8 by Reps. Abigail Spanberger, D-Va., and Zach Nunn, R-Iowa.
The sponsors said the measure is focused on deterring the integration of Chinese Communist Party (CCP) Blockchain-based Service Network (BSN) technology into the U.S. government's cybersecurity apparatus.
"As a former CIA case officer and current Member of the House Intelligence Committee, I understand that the Chinese Communist Party's investment in a state-controlled blockchain network poses significant risks to U.S. data security," said Rep. Spanberger. "[Chinese President] Xi Jinping has made blockchain a national priority — as well as maintaining control of the information hosted on their network," she said.
Blockchain technology is well known for its employment in the cryptocurrency sector, but is also being leveraged to work in a wide variety of industries to protect the privacy of sensitive data.
"Within the next decade, every American will have sensitive, private data stored using blockchain technology. China's heavy investment in this infrastructure poses a colossal national security and data privacy problem," said Rep, Nunn.
The legislation also would direct the heads of the Treasury and State departments, along with the Director of National Intelligence, to submit a report to Congress on risks facing the U.S. from adversarial technologies.
"Our bipartisan bill ensures that the federal government is not giving China a backdoor to access critical national security intelligence and Americans' private information. We must pass this bill now before it's too late," stated Rep Nunn.
"I'm proud to join Representative Nunn in leading the bipartisan CLARITY Act to maintain a firewall between CCP-owned blockchain and the federal government, counter the Chinese Communist Party's influence in the global economy, and keep our nation competitive," said Rep. Spanberger.