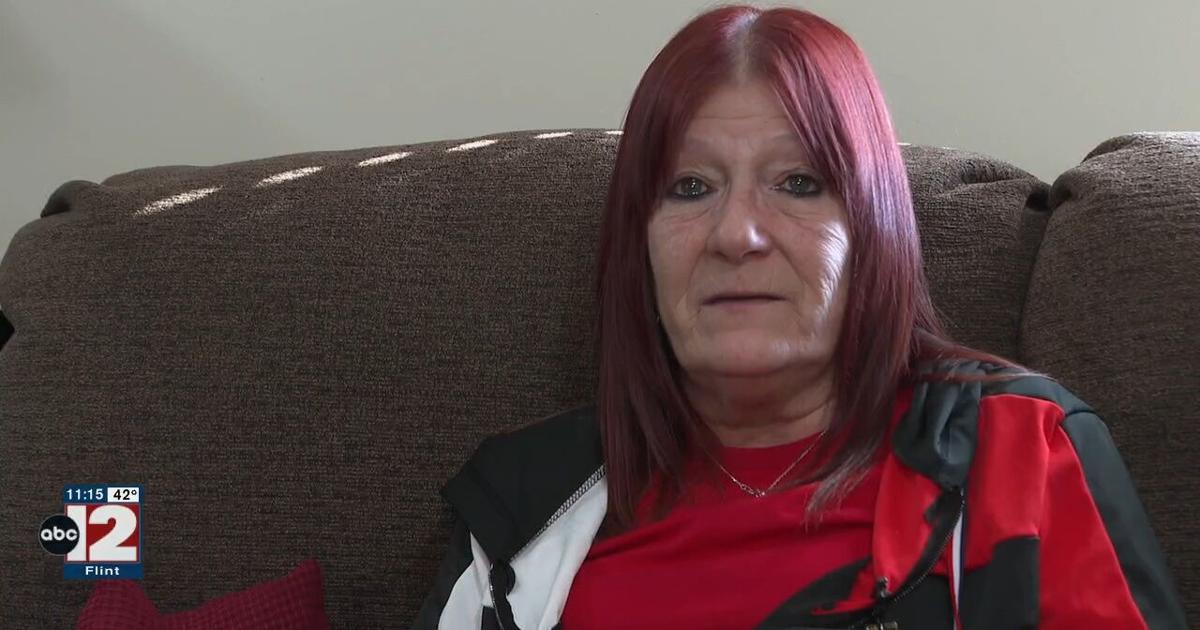 GENESEE COUNTY, Mich. (WJRT) – With Halloween in the past and Black Friday on the horizon in a couple weeks, the holiday shopping season is getting into full swing.
Unfortunately, as gift-givers open their wallets, it's also prime season for online scams. One woman in Genesee County said she lost thousands of dollars to a Bitcoin con earlier this week.
"It's a terrible feeling. And I wouldn't wish this on anybody," said 57-year-old Theresa Day.
She lost $6,000, which she said is basically all of her savings.
The ruse started when she turned on her laptop computer Monday and an alarm rang out with a phone number. The scammers, who claimed they worked for Microsoft and Day's bank, convinced her that her bank account was hacked.
The scammers instructed Day to withdraw her savings and send it to them as Bitcoin. They promised to return the money when Day's account was secure.
"I was following instructions in the fear that my money was being taken," she said.
Obviously, the scammers had ill intentions and never sent Day's money back. Now, two years of saving for a new home has vanished in the blockchain.
"It is so quick to happen that people's heads spin and they don't know which way to go," said Melanie DuQuesnel, the president and CEO of the Eastern Michigan Better Business Bureau.
She said the Microsoft scam relies on fear and panic, which likely combined with a computer virus in Day's case. The scammers press their targets with a supposedly dire situation and try to isolate them from reason.
DuQuesnel said anyone in a similar situation as Day should hang up their phone and call their bank to check on any problems for themselves.
"Think about it. Think about what you've done over the past couple of weeks," DuQuesnel said. "If you've not done anything with that entity — government, retailer, business, whatever — it probably is a scam."
Day says she's still capable of working for a few more years. But she carries a similar warning, especially to those who can't earn that money back.
"Don't ever move your money. It's safe right where it is," Day said. "When in doubt, call your bank."
DuQuesnel also advises shoppers to protect themselves this holiday season by buying only from reputable, well-known stores when searching for gifts online.