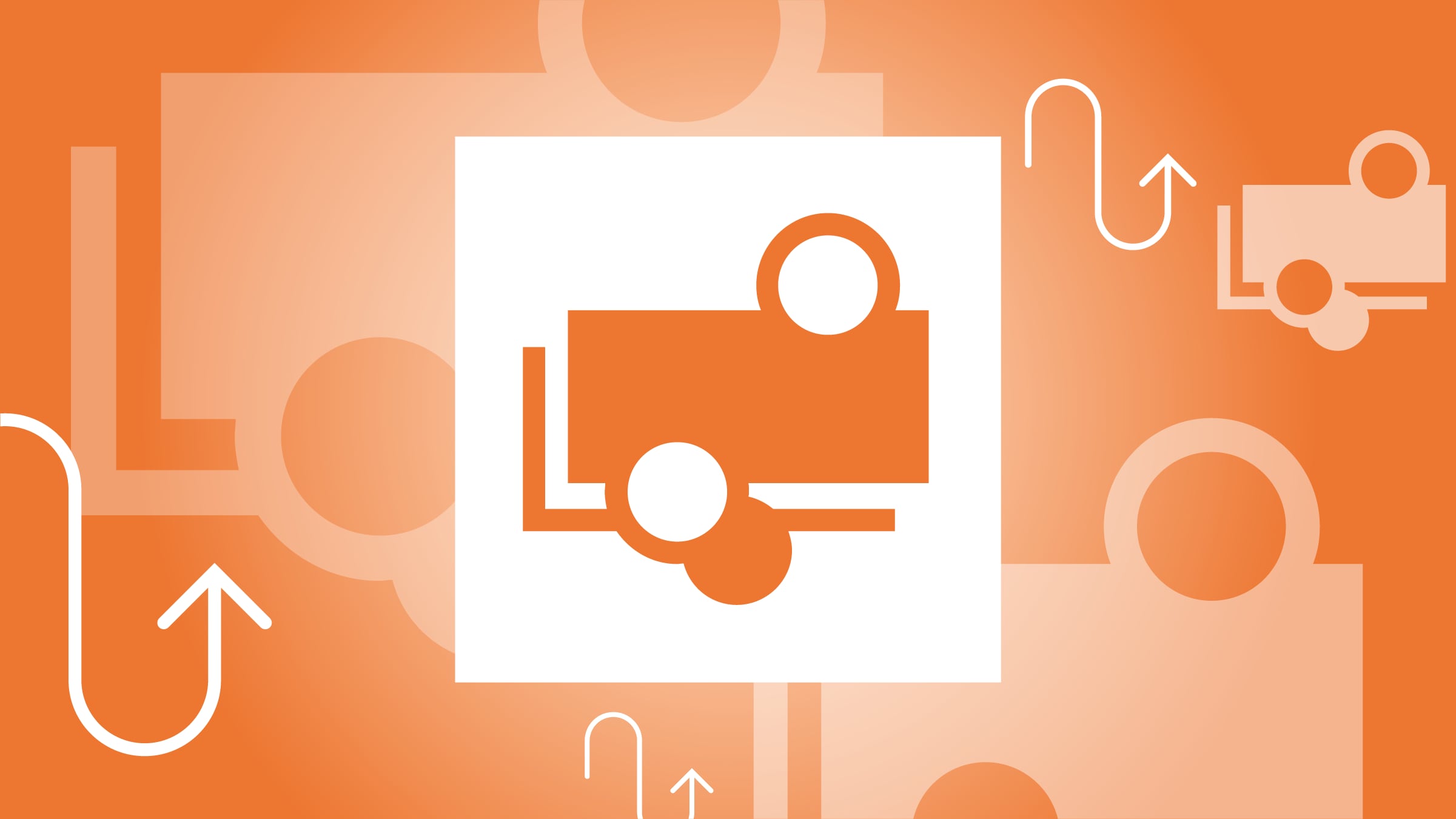 No-moat-rated Coinbase COIN reported third-quarter results that were in line with our expectations as lower trading revenue was offset by higher stablecoin income and lower spending. Coinbase's net revenue rose 8.2% year over year but fell 6% sequentially to $623 million. Meanwhile, net losses narrowed to just $2 million from $545 million last year as Coinbase benefits from its impressive cost-cutting efforts this year. As we incorporate these results, we do not plan to materially alter our $80 fair value estimate for Coinbase, and we see the shares as roughly fairly valued.
Coinbase's trading revenue, its largest source of revenue, decreased 21.1% from last year to $289 million. Once again, the decrease was primarily due to lower trading volume, which fell 52% from last year. The decrease in volume was partially offset by better pricing as Coinbase's advanced traders, who typically pay lower fees, made up a smaller part of total volume. With the earnings release, Coinbase also stated that it had generated around $105 million in trading revenue during October. While this is an improvement from the third quarter, this is lower than we had expected, given the strength in cryptocurrency markets following positive news regarding cryptocurrency exchange-traded funds.
On a more positive note, Coinbase's subscription and service revenue increased 59% from last year to $334 million. The largest driver of the increase was higher interest income from its participation in USDC, which increased 124% from last year to $172.4 million. USDC is a cryptocurrency pegged to the U.S. dollar and backed by reserves that clients give to Coinbase and Circle in exchange for newly created USDC. Coinbase and Circle generate interest income on these reserves and split it on a pro rata basis, making Coinbase a direct beneficiary of higher interest rates.
The author or authors do not own shares in any securities mentioned in this article.
Find out about Morningstar's editorial policies.