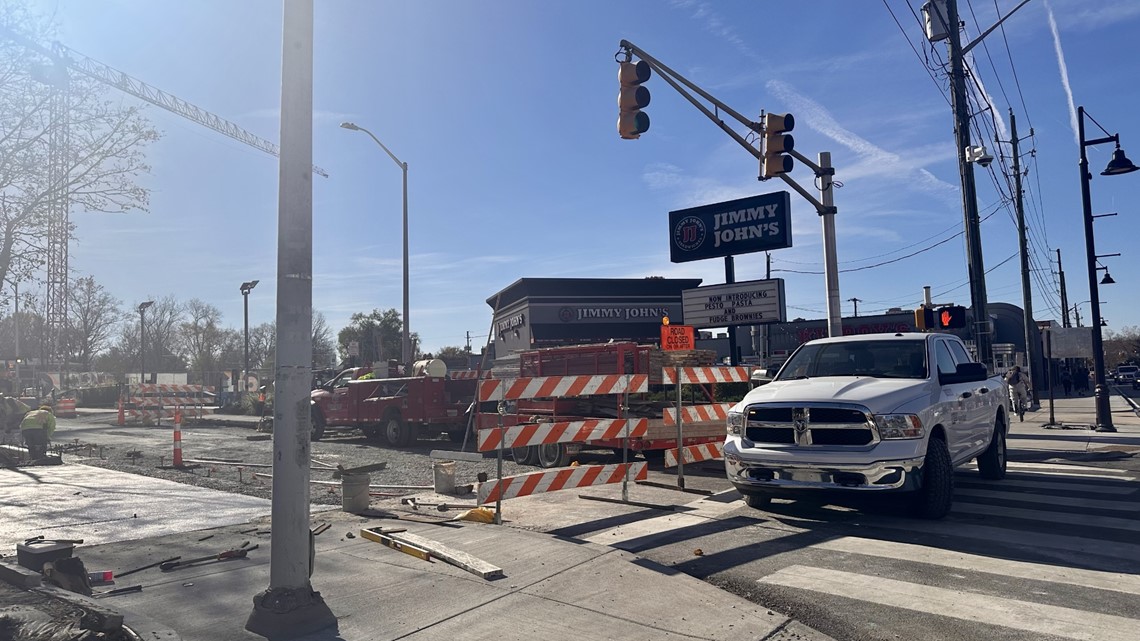 The owner of the Union Jack Pub in Broad Ripple says she is "fed up" with the construction causing her restaurant to lose business.
The project first started back in early 2022, but after delays in the timeline, it is now expected to wrap up this month.  
Union Jack Pub Owner Chelsey Wetzel said she has reached a breaking point after what she calls a lack of communication and accountability from the city.  
On Wednesday morning, Wetzel said in a Facebook post that road closures blocked the alley entrance to her business.
"We have no access to the back of our building which is where our parking is because there is no parking in the front. Deliveries couldn't be made. We couldn't get the food truck out. We just couldn't do normal business things this morning and we were pretty blindsided by it," Wetzel said.  
As a result of the ongoing construction, Wetzel said her family's business has taken a huge financial hit.  
"This is our heart and soul. We are raising our young children on this business. We lost as much as 70% some of these months, which is far more than what COVID could've even dreamt of doing to us," Wetzel said. "Our life savings is just wiped out because we thought this was going to take a lot less time. We were told this was going to take a lot less time. We made business decisions based on very wrong information." 
Other business owners in the Broad Ripple share the same feeling.  
"Sales have dropped across the board 75 to 90 percent," said Robert Sabatini.  
Sabatini owns three bars in the downtown area—Rock Lobster, Average Joe's and Mineshaft Saloon. He said there needs to be some kind of accountability for the financial impact on the businesses.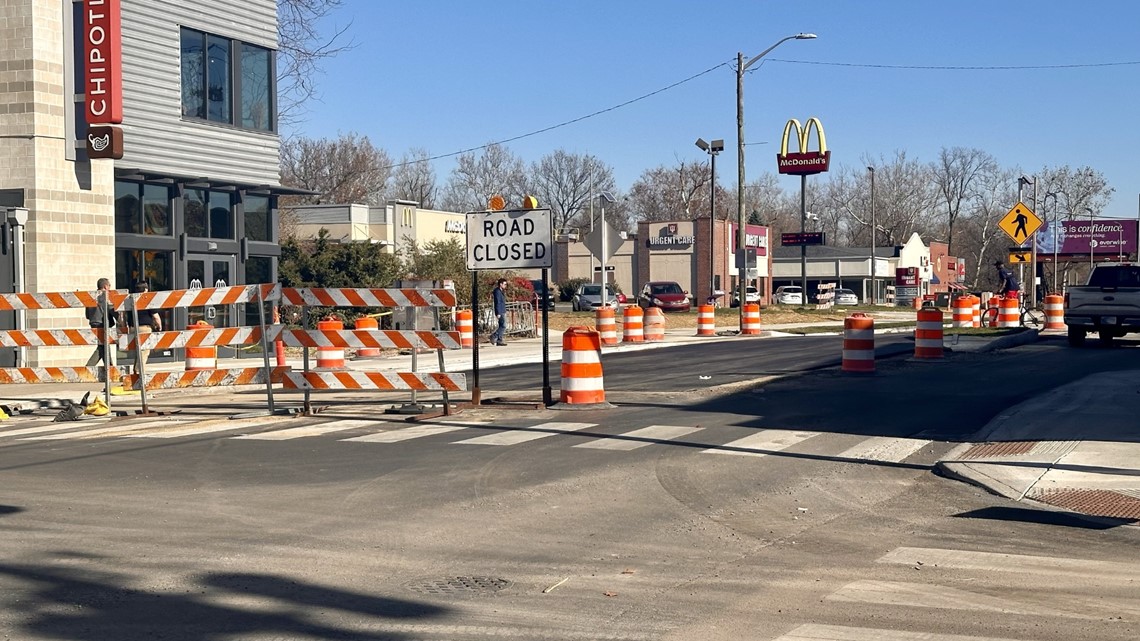 "They promised us a 135-day project, which has now reached out to just short of two years," Sabatini said. "They are still doing touch-up work all over the place and you just never know where they are going to be, or which street is going to be covered up from one day to the next." 
In the meantime, owners like Wetzel and Sabatini are pleading for more customers to come back to Broad Ripple. 
"We would like to keep this 44-year-old institution going," Wetzel said.  
"Right now, we are as safe as any place in the city and we just want everybody to come back and see the fruits of what we have all been suffering through for months on end now," Sabatini said.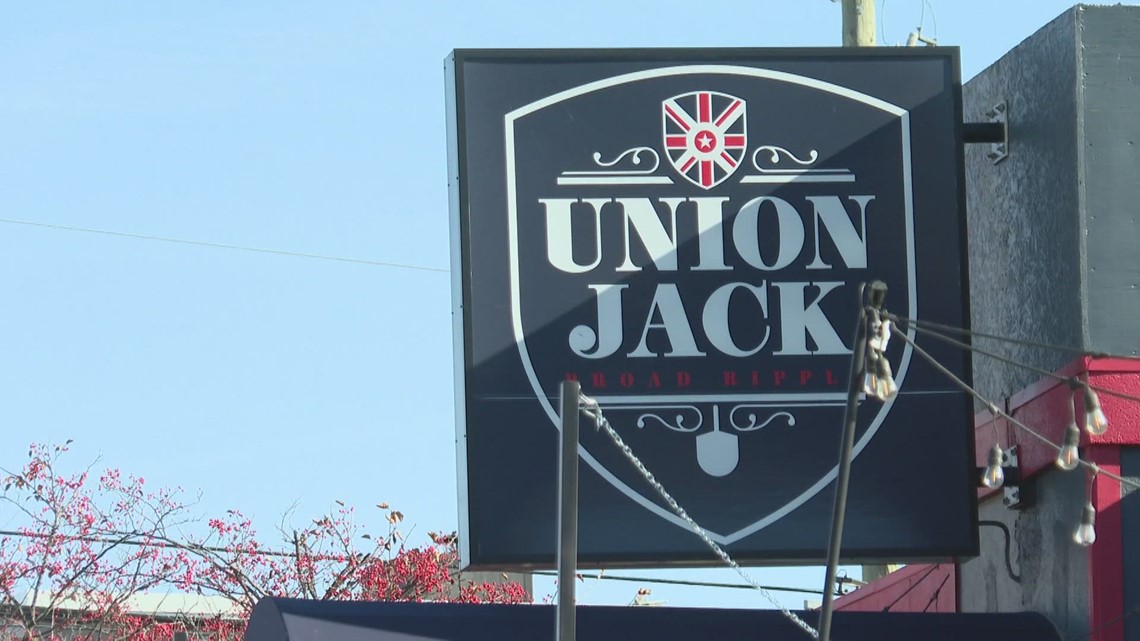 "Indy DPW is days away from completing the most disruptive traffic elements in the Broad Ripple Avenue Improvements project. When finalized, long-running issues related to flooding will be resolved, along with safer pedestrian facilities and beautification initiatives. The investment of more than $8 million into the neighborhood's infrastructure promises to be a boon for residents and business owners for decades to come."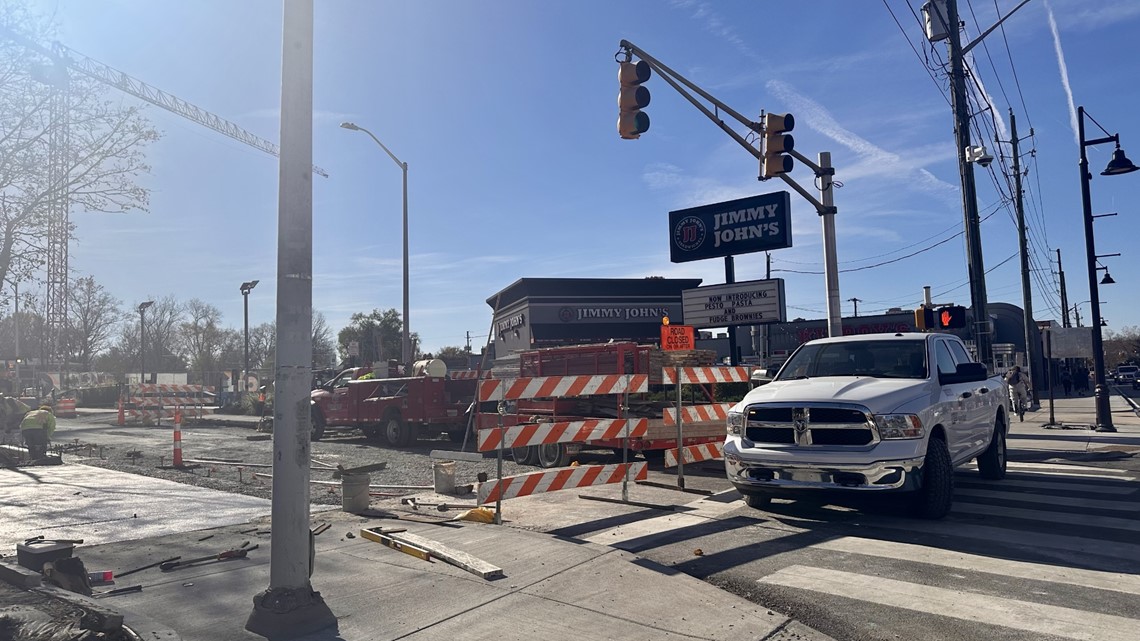 You can also find a timeline of the project here.