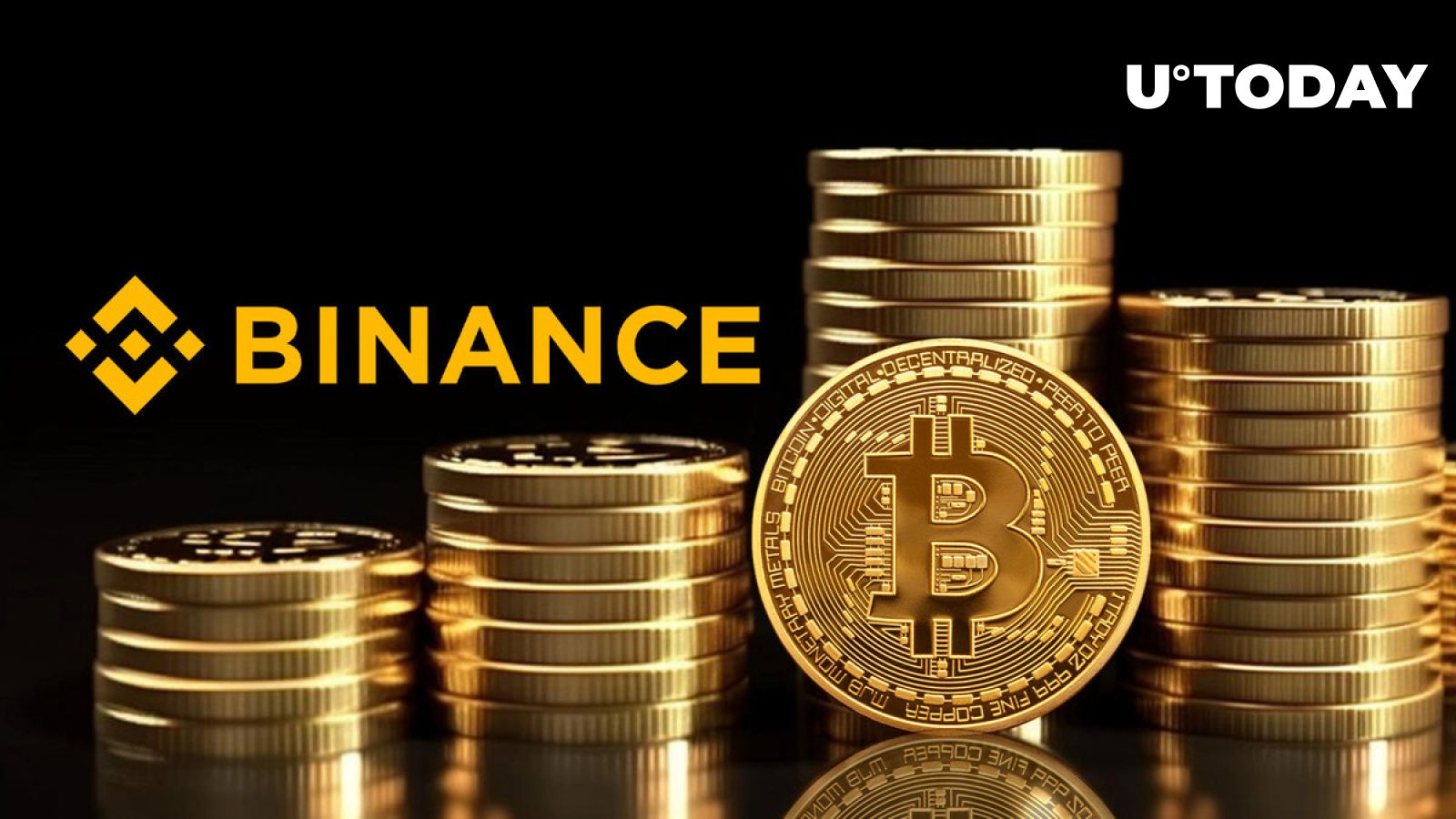 Yuri Molchan
Astounding amount of Bitcoin transferred to Binance and Coinbase exchanges after this BTC metric suggested investors may start selling soon
According to Whale Alert crypto tracking service, approximately 16 hours ago, an anonymous wallet transferred a massive amount of the world's flagship digital currency, Bitcoin, to the largest crypto trading platform by volumes, Binance.
The transfer carried a whopping 10,000 BTC evaluated at $345,041,344 at the time when this transaction was made.
This transfer, the goal of which is, most likely, a sale, was conducted after on Friday, the Fear and Greed Bitcoin Index — an important metric that shows the market sentiment — shifted to the Greed zone.
Bitcoin market sentiment — greed, whales move 10,775 to Coinbase
On Friday, the index moved to 65, which is the Greed area. When the sentiment shifts to this zone, this may suggest that the market is overheated and a correction might be on the horizon as investors begin to sell their assets to take profits off the table.
Prior to this massive 10,000 BTC transfer, another astounding amount of Bitcoin was moved to the Bitfinex exchange on Friday — 7,000 Bitcoin. The transaction was also initiated by an anonymous whale, according to Whale Alert.
Also, a total of 10,775 BTC was sent to the largest U.S.-based exchange Coinbase by anonymous crypto investors in five transactions. This amount of crypto is currently equal to $374,025,032.
Bitcoin market performance
After whopping 15% growth demonstrated by Bitcoin on Monday, Oct. 23, when this digital analogue of gold soared from $30,000 to the $34,500 zone, BTC has been trading more-or-less in the same range for nearly two weeks.
On Nov. 1, BTC also printed a 4.40% surge to hit the $35,702 price level but failed to hold there and went back down to $34,185.
At the time of writing this article, the leading cryptocurrency is changing hands at $34,732 on the Bitstamp exchange.
About the author
Yuri Molchan
Yuri is interested in technology and technical innovations. He has been writing about DLT and crypto since 2017. Believes that blockchain and cryptocurrencies have a potential to transform the world in the future in many of its aspects. He has written for multiple crypto media outlets.

His articles have been quoted by such crypto influencers as Tyler Winklevoss, John McAfee, CZ Binance, Max Keiser, etc.