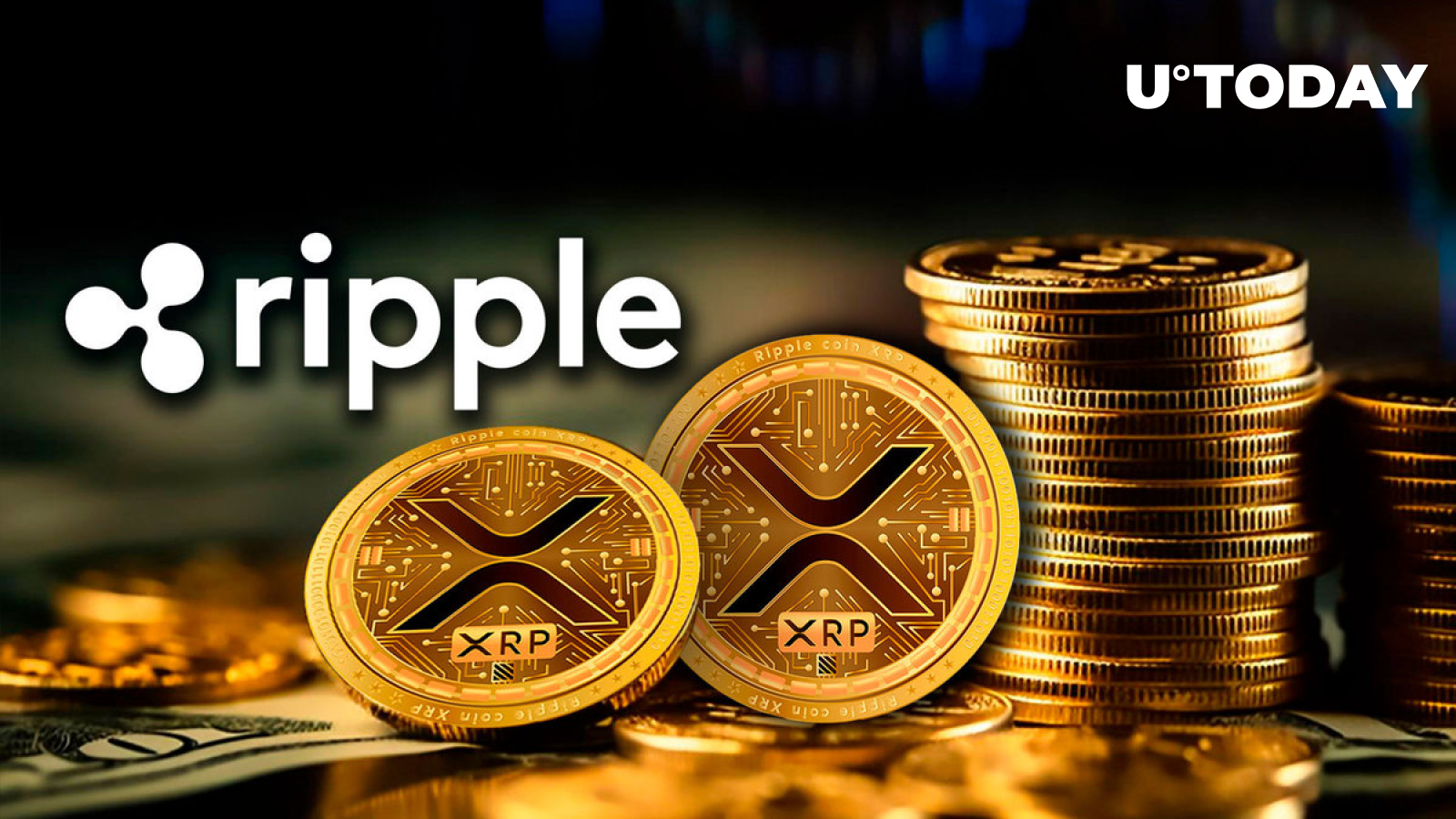 Gamza Khanzadaev
Ripple's unlocking of 1 billion XRP sends ripples through market, causing 3% dip in XRP price
Ripple, the renowned blockchain-based payment protocol, has unlocked another 1 billion XRP from its escrow accounts, reports Whale Alert. This scheduled release of tokens occurred on Nov. 1, a customary practice initiated by Ripple on the first day of each month.
The release of the 1 billion tokens was executed through three separate transactions, resulting in significant market movements. The first transaction unleashed an impressive 100 million XRP tokens valued at approximately $59.98 million from Ripple's escrow holdings.
Subsequently, another 400 million XRP, with an estimated worth of $239.92 million, were released. The final transaction saw a whopping half a billion tokens, valued at $299.9 million, unlocked from escrow.
Ripple introduced its escrow system in December 2017 with the aim of stabilizing the XRP market. Under this system, the company set aside 55 billion XRP in a series of escrows, each containing 1 billion XRP, to be gradually released over the same amount of months. 
XRP price reaction
In response to this development, the XRP token experienced a temporary drop in its price, declining by approximately 3% on the same day. However, this dip quickly recuperated, and XRP is currently trading with a marginal decrease of 0.8% compared to the previous day's closing price.
Remarkably, the day preceding the unlocking witnessed a robust performance for XRP, with a notable surge of 10.5% at one point, concluding the day with an overall increase of 3.74% in its price. Presently, XRP is quoted around $0.6 per token, marking its highest price since mid-August.