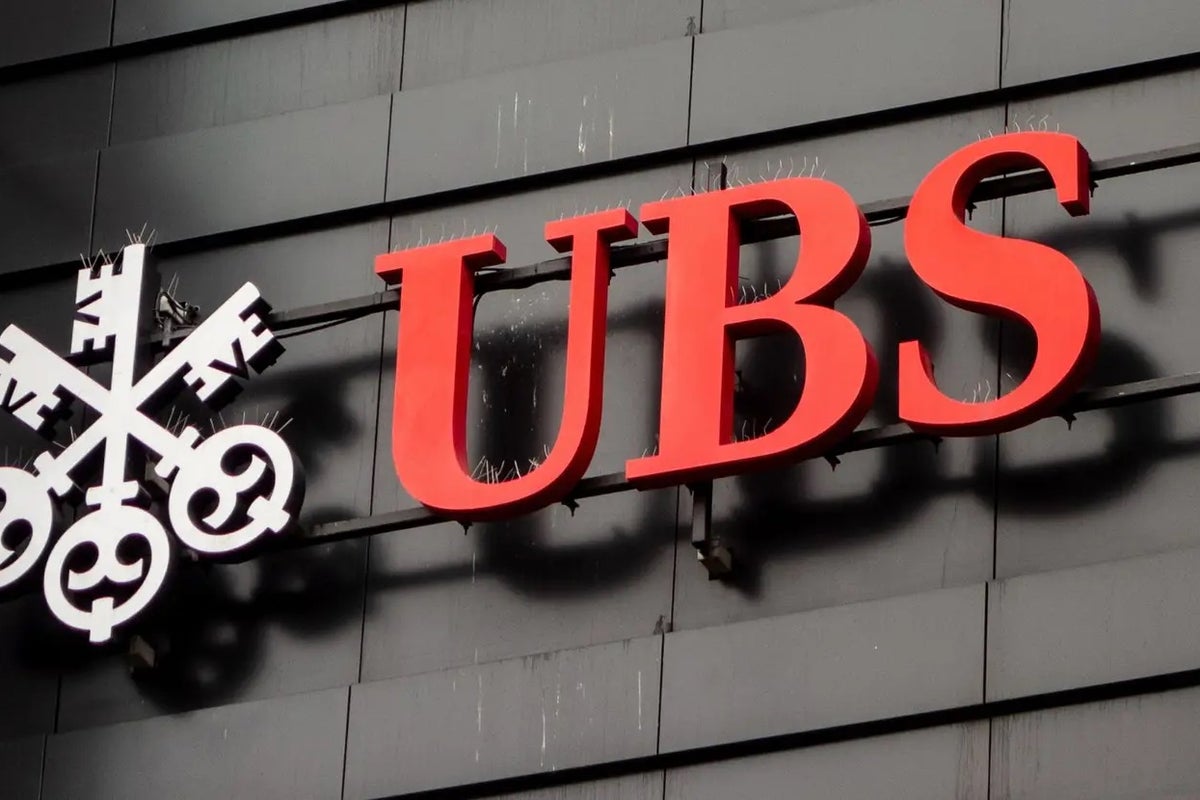 UBS UBS cut jobs last month at its Credit Suisse subsidiary.
After trimming forces in the asset management division, UBS Asset Management is now looking forward to its first live pilot program of tokenized money market fund on Ethereum.  
Find out more about tokenization and its rapidly growing popularity. Join Benzinga's Fintech Deal Day & Awards on Nov. 13 and Future of Digital Assets on Nov. 14 in New York City to stay updated on trends like AI, regulations, SEC actions, and institutional adoption in the crypto space. Secure early bird discounted tickets now! What's more, USE the BZCRYPTO code to get 20% OFF
What Happened: UBS Asset Management's live pilot of a tokenized Variable Capital Company (VCC) fund is on board with its chosen network, Ethereum. VCC is part of a broader collaborative industry initiative led by the Monetary Authority of Singapore (MAS), Project Guardian which looks to bring different real-world assets on-chain and utilize blockchain technology for enhancing market liquidity.
Also Read: UBS Eyes Strategic Alliances With China's ICBC Amid Global Expansion
UBS Tokenize, an in-house tokenization service, will be used to launch the pilot. It will appear as a smart contract on the Ethereum public blockchain. The pilot will be used by USB Asset Management for activities like fund subscriptions and redemptions.
The project is part of UBS Asset Management's global distributed ledger technology strategy, which focuses on leveraging public and private blockchain networks for enhanced fund issuance and distribution.
The investment bank looks to partner with various other players and explore different investment strategies through the execution of further live pilot projects under Project Guardian in the future.
Why It Matters: "Through this exploratory initiative, we will work with traditional financial institutions and fintech providers to help understand how to improve market liquidity and market access for clients," Thomas Kaegi, Head of UBS Asset Management in Singapore & Southeast Asia commented.
UBS originally forayed into the tokenization services last November. It launched a publicly-traded digital bond. The firm issued a $50 million tokenized fixed rate note last December.
By June, the bank originated ¥200 million of fully digital structured notes for a third-party issuer.
Now Read: DOJ Intensifies Probe Into Credit Suisse, UBS Group Over Alleged Russian Sanctions Evasion