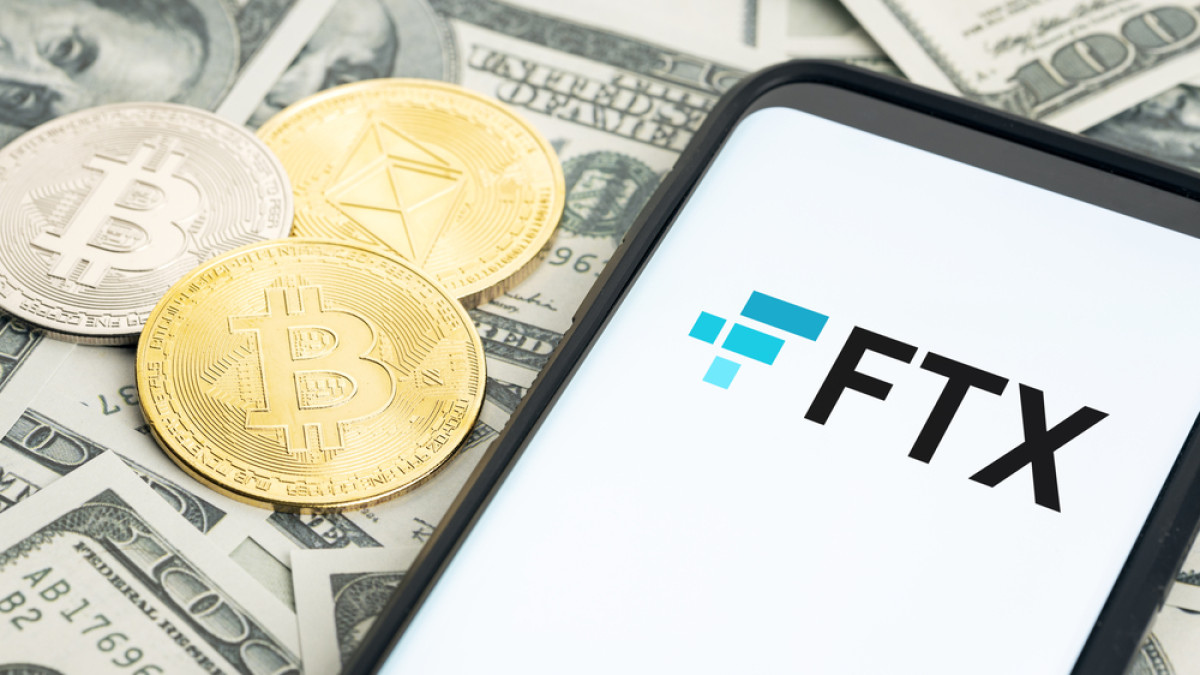 Fresh blockchain data reveals over $17 million worth of ether tied to last year's FTX hack changing hands in recent days. An address linked to the November 2022 exploit of the now-bankrupt exchange transferred chunks of ether across five wallets beginning September 30th.
Also read: Ethereum Founder Vitalik Buterin Discusses ETH Staking Changes
Analytics provider Spot On Chain tracked over 10,250 ether connected to the breach moving last week. The transfers marked the first activity from the dormant wallets in months since the hack originally drained $27 million in ether from FTX following its collapse.
FTX hacker utilized privacy protocols to move funds
A large portion of the transfers utilized privacy protocols like the Thorchain cross-chain router and Railgun wallet to obfuscate movement. Additional swaps converted 2,500 Ethereum worth around $4 million into bitcoin using the decentralized exchange aggregator 1inch.
The shuffling of such large proceeds indicates efforts to launder funds from one of crypto's biggest-ever exchange breaches. But blockchain sleuths continue monitoring the money flow in attempts to uncover the exploiter's identity and intent.
While the perpetrator behind the massive FTX drain stays shrouded in secrecy, their sophisticated laundering techniques have come into focus. For FTX creditors and prosecutors, tracing the exploit ether represents a tantalizing opportunity to recover and redistribute lost assets.