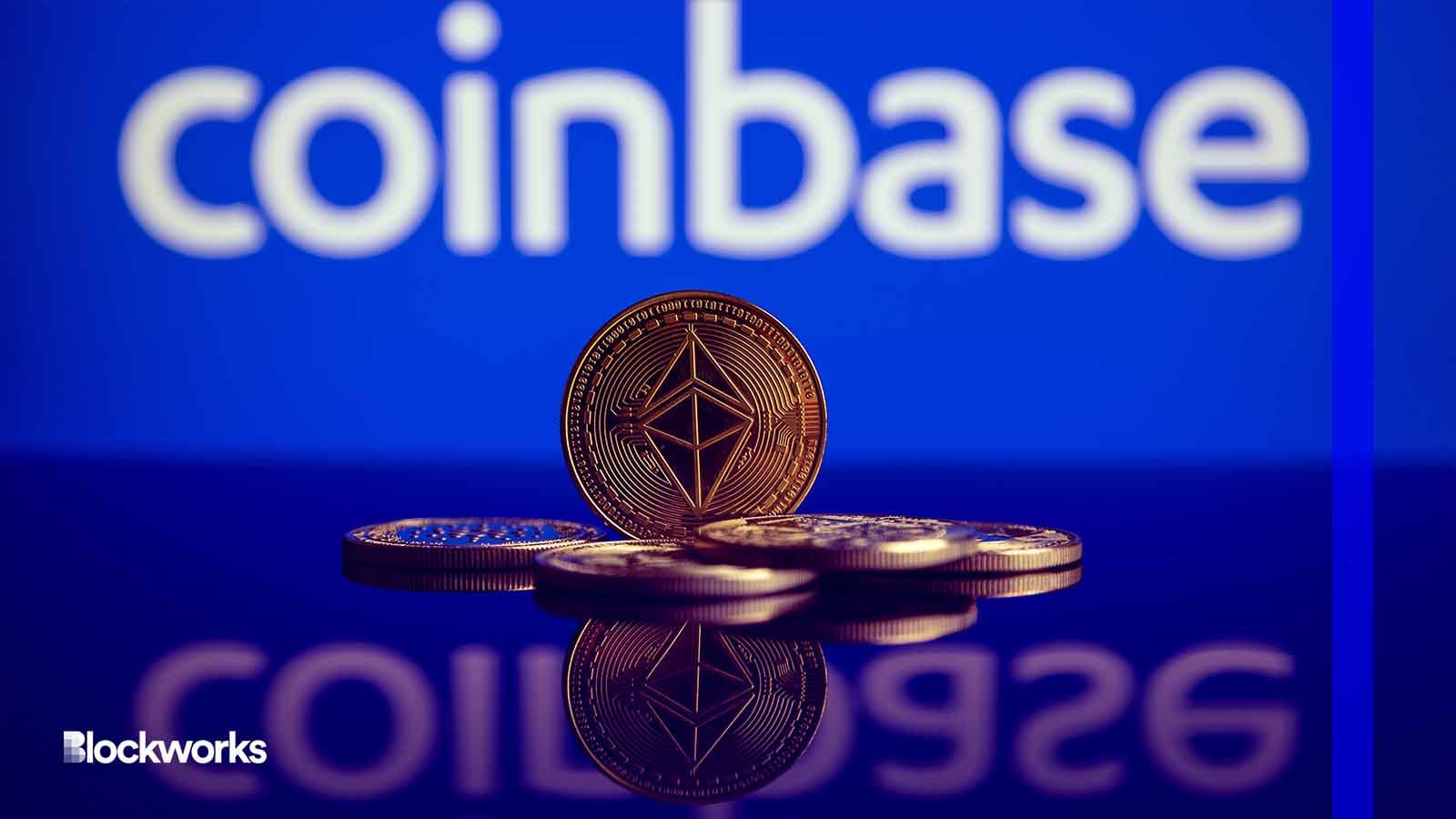 As of Monday, Coinbase Cloud clients can now let their customers stake however much ether they want, even if it's far below the 32 ether threshold needed to participate and earn rewards on the network.
Coinbase's new APIs, offered through an integration with staking-as-a-service platform Kiln, could open up staking for many more individuals. Coinbase estimates that 99% of ether wallets hold less than 32 ether. 
Still, ever since Ethereum's "Shapella" upgrade in April, the total value of ether staked has only climbed to all time highs, according to CryptoQuant data.
Additionally, the amount of ether (ETH) staked on the network was close to flipping the amount that's stored on centralized exchanges in mid-June. As of Aug. 28, there is 28.1 million ETH staked as opposed to 14.7 million ETH on exchanges, according to Glassnode data. 
Partial staking, as in the ability to lock up less than 32 ETH as an individual validator, will first be coming to Coinbase Wallet in the coming weeks, according to a press release shared with Blockworks. 
However, Coinbase isn't the first to onboard Kiln's staking solution. 
Ledger Live integrated with the service back in November 2022, but unlike with Coinbase's suite of crypto products, Ledger wallet users still need to stake 32 ETH or more to participate. 
"This integration with Coinbase Cloud is unique because it allows them to enable other wallets and services, including DEXes, with the same limitless ETH staking solution that will be offered by Coinbase Wallet," Kiln CEO and co-founder Laszlo Szabo said in a statement. 
There are, of course, other ways to stake without having 32 ETH in the bank. 
Users can do it via staking pools, where they essentially break nodes down into smaller portions split between all participants who share their resources to operate the nodes. 
This often involves liquid staking through popular providers like Lido or Rocket Pool. However, these solutions end up lessening decentralization, Blockworks founder Mike Ippolito said on a July episode of the Bell Curve podcast (Spotify/Apple).
Most centralized exchanges, including Coinbase through Coinbase Earn, also offer staking options, but this isn't ideal if the goal is decentralization. 
Participating in staking via Coinbase Wallet would be very different from doing so through Coinbase Earn, since the wallet is self-custodial.
---
Get the day's top crypto news and insights delivered to your email every evening. Subscribe to Blockworks' free newsletter now.
Want alpha sent directly to your inbox? Get degen trade ideas, governance updates, token performance, can't-miss tweets and more from Blockworks Research's Daily Debrief.
Can't wait? Get our news the fastest way possible. Join us on Telegram and follow us on Google News.