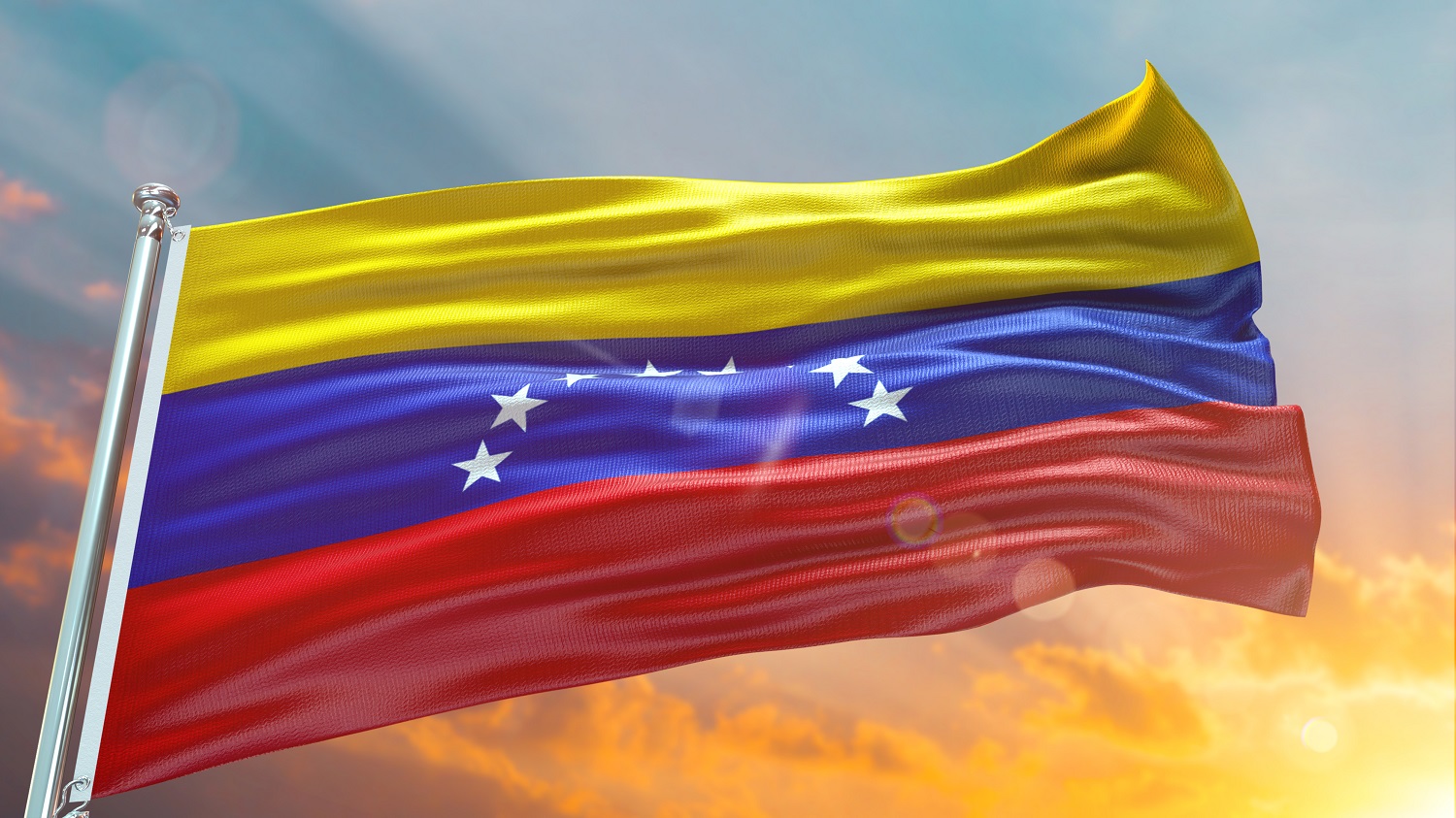 The Venezuelan Police seized Bitcoin (BTC) mining hardware, rocket launchers and a ton of other items as it recaptured the Tocoron prison which has been under the control of inmates. 
On Sept 21, the troops disclosed that alongside Bitcoin mining hardware, dangerous weapons such as machine gun ammunition belts, buckets of bullets, snipers, explosives and rocket launchers. 
The raid which took place on Wednesday involved over 11,000 police and soldiers with high weaponry seeking to take control of the facility allegedly from the Tren de Aragua gang. 
Authorities also revealed that the gang had turned the prison into a headquarters described as the "little city", discovering a nightclub, a swimming pool, zoo and casino. 
President Maduro, stated on X (formerly Twitter) that the country is heading towards a gang-free dispensation while congratulating the troops.
"…congratulate the more than 11,000 members of the FANB [National Bolivarian Armed Forces of Venezuela] and police forces for the successful intervention of the Tocoron Penitentiary Center. We are heading towards a Venezuela free of criminal gangs!"
Interior and Justice Minister Remigio Ceballos noted that one soldier was killed in the operation which was planned for a year adding that all criminals and accomplices must be brought to justice.
"There will be no impunity. We will act against all the criminals and accomplices. The successful operation that allowed us to strike a blow against criminal groups."
The wives or girlfriends of the inmates were dislodged from the facility and it was later revealed that zoo animals kept in the facility has died due to wide fires sparked by the prisoners.
Venezuelan mining debacle 
Mining has become increasingly popular in the country with cheap power due to subsidized power and given high inflation rates, BTC is growing rapidly among the emerging population.
As mining became cheaper per coin in the country compared to other jurisdictions, more miners began migrating to the region putting pressures on the national grid. 
Regulators in the country have banned crypto mining activities with the government hoping to reduce the frequent electricity blackouts. 
Despite this, observers say that mining activities continue to take place in the country although the depth remains unknown. Video reports show that the hardware discovered in the facility were older versions of Bitmain's Antminers. 
Globally, miners in some jurisdictions have faced similar crackdowns with the government citing climate and energy factors.