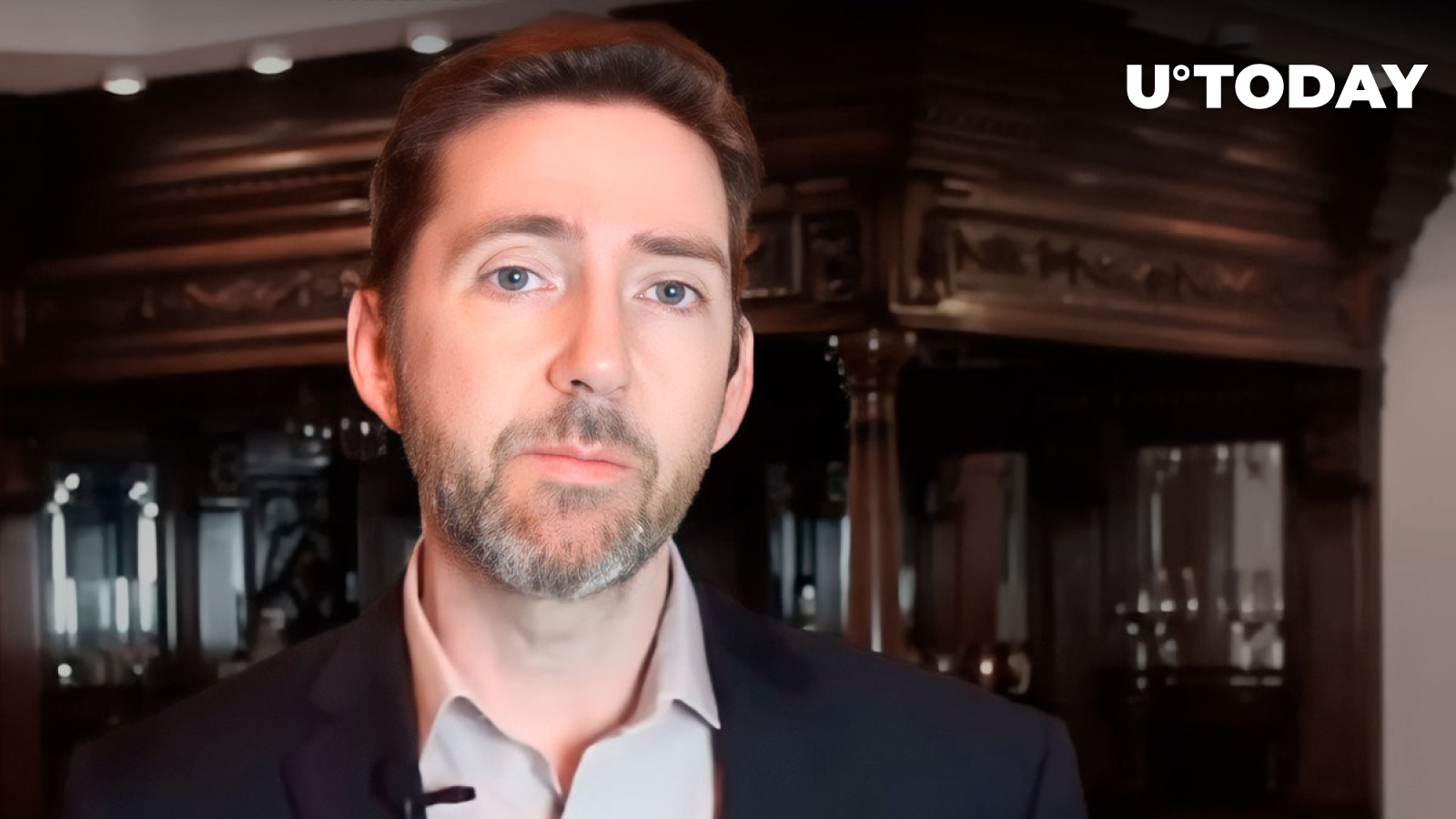 Yuri Molchan
This lawyer believes that SEC must not hinder XRP sales that FTX has been allowed to make
Read U.TODAY on
Google News
Attorney Jeremy Hogan, who closely follows the development of the Ripple-SEC lawsuit and events related to regulation and XRP in particular, has taken to X app (formerly known as Twitter) to share his take on the verdict of a federal judge. The judge granted permission to the current FTX managers to start selling its digital currencies (including XRP and SOL — two cryptos that are, among others, considered by the SEC to be unregistered securities).
Hogan tweeted that since these sales of cryptocurrencies have been authorized and XRP, SOL, etc., will be moving again to the secondary market, these sales must by all means be legal and free from the registration requirements of the SEC. He believes that a verdict by a federal judge is enough to mark these cryptos as nonsecurities, at least in this particular case.
The limit on crypto sales from FTX is set at $50 million worth of digital currencies. Further, the exchange will be permitted to sell $100 million worth of crypto per week.
Earlier this week, some crypto experts expressed concerns regarding FTX beginning a sell-off, expecting that this dump of crypto may send prices on the cryptocurrency market way down.
However, as reported by U.Today, FTX might not start selling SOL this year at all. The 42.16 million SOL (most of which belongs to Alameda Research) are locked until 2025, so no earlier sales are possible. These sales have been approved as part of the strategy of compensating the losses of FTX creditors. All-in-all, FTX managers plan to sell $3.4 billion worth of crypto assets: $199 million in XRP, $1.16 billion worth of SOL and $560 million in Bitcoin.