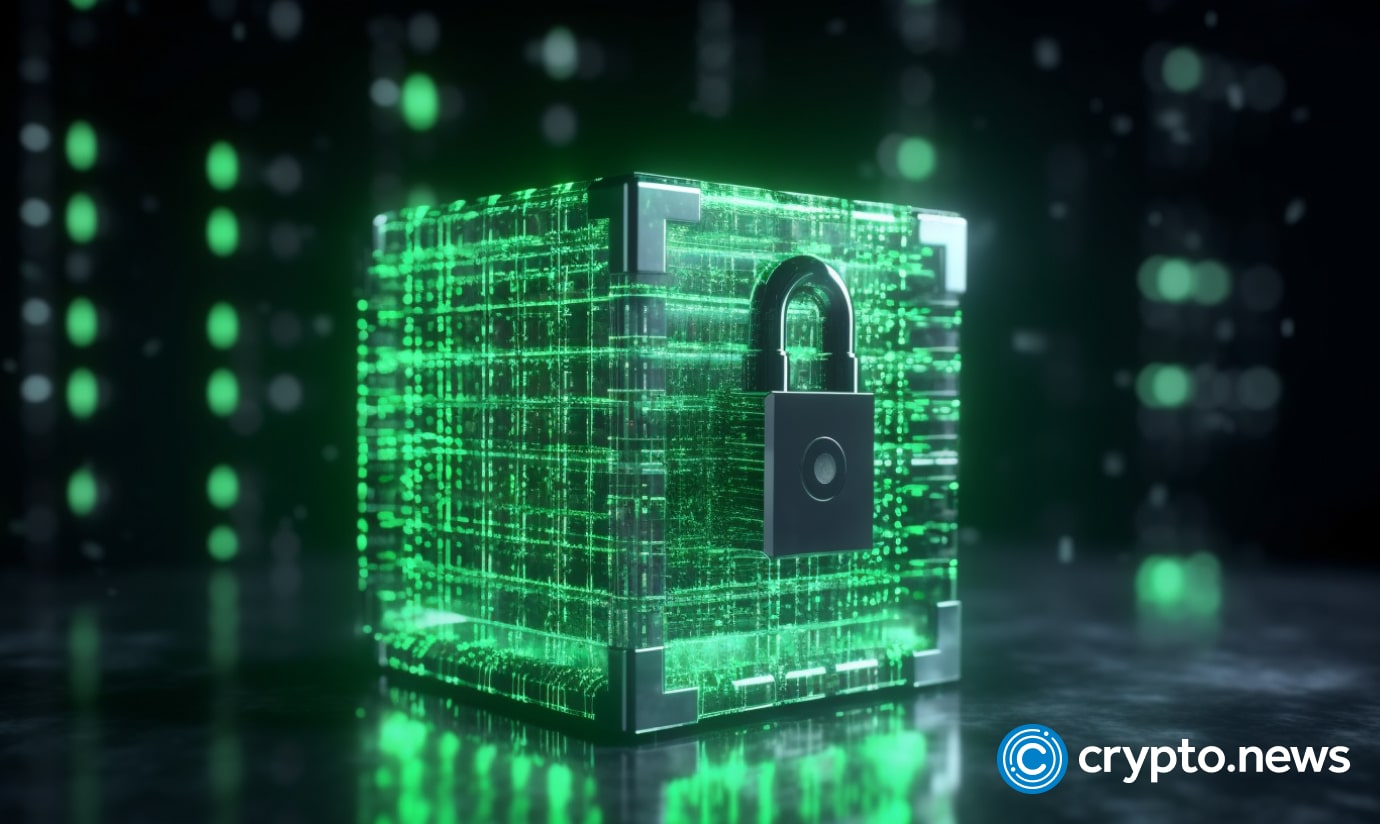 Monero is falling due to regulatory concerns. Binance, a major cryptocurrency exchange, will delist multiple privacy coins, including XMR, in Belgium. Meanwhile, the crypto community is taking note of QUBE, the native token of InQubeta, following its presale rally. At the moment, analysts consider InQubeta as one of the top decentralized finance (defi) projects in the market. 
Their presale has raised over $2.9 million, indicating growing interest in their crowdfunding approach for artificial intelligence (AI) startups.
Monero amid Binance delisting
After Binance announced its intention to delist privacy coins in Belgium, XMR prices fell. This decision aligns with a broader trend where major exchanges are tightening their compliance with regulations, mainly around anti-money laundering (AML) and know-your-customer (KYC) rules. 
Regulators have been scrutinizing Monero due to concerns that its privacy features are being misused by criminals to enable untraceable and unlinkable transactions.
News of XMR's possible delisting from Binance has visibly affected prices. This drop highlights the vulnerability of privacy-focused coins to policy changes and the difficulties they encounter in finding widespread acceptance. 
Its core user base highly values Monero's privacy features. However, increased regulatory attention has led to its delisting from some major exchanges. 
In June, Binance intended to delist XMR and other privacy tokens in several European countries but eventually reversed this decision. 
This incident highlights the need to balance privacy and regulatory compliance in the ever-evolving crypto market.
InQubeta: the future of AI-blockchain investing?
InQubeta is gaining traction for its potential to reshape investment opportunities. It's positioned where artificial intelligence (AI) and blockchain intersect, making it a consideration for those exploring crypto investments. 
In the ongoing presale, the project has raised over $2.9 million. InQubeta's vision centers on fractional investment where QUBE is used to acquire non-fungible tokens (NFTs) representing ownership in AI start-ups. 
This innovative approach democratizes AI investments, making them more accessible to a broader audience and breaking down barriers to participation. Integrating smart contracts and blockchain technology, InQubeta also provides a secure and transparent investment environment that safeguards investors and start-ups.
InQubeta's approach and QUBE's role as a deflationary governance token have contributed to its recognition as one of the top DeFi projects. 
The interest it has garnered and the success of its token sale may spark launch once the token launches. Considering what lies ahead, investors may consider acquiring the token at a discount in the ongoing presale before it lists.
You can learn more about InQubeta by following its Twitter page and other social media accounts. 
Conclusion
XMR fell following news of Binance's plans to delist it in Belgium. This highlights the ongoing conflict between privacy coins and regulatory bodies. 
On the other hand, QUBE is being explored by investors. The interest stems primarily from InQubeta's presale success, reflecting investors' growing interest in emerging AI investment strategies. 
The presale amount is approaching the $3 million mark, with analysts predicting the success of QUBE would further buoy prices.
Disclosure: This content is provided by a third party. crypto.news does not endorse any product mentioned on this page. Users must do their own research before taking any actions related to the company.