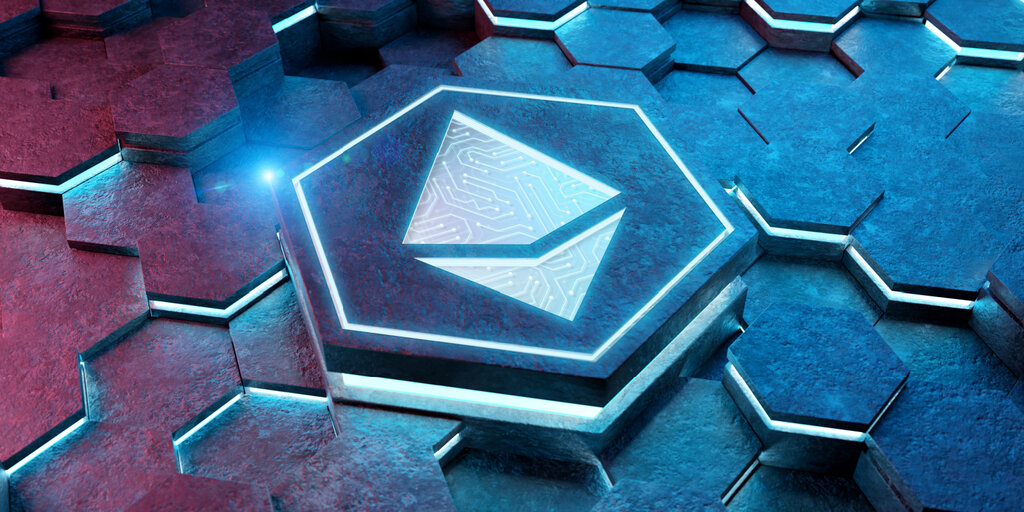 Ethereum transaction fees have slipped toward 2022 lows, data from Coin Metrics shows, amid a drop in on-chain activity from NFT sales, meme coin trading, and Telegram bots subsides.
The average fee for transfers on Ethereum now stands at $1.83, while the cost of token exchange via Uniswap is approximately $4.17, per Etherscan data—levels not seen since November last year in the wake of the collapse of FTX.
As the demand for gas on Ethereum goes down, Ethereum has turned inflationary in one of the few such periods since the Merge in September 2022.
In the past week, Ethereum's supply increased by 4,092 ETH tokens worth around $6.6 million, per Ultrasound.money data.
Waiting for the next on-chain narrative
Ethereum on-chain activity picked up at the start of 2023 with a spike in NFT trading volumes partly fueled by the Blur token airdrop frenzy, and an increase in ETH price.
The burn rate further accelerated amid a meme coin hype in the second quarter.
However, Ethereum's supply has flatlined since then as on-chain activity has cooled, with a slight increase recorded in September.
Nansen analyst Martin Lee told Decrypt that "Daily active addresses and transactions have more or less been sideways for the past year. Active addresses hovering around ~400,000, and transactions ~1 million."
One notable change over the past month, according to Lee, is that, "the largest gas consumers have been DeFi-related, with NFTs dropping off."
NFT sales volume has failed to pick up since the second quarter of this year. According to data from Crypto Slam, the number of unique wallets buying and selling NFTs have dropped more than three times since the years.
Telegram bots such as Unibot and Banana Gun have also cooled down after a brief spike in activity during July and August, per Dune dashboards by pseudonymous data analyst Whale_hunter.
Stay on top of crypto news, get daily updates in your inbox.