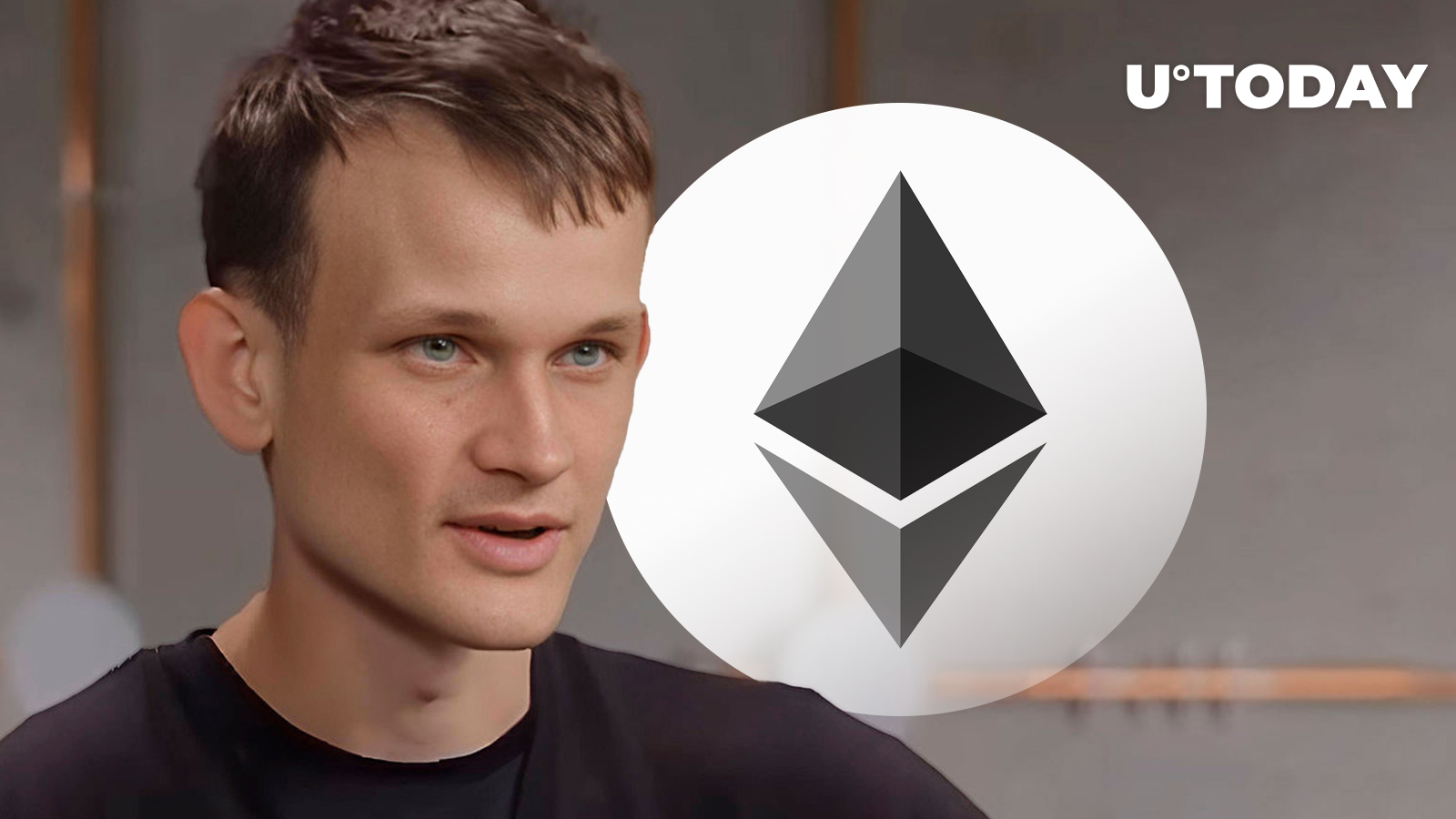 Alex Dovbnya
Vitalik Buterin, co-founder of Ethereum, had his X account compromised by hackers
Read U.TODAY on
Google News
Vitalik Buterin, the co-founder of Ethereum, has reportedly fallen prey to hackers who gained unauthorized access to his X account — X being the new name for Twitter following its acquisition by Elon Musk.
Bad actors posted some phishing links in an apparent attempt to scam Buterin's followers by luring them with a suspicious-looking "commemorative" non-fungible token (NFT) sham. Per social media reports, multiple NFTs were stolen following the incident.
Buterin himself has yet to address the incident.
Buzz and banter
The hacking incident has triggered an immediate response from the online community, including speculation, memes and legitimate security concerns.
One user humorously mused about the fortunes the hacker could have amassed had they falsely tweeted about a massive Ethereum sell-off.
Obviously, a lot of users were puzzled by the fact that someone as tech-savvy as Buterin could fall victim to such an attack. Rumor has it that the incident was caused by a SIM swap attack.
ETH did not flinch
The ETH price remained remarkably steady in the wake of the major cyber-incident. At press time, it is trading at $1,626 following a minor 0.5% dip.
The coin's market cap hovers at about $195.5 billion, with a 24-hour trading volume of approximately $3.3 billion.