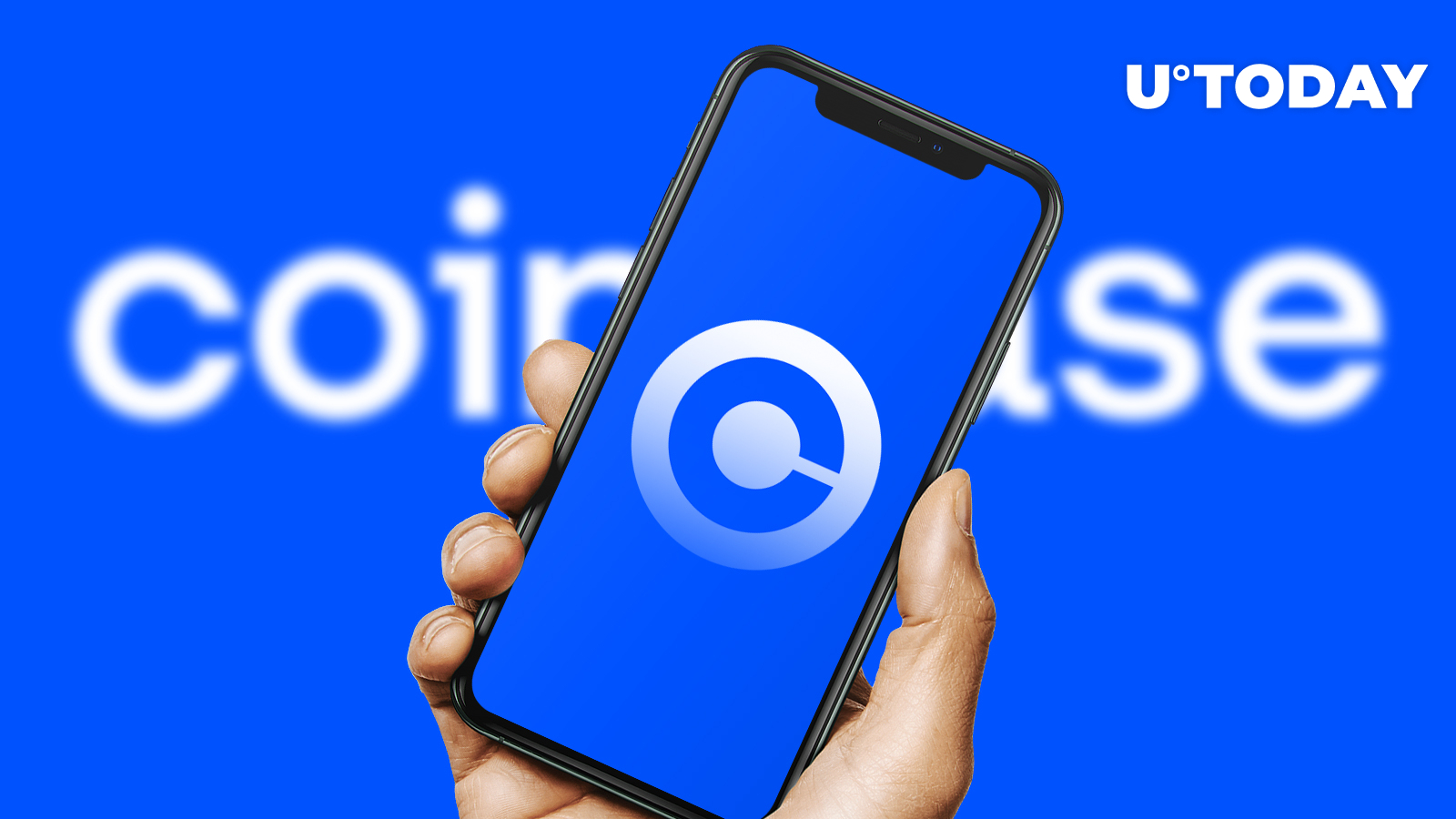 Alex Dovbnya
Coinbase's Layer 2 blockchain platform, Base, is setting new records, outpacing even Solana in terms of total value locked (TVL) with whopping $374.43 million
Read U.TODAY on
Google News
Coinbase's Layer 2 blockchain network, known as Base, has seen a dramatic rise in both transactions and unique addresses over the past two months. The most recent IntoTheBlock data reveals that much of this surge in activity has been fueled by the new social app FriendTech.
Surge in TVL
According to data from DefiLlama, Base has not only skyrocketed in terms of transactions and unique addresses but has also surpassed Solana by total value locked (TVL).
At present, Base boasts a TVL of approximately $374.43 million, significantly higher than Solana's $306.93 million.
This suggests that more users and developers are opting to use Base for their decentralized applications (dApps) and other financial activities.
Pledging neutrality
Base is a Layer 2 network built on Ethereum, developed in partnership with Optimism and incubated by Coinbase, designed to offer faster transactions, increased scalability and lower gas fees. Currently in the testnet phase, it has gained attention for its rapid growth, and its mainnet launch is highly anticipated.
Coinbase recently introduced a set of "Base Neutrality Principles" to ensure decentralization and neutrality for its new blockchain, Base, a move that balances the benefits and responsibilities of sponsoring its own blockchain as a publicly traded company.