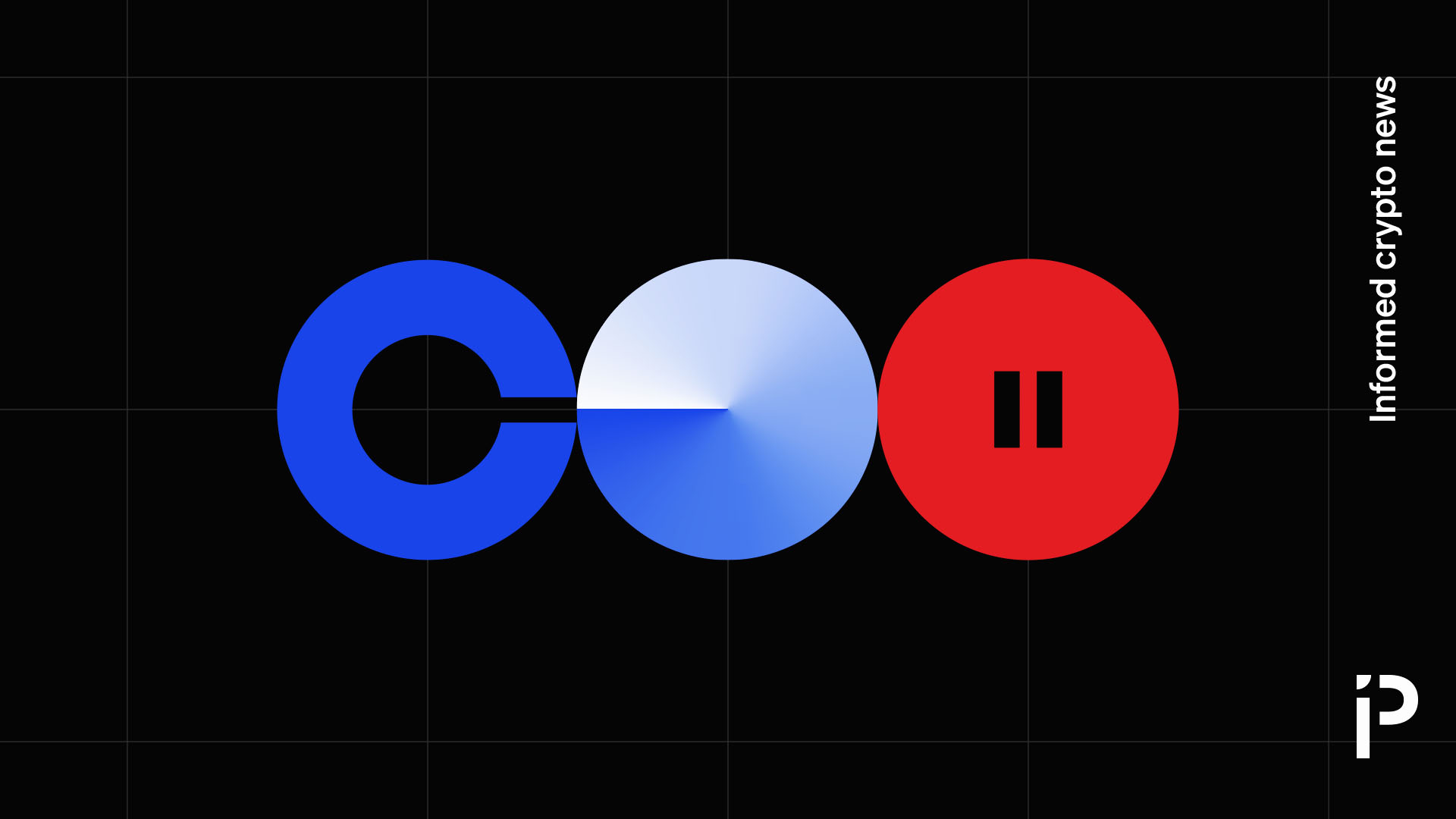 Base, the Ethereum-based layer-2 created by Coinbase, had serious issues with transaction sending yesterday, affecting popular applications like friend.tech.
Coinbase's status page noted the outage at 15:07 PDT on Tuesday. "Send / receive is currently delayed," the log read. "Teams are working on a fix ASAP." The issue was resolved at 17:56 PDT.
The Base status page described the problem as a "stall in production of blocks." 
Friend.tech, a controversial BitClout-like platform that allows user to buy 'shares' in X users (formerly Twitter), is Base's most popular application. During the downtime, it assured users on X that while trading wasn't possible, funds were safe and that messaging and search were functioning "as normal."
Read more: Are Friend.tech keys securities?
Base markets itself as "an easy way for decentralized apps to leverage Coinbase's products and distribution" and promises that it has "plans to progressively decentralize in the years ahead." Base is built using technology shared with Optimism, another Ethereum-based rollup.
This appears to be the first mainnet outage for Base, which launched in July.
Got a tip? Send us an email or ProtonMail. For more informed news, follow us on X, Instagram, Bluesky, and Google News, or subscribe to our YouTube channel.