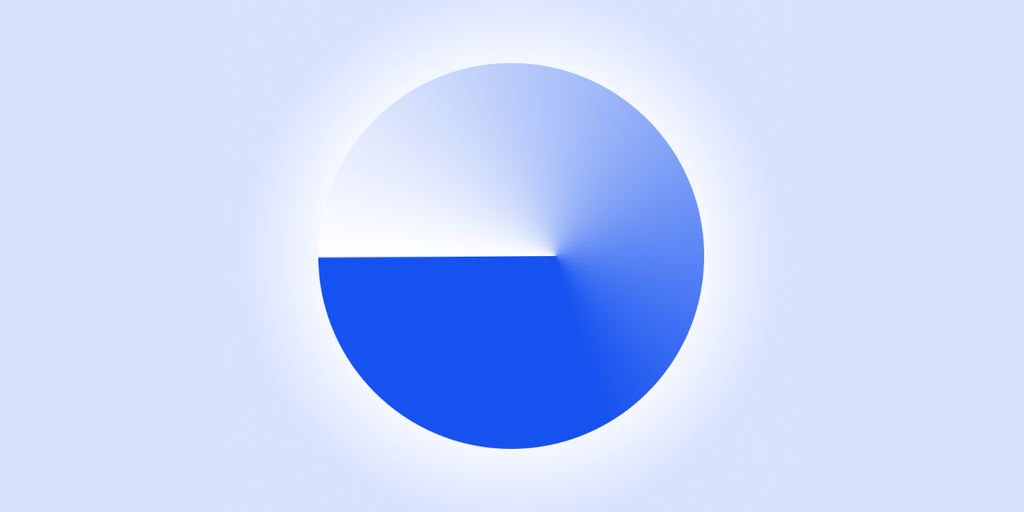 The Ethereum Layer-2 network Base exhibited some growing pains today, experiencing an outage that lasted half an hour and took another 30 minutes to fully resolve.
"We had a delay in block production due in part to our internal infrastructure requiring a refresh," Base reported on Twitter. "The issue has been identified and remediated. No funds are at risk."
List as a "Base chain stall" on the project status page, the development team reported that "users may have issues submitting transactions" at 5:36 p.m. ET on Tuesday. The issue was identified and a fix developed 14 minutes later, and by 6:09 p.m., Base was "starting to see recovery of block production and gossip." Gossip is node-to-node exchanges of state information.
Despite "widespread recovery," a lingering issue with remote procedure calls (RPCs) delayed the issuance of an all-clear report until 6:06 p.m., 90 minutes after the investigation began.
Matt Willemsen, head of research at crypto analytics firm Collective Shift, used the outage to point out that Ethereum layer-2 solutions are not Ethereum.
"Another reminder that using Ethereum L2s (e.g. Arbitrum One, OP Mainnet, zkSync Era, Base) is not the same as using Ethereum mainnet, which is more battle-tested and involves fewer trust assumptions," he posted on Twitter. "I'm not saying don't use L2s, of course—but just know what you're dealing with."
Fostered to life by exchange giant Coinbase, the Base mainnet launched less than a month ago. Despite its youth, Base has seen explosive growth, most recently logging daily transaction volumes greater than its Ethereum foundation. Base has reportedly generated $6 million in protocol fees, according to DeFi Llama data, driven in part by its popularity with the memecoin crowd.
In just the last week, Base announced native support of USDC and its integrations with Ledger Live and the PancakeSwap decentralized exchange. Base has also signed partnerships with Chainlink, Aragon, and a number of well-known consumer brands.
Today's incident is the first major technical hiccup for Base. The outage prompted dozens of comparisons to other blockchain solutions and their relative stability, including Solana, where outages rose to the level of a meme.