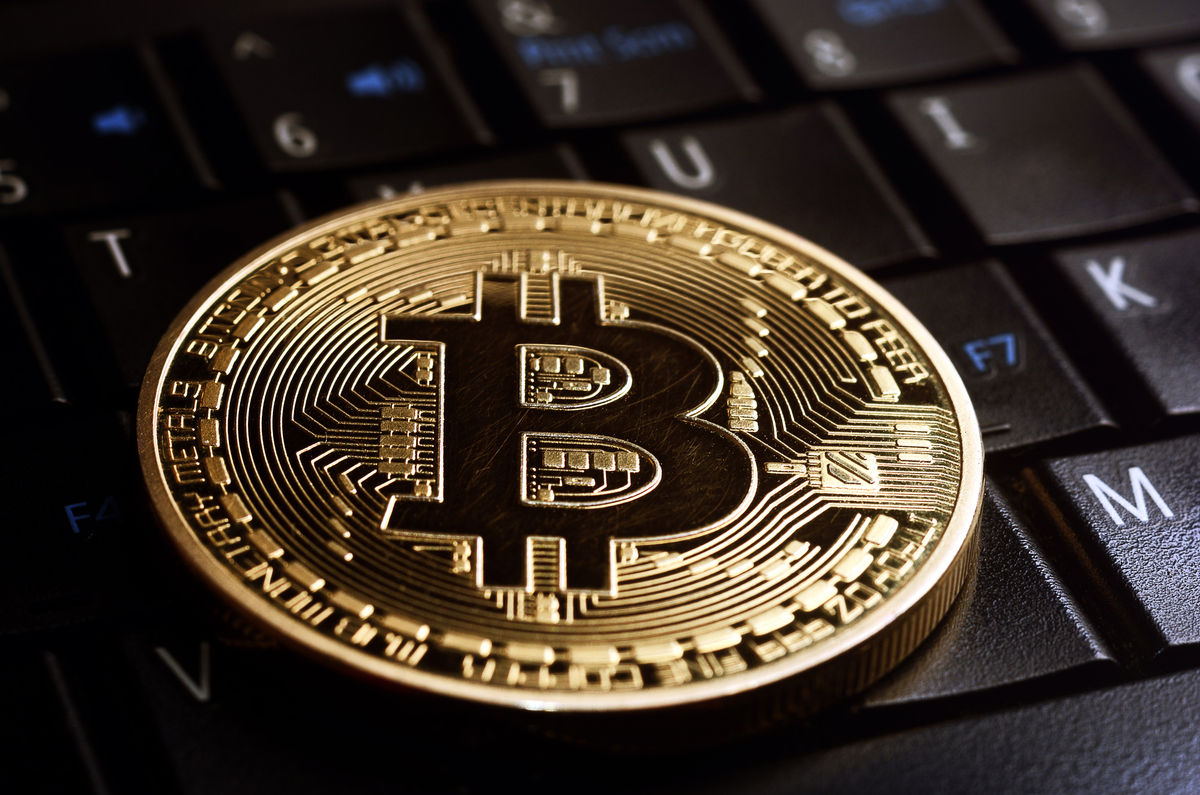 Bitcoin and other cryptocurrency prices have come under intense pressure in the past few days amid rising concerns about regulations and monetary policy. BTC has been stuck at $26,000 since last week.
We have had no major Bitcoin-related news this week. Therefore, most investors are still assessing last week's Bitcoin ETF events. On the positive side, Grayscale won a major lawsuit against the SEC. This lawsuit was about the company's conversion of its GBTC Fund into a spot ETF.
On the negative side, the SEC decided to delay a decision about spot ETFs by leading companies like Fidelity, Blackrock, and Invesco. Still, following the Grayscale victory, analysts believe that the regulator will have to accept at least one spot ETFs.
The biggest theme this week has been the stronger crude oil prices. Brent crude jumped to $90 and analysts are preparing for an eventual jump to $100. The implication of this is that inflation will remain above the 2% target by the Fed for a while. This will in turn lead to higher interest rates for a while.
Therefore, the US dollar index (DXY) has been in a strong rally recently. After falling to $99 in July, it has jumped to $105 as demand for the greenback jumps. Besides, dollar deposit yields have jumped to the highest level in decades. Money market funds are yielding over 5%.
Technically speaking, the US dollar index is about to form a golden cross. As shown below, the 200-day and 50-day moving averages are about to form a bullish crossover. Historically, this is usually a signal of more upside. In most periods cryptocurrencies tend to underperform in a period of a stronger dollar.
Bitcoin, on the other hand, is about to form a death cross pattern. It has also formed a double-top and a bearish flag pattern. Therefore, there is a high chance that Bitcoin will soon drop to $20,000.
The implication for this is that other altcoins like Monero, Zilliqa, Chainlink, and ThorChain will also have a bearish breakdown. In most periods, these tokens tend to have a close correlation with Bitcoin.
Read more: How to buy Zilliqa.