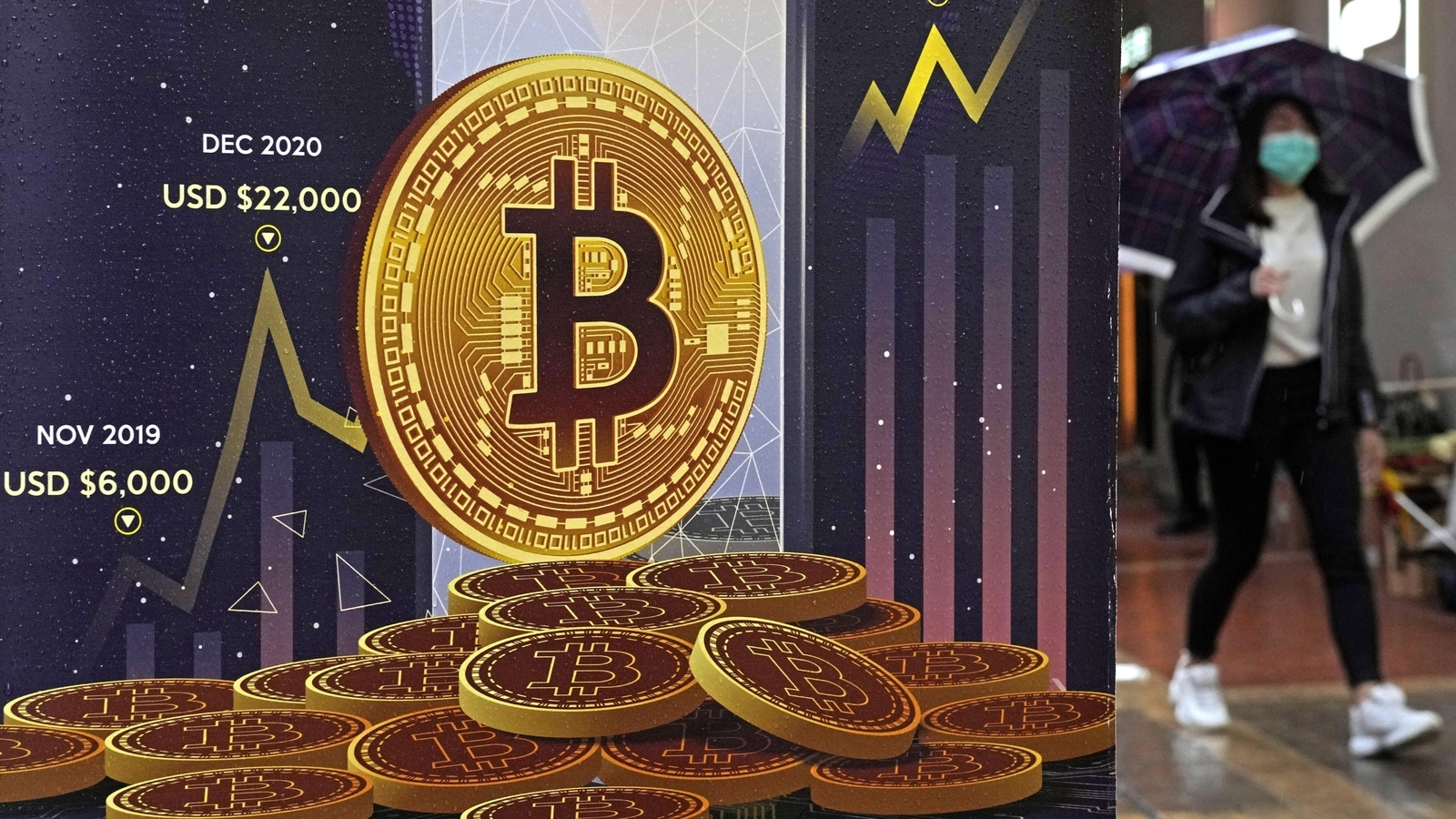 Bitcoin is poised to snap a four-week decline, but analysts are questioning how long the rally will last.
The largest cryptocurrency by market value has gained about 2% since last Sunday to around $26,358.
"The crypto bulls badly needed a bounce this week," said Matt Maley, chief market strategist at Miller Tabak Co. "Things were looking bleak as the week started, so the bounce has provided some very important relief."
Also read:
Looking for a smartphone? To check mobile finder
The possibility of a weekly gain comes as Bitcoin rebuilds its correlation with technology stocks, mirroring the price moves of the Nasdaq 100 Index as it climbed earlier this week. However, the tech-heavy index is on track to be flat to modestly negative for the week as declines in Amazon.com Inc. and Nvidia Corp. drag it lower on Friday. With investors getting ready to parse a bevy of economic data and the Federal Reserve's rate decision next week, it's unclear how stocks will perform going forward.
Will Tamplin, senior analyst at Fairlead Strategies, says it's prudent to not be overly optimistic about the recent gains in Bitcoin.
"Our short-term momentum indicators show improvement, but we are cautious regarding the sustainability of a rally since intermediate-term has deteriorated in recent weeks," he said. "If Bitcoin can clear its 50-day moving average, currently near $27,400, it would increase our confidence in a short-term rebound."
Read More: Bitcoin Is Getting Back to Trading in Tandem With Tech Stocks
The level investors are now watching on Bitcoin is $28,800.
Any break below that level — Bitcoin's low in both June and September — could lead a lot of investors to give up on the digital asset, according to Maley.
"That $28,800 level is now the 'line in the sand' for the Bitcoin bulls," he said.