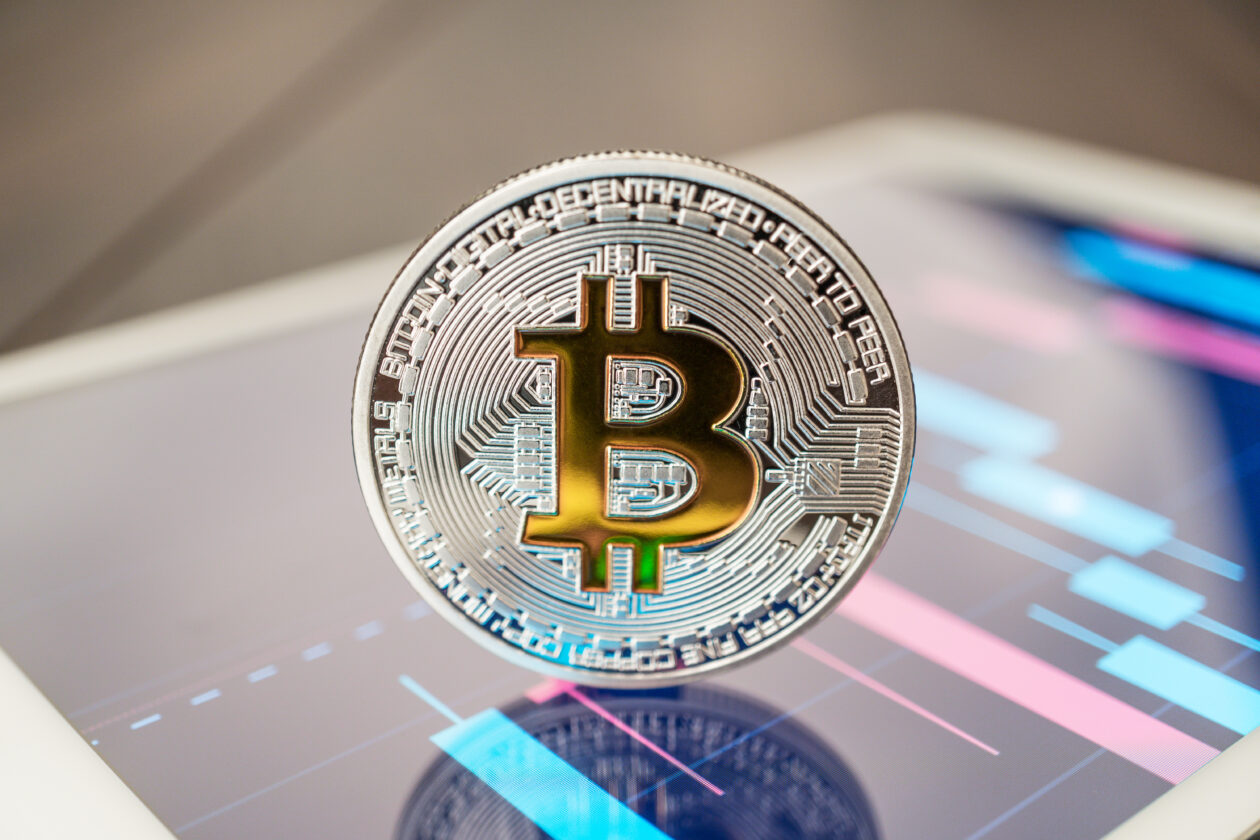 Bitcoin fell Monday morning in Asia to trade below US$26,300. Ether also dipped and remained below the US$1,600 mark. All other top 10 non-stablecoin cryptocurrencies were down. Toncoin led the losers with a slide of over 4% over the past 24 hours. The retreat in cryptos follows the U.S. Federal Reserve's hawkish policy stance at its September meeting. Although it paused interest hikes, the Fed signalled another raise to come by the end of the year, with rates to remain higher for longer than anticipated. U.S. stock futures were up during early morning trading in Asia. All three major U.S. indexes closed lower on Friday for a week of losses. 
Bitcoin below US$26,300 with more declines expected
Bitcoin dropped 1.22% in the last 24 hours to US$26,252.57 as of 07:40 a.m. in Hong Kong, according to CoinMarketCap data. The world's largest cryptocurrency posted a weekly loss of 0.91%. It was hovering above US$26,500 over the weekend but lost the support line early Monday morning.
"Overall, the trend is down and stays bearish," Markus Thielen, head of research and strategy at digital asset service platform Matrixport, wrote in a report Monday.  
As Bitcoin failed to break its 50-day moving average of US$26,876, more downward movement is expected.
"If Bitcoin trades below US$26,000 then the market might attempt another break lower," Thielen said. He added that "October tends to be seasonal bullish for Bitcoin, but we would stay cautious without a break above its 50d MA."
Ether dipped 0.86% to US$1,579.12, trading 2.52% lower for the week. The world's second largest cryptocurrency fell below the US$1,600 support level for the first time since Thursday.
"We mostly worry about Ethereum as weak fundamentals plus a lack of hype around the EIP-4844 upgrade (which should come sometime in Q4 2023) could make the blockchain slowly obsolete," said Thielen. 
"Ethereum's failure to rally above US$1,650 is of the utmost concern as a break lower could have major implications for the altcoin sentiment," Thielen added.
EIP-4844, also known as the Ethereum Cancun Upgrade, is a proposed Ethereum upgrade that aims to improve the speed and cost-effectiveness of the Ethereum network.  
The average fee on the Ethereum blockchain dropped to around US$1.15 per transaction on Saturday, the lowest level since December 2022, according to blockchain intelligence firm Santiment.
"Historically, we see utility begin rising as $ETH becomes more affordable to circulate. Increased utility can then lead to recovering market cap levels," wrote Santiment in a Saturday Twitter post.
All other top 10 non-stablecoin cryptocurrencies posted losses for the past 24 hours. Toncoin led the losers, falling 4.22% to US$2.20 for a weekly loss of 3.98%. But the native token of the Open Network (TON) still posted a monthly rise of more than 50%
The total crypto market capitalization dropped 1.0% in the past 24 hours to US$1.04 trillion, while trading volume edged up 8.42% to US$17.64 billion.