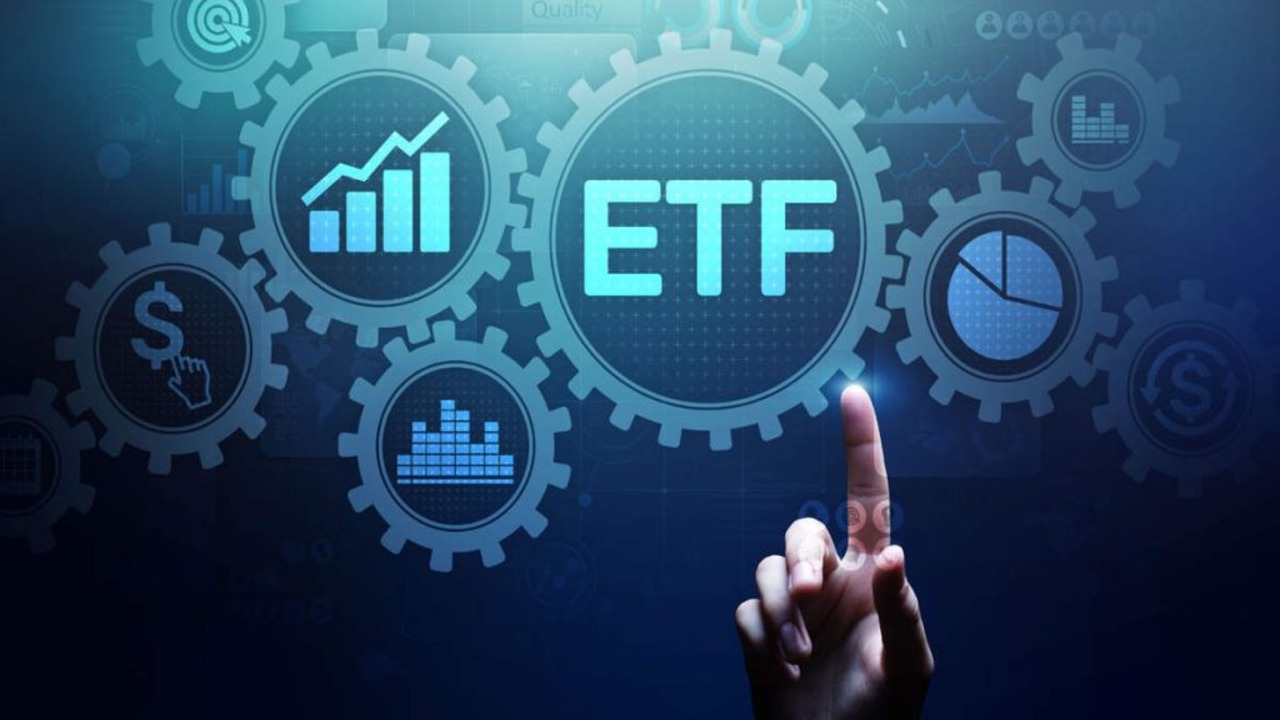 The crypto community continues to remain focused on crypto ETFs. Franklin Templeton's spot BTC submission managed to rekindle the hype. Even though the U.S. hasn't approved a spot crypto ETF, there are regions in Europe where the investment vehicle has already made its debut. In fact, the top 25 crypto ETFs and ETPs offered by 14 different providers, are incorporated across eight countries.
It is a known fact that most investment options are Bitcoin and Ethereum-centric. However, a recent CoinGecko analysis report revealed that around 1/4 of the top 25 crypto ETFs and ETPs focus on other assets as well. The report mentioned,
"3 broader crypto-themed offerings and 2 blockchain-themed ETFs made it into the top 25."
Parallelly, there is an investment vehicle that focuses on an individual altcoin as well. The report highlighted that the 21Shares Binance BNB ETP [ABNB] ranked as the 15th largest ETP. In fact, ABNB is the only ETP in the top 25 list that is Binance Coin-based.
Also Read: Over 20,000 Crypto Tokens Have Faced Wash Trading Since 2020
Are Altcoin ETFs, and ETPs a Dead Cause?
21Shares' Binance BNB ETP made its debut on Oct. 13, 2019. According to the official website, it has an aggregate AUM of $219,739,511. On the performance front, ABNB has been closely following BNB's cues. During the initial five months of 2023, the ETP managed to outperform stock market indices like the S&P 500 and Europe Stoxx. However, amid the broader crypto turbulence and the Binance lawsuit and manipulation FUD, the investment vehicle's performance started deteriorating. On the YTD front [as of Sept. 5, 2023], ABNB's ROI stood at -13.9% when compared to BNB's -12.5%. Contrarily, the benchmark American and Eurozone stock exchanges were up 16.8% and 8.32%, respectively.
Also Read: Banana Gun's Crypto Crashes by 99.7%: ChatGPT Finds Contract Bug
Nevertheless, on the broader timeframe, i.e., since launch, ABNB's performance has been promising and more appealing when compared to the stock index alternatives. Traditional financial investors and fund managers obviously have greater confidence in Bitcoin and Ethereum as alternative investments. However, companies are now readily experimenting with other options as well.
As reported recently, Hong Kong-based financial service firm HashKey's $100 million digital asset fund is set to significantly invest in altcoins. Revealing the reason behind this move, the company's Portfolio Manager said that the fund's goal was to outperform the market leader, Bitcoin, and enhance investor's returns. Bold, unconventional calls like these point towards the growing conviction of companies. Perhaps, as the market matures, we will see more altcoin investment options as well.
Also Read: This is Bitcoin's Strongest Recovery Excl. 'ETF-Rally' Since July 13