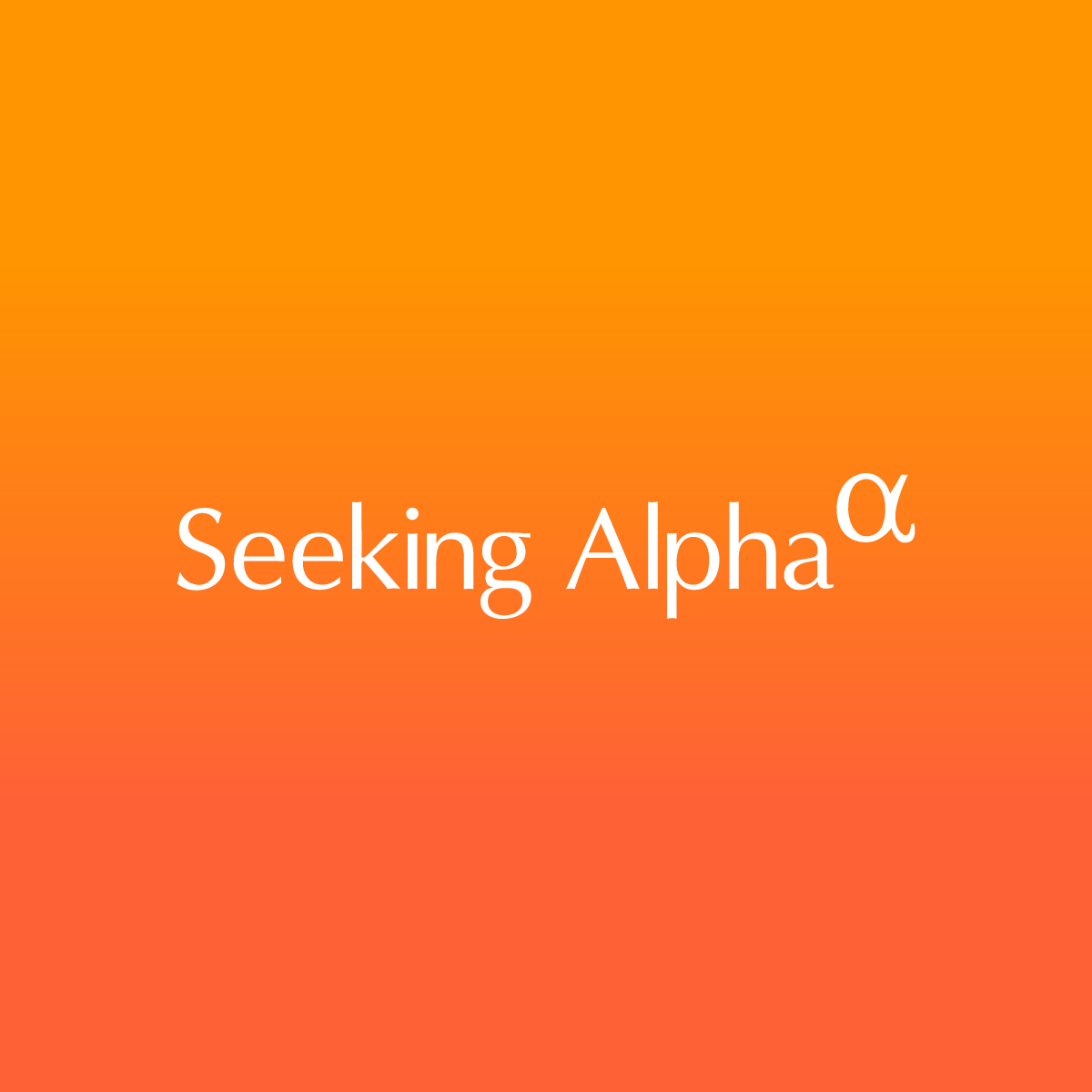 USBTC has submitted the winning bid as part of the Fahrenheit, LLC consortium.
The move makes USBTC one of the largest miners in the United States by increasing computing power to 12.2 exahash/s (EH/s).
After the restructure, Fahrenheit will serve as the overall Celsius organization's management firm. A five-year contract with Celsius will pay Fahrenheit a $20 million yearly management fee. In addition, Fahrenheit will pay USBTC a fee of $15 million per year for managing the mining section of the reorganized business after subtracting operating expenses.