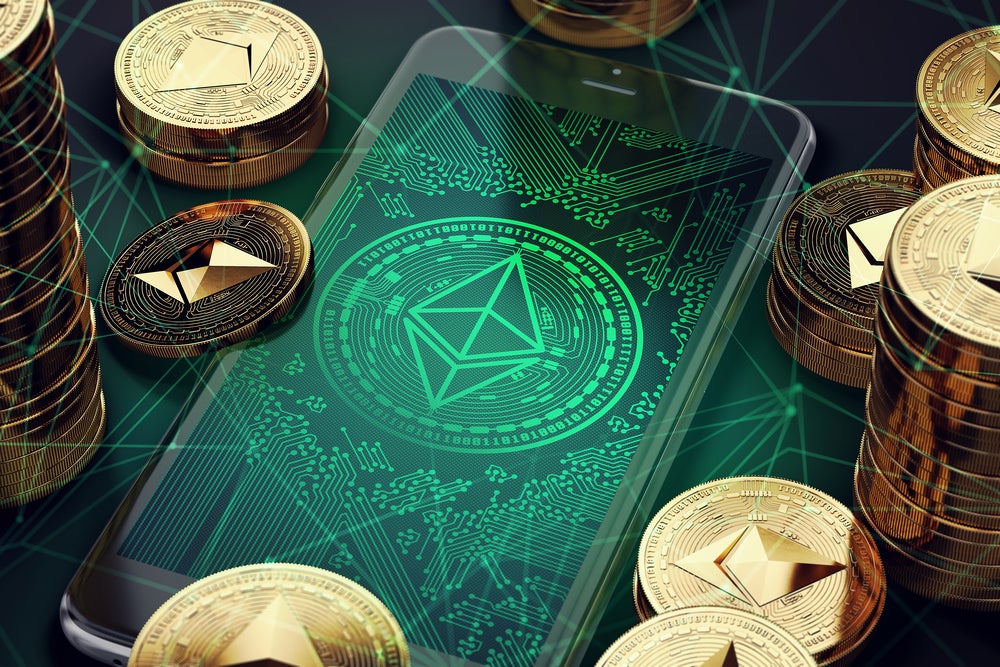 An anonymous meme coin hunter has earned a staggering 562.64 Ethereum ETH/USD, or roughly $1.06 million, in the past month alone. 
What Happened: Data from Lookonchain, an on-chain analytics platform shows that a "super meme coin hunter" demonstrated a savvy ability to find profitable investments, trading in a total of 104 meme tokens with a 63.5% winning rate.
The coin hunter's gains were made primarily through investments in meme coins RFD and PEPE. The hunter earned 189.5 ETH, or approximately $345,306, with a 4 times gain on RFD, and 127 ETH worth $248,697, with a 32 times gain on PEPE.
See More: The Art Of The Future: Lisa Ray's TheUpsideSpace Bring NFTs To Center Stage
Why It Matters: In addition to reaping substantial profits, the coin hunter has demonstrated a knack for minimizing losses. At most, the hunter lost 6 ETH, or roughly $11,306, on the meme coin RIBBIT.
According to LookOnchain, the anonymous meme coin hunter was adept at identifying and investing heavily in potentially profitable tokens.
Read More: Bitcoin, Ethereum, Dogecoin Drop After Powell's Dovish Comments: Trader Predicts King Crypto Soaring To $300,000