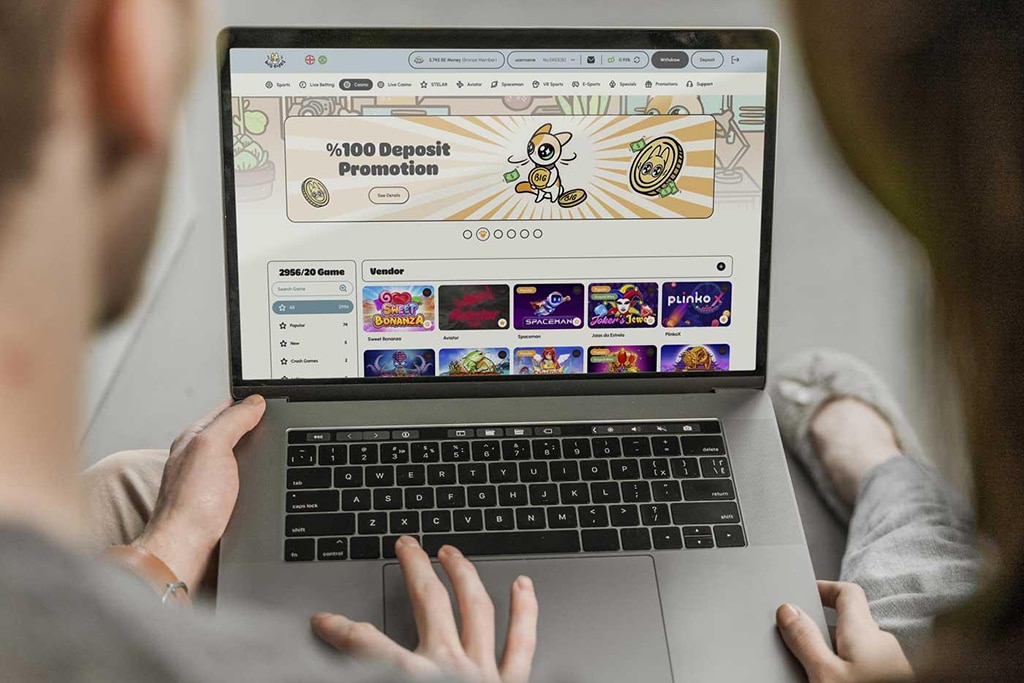 In this article, we'll look at three different altcoins worth adding to your crypto portfolio. 
Welcome to the colourful world of altcoins, where a dose of colour and quirkiness are added to the crypto industry. Bitcoin (BTC) may be the supreme ruler of the cryptocurrency universe, but altcoins offer an alternative to those still befuddled by the original cryptocurrency.
Altcoins, or alternative coins, are any cryptocurrency that's not Bitcoin. These digital currencies have broken free from BTC's shadow and have carved out their own identities by using different consensus mechanisms, marketing strategies, and even getting into the meme business.
In this article, we'll look at three different altcoins worth adding to your crypto portfolio.
Lightly Treading Into Litecoin
Litecoin (LTC) provides fast, secure, and cost-effective payments to the masses. Born from the same DNA as Bitcoin, Litecoin adds its own flair to the crypto world.
With lightning-fast transaction speeds, Litecoin zooms past its competitors with a mere 2.5-minute block time. LTC confirms transactions in the blink of an eye, making it perfect for microtransactions.
One of Litecoin's greatest strengths is its ability to keep costs down. Transaction fees are so minuscule they practically disappear. Litecoin has also been cooking up something magical in the meantime – MimbleWimble. With this feature, users will experience enhanced privacy and fungibility, adding an extra layer of security to their transactions.
Riding Up The Avalanche
An opponent has arrived to challenge Ethereum – Avalanche (AVAX)! The layer one blockchain platform seeks to dethrone the reigning king by offering lightning-fast transaction speeds and unmatched scalability, all while maintaining decentralisation.
Avalanche has a unique network structure. Its network consists of three distinct blockchains, each with its own purpose and tailored consensus mechanism. This innovative design ensures optimal performance and scalability without compromising on decentralisation.
Led by the brilliant minds of Ava Labs, Avalanche represents the culmination of years of cryptographic research. With a relentless drive for innovation and a deep understanding of blockchain's potential, Avalanche aims to overcome the infamous blockchain trilemma and put an end to high gas fees, providing a truly decentralised and scalable solution.
Feline Good About Big Eyes Coin
Big Eyes Coin (BIG), the upcoming cat-themed meme coin, is set to revolutionise the world of cryptocurrencies with its unique features and community-centric approach. With an impressive presale that has already raised $36 million, Big Eyes Coin is poised to make its mark in the digital currency landscape.
Big Eyes Coin's presale is scheduled to end on June 3rd, 2023 and is generating significant anticipation for its launch on Uniswap on June 15th. On August 29th, Big Eyes Coin will launch its gaming and betting platform – the Big Eyes Casino, where users can exchange their crypto holdings for $BIG and participate in Play-to-Earn (P2E) games.
Big Eyes Coin has introduced its version of the classic loot box system. The latest loot box update offers a chance to test your luck and win up to $500 worth of $BIG tokens, along with collectable and tradable cards.
The Big Eyes presale is ending next month so get in on the cat bus today. Use code END300 to get a 300% bonus on your purchases!
Find out more about Big Eyes Coin (BIG): Presale, Website, Telegram, Twitter.