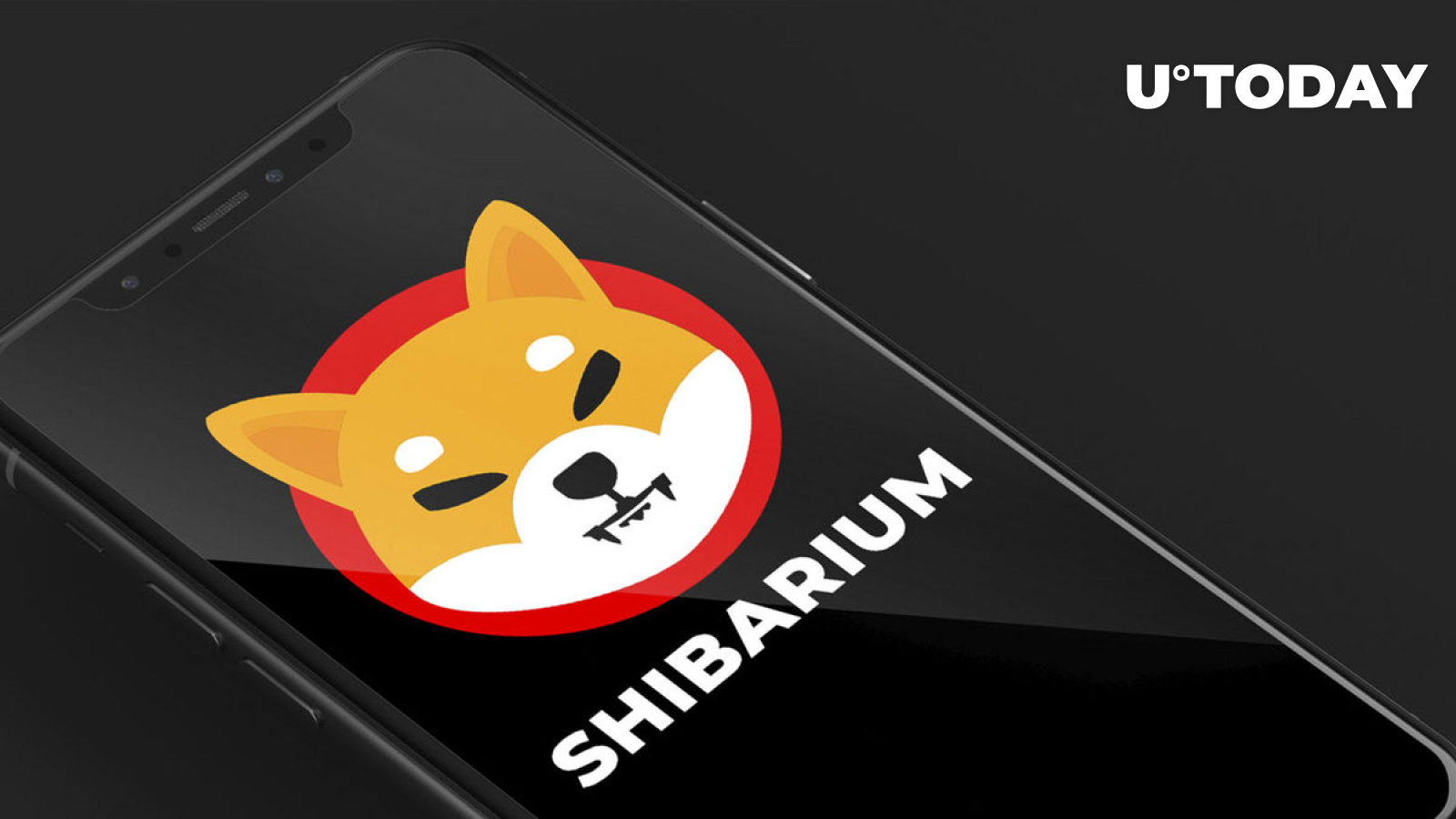 Tomiwabold Olajide
Shiba Inu's Shibarium sees massive 16 million interacting wallet addresses
Read U.TODAY on
Google News
Shibarium beta "Puppynet" has smashed a huge utility milestone as it crosses 16 million wallet addresses. According to PuppyScan, wallet addresses have surpassed the 16 million mark at 16,021,178.
The Shibarium testnet has now processed 12,462,804 transactions since its March 11 launch. The total number of blocks is currently 997,819; the average block time is seven seconds.
Shibarium was designed to provide people, developers and IRL businesses with faster transaction speeds and lower fees compared to other blockchains.
The blockchain would allow the creation and exchange of digital assets. In addition, it serves as a base for the development of decentralized applications (dApps), including Shib the Metaverse, Shiba Eternity and various other products, projects, platforms and services within the broader Shiba Inu community.
The question "wen shibarium" remains a popular one in the Shiba Inu community. Sharing hints gathered from the Shiba Inu team, LucieSHIB gives an estimate of Q2 to Q3, 2023.
She stated that Shibarium developer Shibarium 1 guessed that the launch of the mainnet would be in August; her guess remains Q3, while that of Shiba Inu lead Shytoshi Kusama is July.
She adds that the Shiba team is confident about the launch, with multiple teams working toward it, including AI integration. Lucie continued that the team's estimate is for 2023 with a focus on sustainable growth, bearing in mind that the testing process and security audits are crucial before launch.
Shiba Inu price flashing underbought signals
According to on-chain analytics firm Santiment, several altcoins, including SHIB, are currently in underbought territory.
"With markets seeming dull to traders, we're continuing to see restless addresses emptying their wallets and selling at a loss. Our MVRV model, available for members on Google Sheets, indicates the vast majority of altcoins are flashing underbought signals across the sector," Santiment analysts wrote.
At the time of writing, SHIB was marginally up in the last 24 hours at $0.0000084.