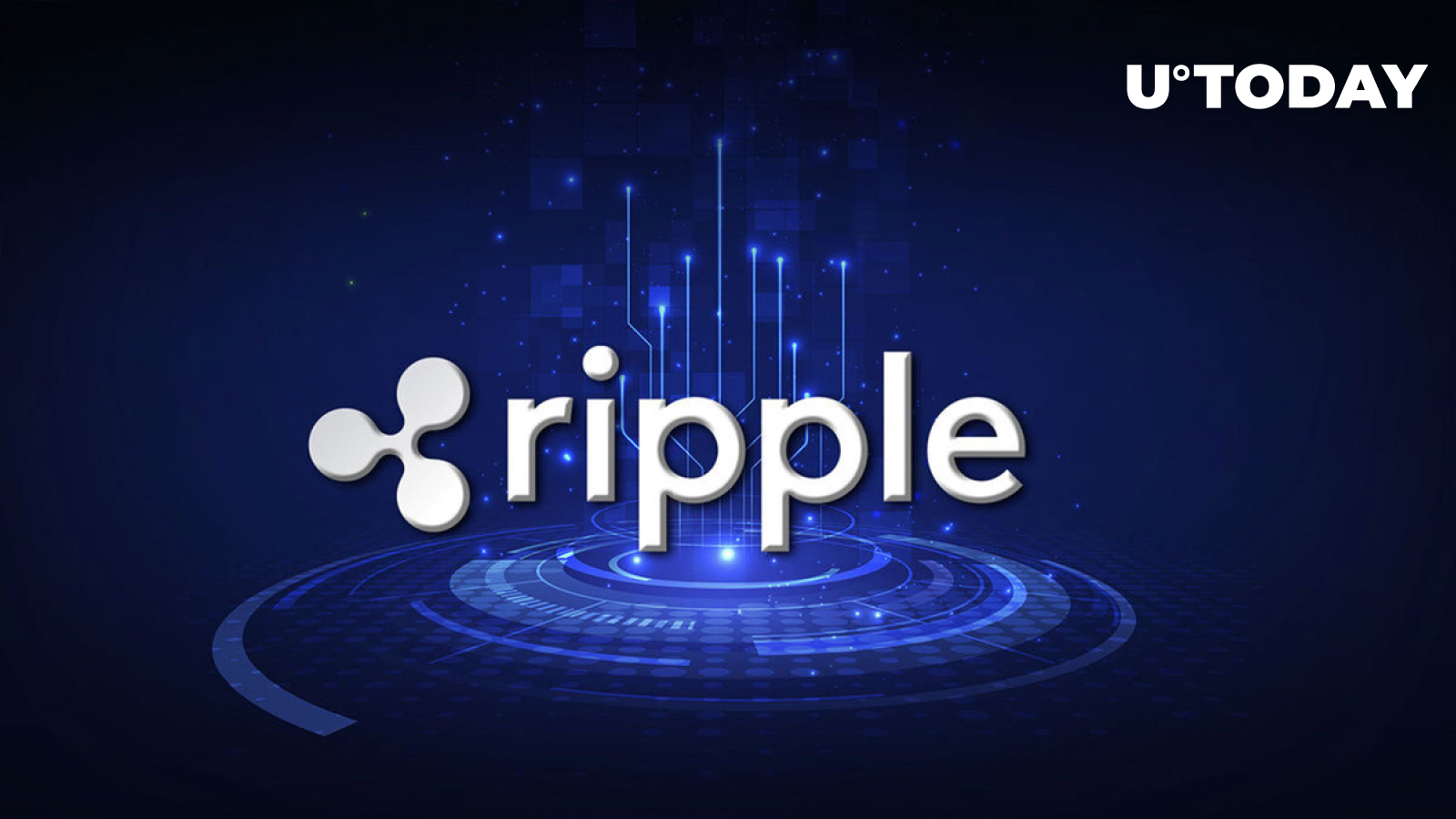 Vladislav Sopov
US fintech decacorn Ripple Inc. and its officer scored two honors at prestigious Web3 award in Mexico
Read U.TODAY on
Google News
The veteran digital assets company Ripple scores two prizes as a symbol of recognition for its innovations and leadership in the segment of central bank digital currencies (CBDCs). This success follows a major CBDC platform announcement by the U.S. decacorn.
Digital Currency Conference 2023 awards Ripple two "Oscars"
According to a statement shared by Mary Hall, Ripple's Head of Marketing for CBDCs, the company became the winner in two nominations at the Digital Currency Conference 2023, a prestigious cryptocurrency event that took place in Mexico City.
Senior Ripple executive James Wallis, who is the vice president of central bank engagements, scored the Digital Currency Leader of the Year status. Prior to joining Ripple in May 2019, Wallis worked for IBM for over 17 years. In Ripple he also held the position of VP for global sales and operations.
Also, Ripple's CBDC unit received the Best Sustainability Award for Digital Currency.
Backed by AWS, Stellar, Visa and Fireblocks and sponsored by Currency Research, the conference was organized in Mexico City on May 17-19, 2023.
As covered by U.Today previously, in March 2023, an XRP-centric solvency proof solution won a hackathon within the framework of the Paris Blockchain Week.
Ripple strengthens its leadership in CBDC segment
This recognition of Ripple's efforts in the segment of central bank digital currencies (CBDCs or government stablecoins) is aligned with its recent announcement of a global CBDC platform launch.
On May 19, 2023, Ripple presented its CBDC service for global usage. From the onset, it will be used by four countries: Palau, Bhutan, Montenegro and Hong Kong.
Previously, Ripple scored partnerships with representatives of central banking units of these countries. Ripple is also participating in major CBDC initiatives in Europe, including Digital Euro and Digital Pound.