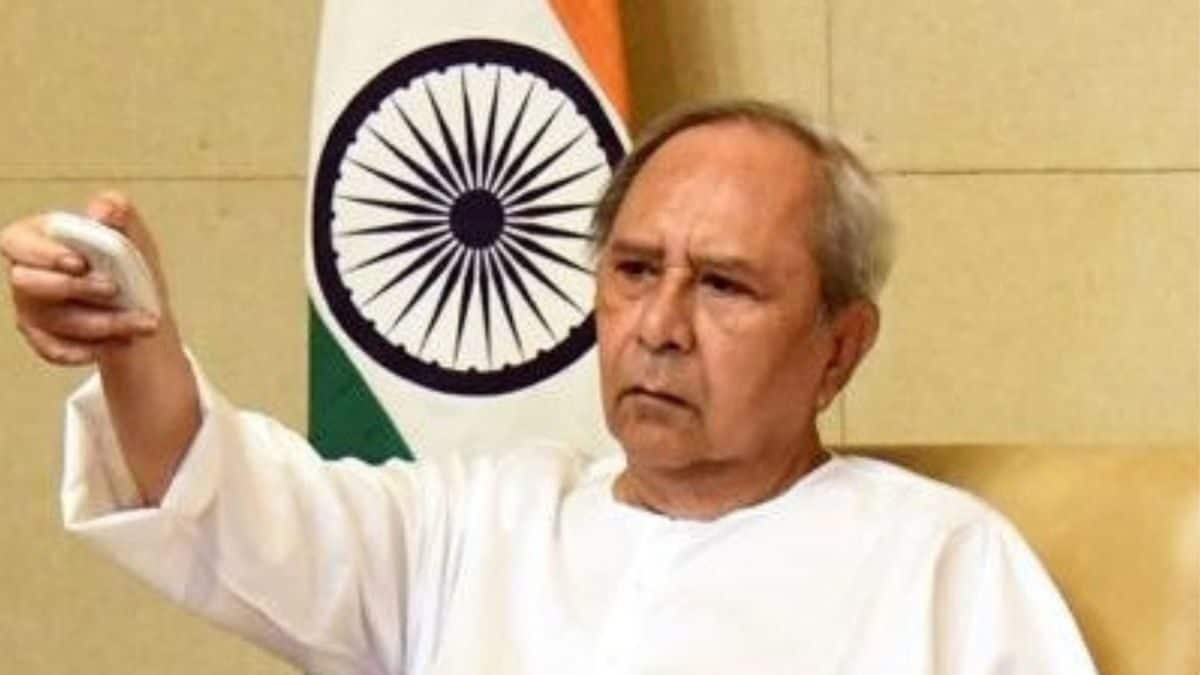 Political tensions rose in Odisha as the ruling BJD announced its participation in the inauguration ceremony of the new Parliament building in New Delhi on May 28. 
The decision has stirred the state's political atmosphere, with at least 19 political parties, including Congress, opting to boycott the event. However, other parties are prepared to take part in the launch ceremony. 
The Biju Janata Dal has welcomed the decision while Congress has criticized Chief Minister Naveen Patnaik over the matter.
Union Minister Dharmendra Pradhan expressed his views, stating, "Neither democracy nor the Constitution should be subject to politics. It is not right to oppose it. They should not oppose it but instead participate in the occasion."
Defending the move, BJD leader and MLA Amar Prasad Satpathy emphasised the significance of the event, saying, "It is a constitutional occasion. Politics should not be involved. BJD respects the constitution and democracy. We have always supported the Central government on issue-based matters. Contextless things are being given undue importance. BJD always upholds the constitutional system."
PCC President Sharat Pattnaik claimed, "BJD always supports BJP everywhere. This reveals their internal alliance. BJD-BJP is engaged in a friendly political match for public display."
Notably, the ruling BJD issued a press release regarding their decision. BJD National Spokesperson Sasmit Patra stated, "The President of India represents the Indian State, and the Parliament represents the 1.4 billion people of India. Both institutions are symbols of Indian democracy and derive their authority from the Constitution of India. Their authority and stature should always be upheld.
BJD believes that these Constitutional institutions should transcend any issues that may undermine their sanctity and honor. Such matters can be debated later in the august house.
first published: May 25, 2023, 19:18 IST
last updated: May 25, 2023, 19:18 IST