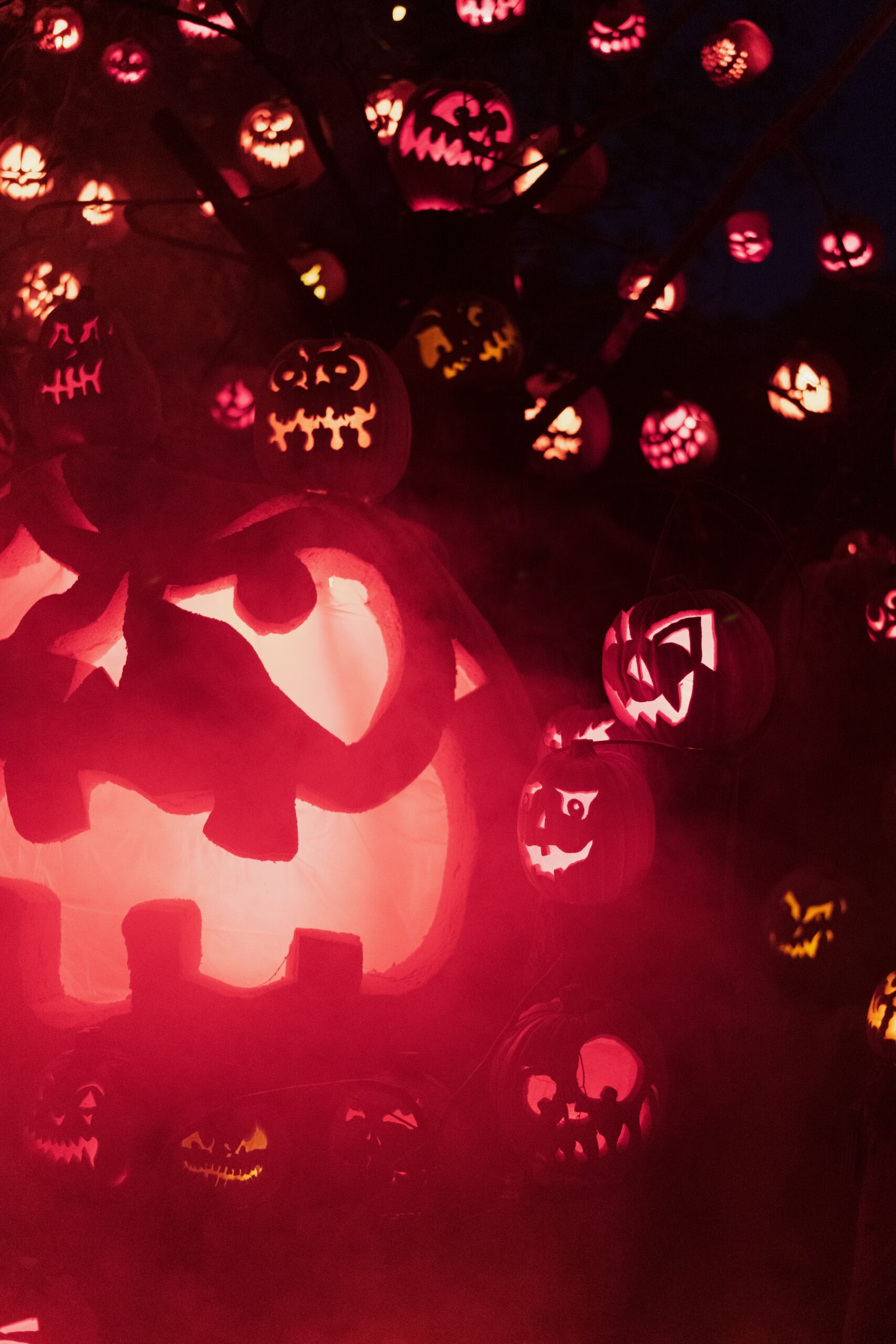 The frenzy around meme-based cryptocurrencies continues, with a new player stealing the headlines from PEPE coin. Milady is the latest entrant in this space, and its self-organized meme coin, LADYS, is based on an anime avatar non-fungible token (NFT) collection. In just 24 hours, the value of Milady's LADYS coin surged by an astonishing 5,250% and reached a trading price of $0.0000001528.
Milady Crypto Holders Beware?
However, The surge in the value of Milady's LADYS coin has been accompanied by a concerning rumor. It has been suggested that wallets holding Milady coins will be placed on the Office of Foreign Assets Control (OFAC) blacklist. This list maintained by the US Treasury Department identifies individuals and organizations subject to economic sanctions and other restrictions.
BREAKING: Tomorrow morning every wallet who owns a Milady will be placed on the OFAC Blacklist pic.twitter.com/ifbpLuQIqN

— David G 🏹 (@d_gilz) May 11, 2023
The reasons behind this rumor are unclear, and it is important to note that any official sources have not confirmed it. However, such a move by the US government could have serious implications for anyone holding Milady coins. Being placed on the OFAC blacklist could make it difficult for individuals to conduct financial transactions or access certain services.
It is unclear why such sanctions would target Milady. While using cryptocurrencies for illicit purposes has been a concern for regulators, there is no evidence to suggest that Milady or its LADYS coin is being used for anything illegal. Additionally, the idea that wallets holding a particular cryptocurrency would be targeted for sanctions is unusual.
Despite the concerning rumor that wallets holding Milady coins may be placed on the OFAC blacklist, the cryptocurrency continues to experience a powerful uptrend and post significant gains. Milady's LADYS coin has surged by over 71.5% within the last 24 hours. Despite the rumors, this remarkable growth indicates that investors and traders still show confidence in the cryptocurrency.
Will LADYS Coin Follow The Footsteps Of DOGE And SHIBA INU For 100x Growth?
In the world of cryptocurrency, the rise of meme-based coins has been nothing short of phenomenal. Coins like DOGE and SHIBA INU have skyrocketed in value, delivering massive returns to early investors. Some wonder whether Milady's LADYS coin could be the next big thing in the meme coin world.
According to Crypto Koryo, a popular cryptocurrency analyst, Milady's LADYS coin has followed the same formula as other successful meme coins. The project's Twitter and Telegram accounts were created on May 6th, and just two days later, the LADYS token went live. On the same day, the project posted its first tweet.
However, what caught Crypto Koryo's attention was that Milady's team quickly reached out to several big influencers on Twitter. These influencers, including GevCrypto, AlmiraCrypto, and GiveAwayHost, have a combined following of over 2 million people. While these followers may be fake or bought, they are still enough to give Milady's LADYS coin visibility and exposure to a large audience.
The success of meme coins like DOGE and SHIBA INU has shown that social media hype and speculation can drive massive price increases quickly. However, as Crypto Koryo points out, the future of Milady's LADYS coin is far from certain. While the coin has grown significantly, it could just as easily crash and burn depending on various factors.
Compared to its nearest competitor PEPE coin, LADYS coin is currently leading the meme coin frenzy. While Milady's LADYS has experienced significant growth, PEPE coin has suffered a decline of over 28% since yesterday.
Featured image from Unsplash, chart from TradingView.com