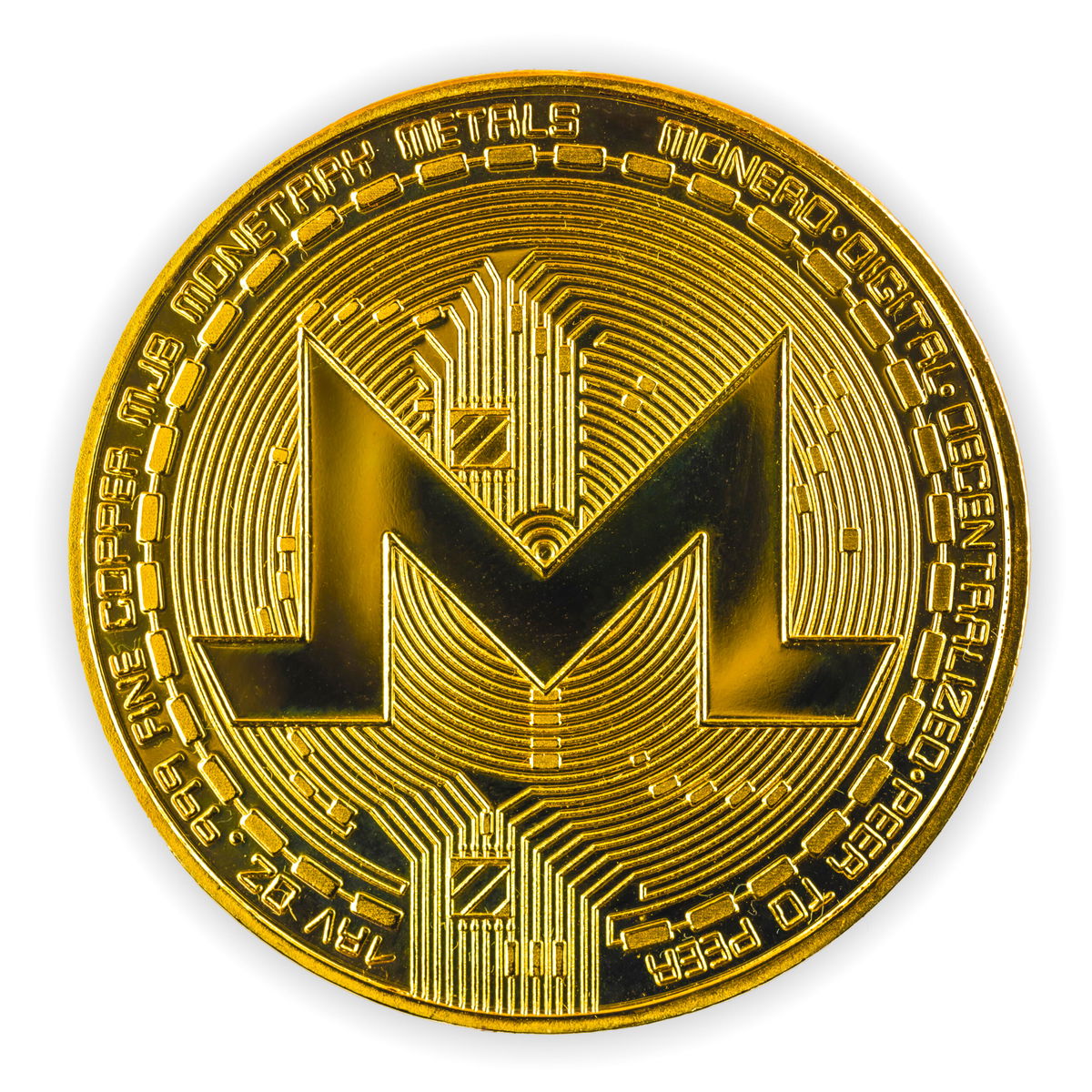 Get ready for a journey into the realm of digital currencies! These coins are bound to dazzle you and bring some serious gains to your crypto wallets. If you're new to the world of cryptocurrencies, don't worry; this article will walk you through three unique cryptocurrencies sure to bring some great returns on investment.
Firstly, we have Ethereum (ETH), the reigning champion of smart contracts and decentralised applications. Secondly, we have Monero (XMR), the king of privacy coins. Lastly, we have Big Eyes Coin (BIG), the newcomer kitty-coin that's getting meme lovers and crypto investors excited about its launch next month.

ETH-ernal Ethereum
Ethereum (ETH) is a decentralised blockchain system featuring smart contracts and decentralised applications (dApps). Boasting its own cryptocurrency, Ether, the project serves as a platform for a multitude of other cryptocurrencies and executing smart contracts.
The strange tale of Ethereum began when computer programmer Vitalik Buterin wrote a whitepaper in 2014 that unveiled its potential to the world. In the summer of 2014, ETH's initial coin offering (ICO) raised a whopping $18.3 million in Bitcoin.
In 2022, Ethereum transitioned from a proof-of-work to a proof-of-stake system, from Ethereum 2.0 to The Merge. The Merge went live on September 15, 2022.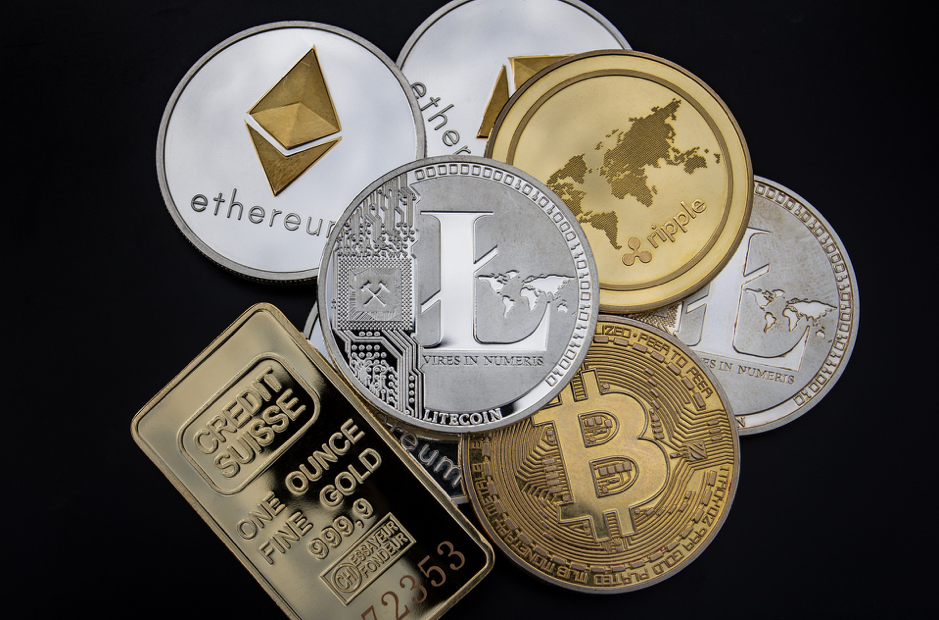 Mysterious Monero
Monero (XMR) distinguishes itself from other cryptocurrencies with one simple goal: private and anonymous transactions. Monero uses advanced cryptography to obscure both senders and recipients.
The Monero team emphasizes privacy and security as top priorities and aims to prioritise user protection of technical proficiency. Its overarching objective is to facilitate quick inexpensive, and censorship-resistant payments.
The allure of secrecy and anonymity appeals to users seeking freedom in conducting cryptocurrency transactions without government surveillance, hacker threats, or external monitoring.
Unfortunately, these features have led to an increase in Monero's usage in illicit activities. Governments around the world have offered rewards for anyone who could compromise Monero's code.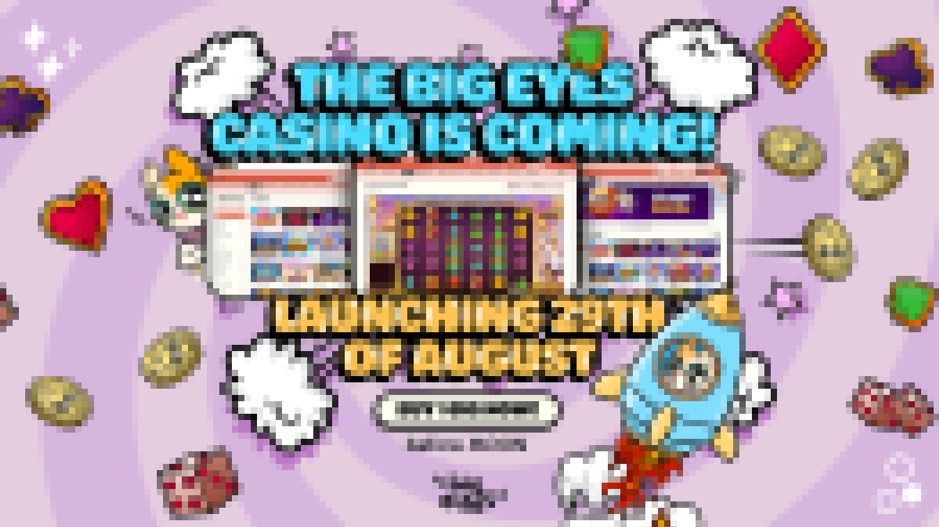 Wide-Eyed Big Eyes Coin
Get ready for a serious contender in the meme coin world. Big Eyes is a new ERC-20 kitty-themed token to shift wealth into the DeFi ecosystem while saving the planet's ecosystem.
Big Eyes Coin boasts an impressive presale of $36 million so far and has won the hearts of cat lovers, memers, and serious investors alike. With a community-centred approach, BIG has proven time and time again to be a force for good. It dedicates a significant portion to charity wallets supporting various ocean charities.
And lest we forget, Big Eyes Coin is a lot of fun too! The implementation of loot boxes brings the popular gaming phenomenon to the world of cryptocurrencies, offering Kitty Cuddlers the chance to obtain BIG rewards.

Big Eyes Coin promises an exciting journey ahead so mark your calendars. Its presale ends on June 3rd, it launches on Uniswap on June 15th, and the Big Eyes Casino launches on August 29th.
It's time for the Kitty Cuddlers to get in on the Big Eyes bus before it leaves! Get a 300% bonus on your purchases when you apply code END300!
Find out more about Big Eyes Coin (BIG):
Presale: https://buy1.bigeyes.space/?source=03Z0K5Zu25
Website: https://bigeyes.space/
Telegram: https://t.me/BIGEYESOFFICIAL
Twitter: https://twitter.com/BigEyesCoin
Sponsored
---
WARNING: The investment in crypto assets is not regulated, it may not be suitable for retail investors and the total amount invested could be lost
AVISO IMPORTANTE: La inversión en criptoactivos no está regulada, puede no ser adecuada para inversores minoristas y perderse la totalidad del importe invertido
Thank you for taking the time to read this article. Do remember to come back and check The Euro Weekly News website for all your up-to-date local and international news stories and remember, you can also follow us on Facebook and Instagram.