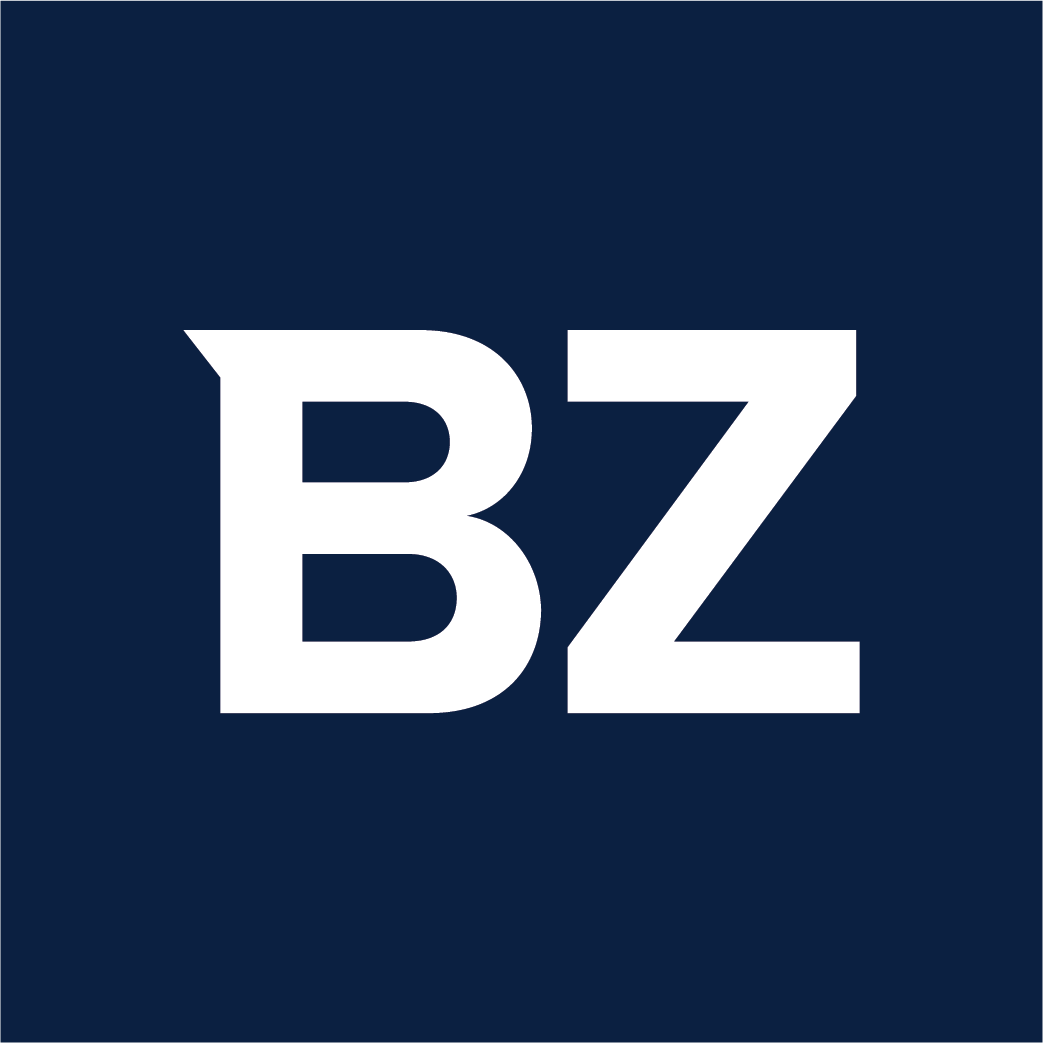 Recognized in Best PreK/Early Childhood Learning Solution Category
SEATTLE, May 16, 2023 /PRNewswire-PRWeb/ — Bouncy's Ready to Learn Resilience program is a finalist in the 2023 Software & Information Industry Association (SIIA) CODiE Awards in the Best PreK/Early Childhood Learning Solution. Each year, this esteemed awards program highlights achievement across the industry and honors the best education technology, business software and digital content.
Bouncy's Ready to Learn Resilience program is anchored by Breathing Bouncy, an animatronic service dog with a prosthetic limb that promotes a character-driven, play-based approach to building resilience and a readiness to learn for primary learners in grades PreK-1. Bolstered by evidence-based research, the program features both physical and digital elements designed to help meet the emotional needs of young learners by deescalating disruptive behavior. Bouncy assists in addressing the root causes of these behaviors, helping children learn to self-calm and self-regulate so they are ready to engage in productive learning activities. The program also includes a comprehensive set of tools including trading cards, music videos and coloring books that help to address key growth skills like empathy, self-confidence and safety.
"It is an honor to have our character-driven, play-based program, designed to develop resilience and a readiness to learn, recognized by SIIA's prestigious edtech awards program," said John Ray-Keil, CEO, Ripple Effects. "Now more than ever, kids need calm and comfort. We launched this program during the pandemic, and we are proud at how it continues to help our youngest learners around the country build the life skills essential to thriving in and out of the classroom."
In her capacity as a teacher at Jane L. Westerhold Early Learning Center in Des Plaines, Ill., Erin Cranston uses Breathing Bouncy in her classroom, though he's been helpful at home, too. Cranston's daughter, Alyssa, who has anxiety, sensory processing disorder and severe food and environmental allergies, has found comfort and a friend in Bouncy.
"Seeing the immediate and positive impact that Bouncy had on my students encouraged me to introduce him to my daughter and the effect was amazing," said Cranston. "There has been noticeable improvement in the frequency and length of Alyssa's anxiety attacks, which has allowed her to enjoy events and activities in an exciting and brand-new way. She has even dubbed Bouncy the 'helper dog who helps with my nerves.' As an educator and parent of a special needs child, Bouncy has been an invaluable resource both in and out of the classroom."
Since 1986, the SIIA CODiE Awards have recognized thousands of software, information and education technology companies for achieving excellence. The CODiE Awards are the only peer-recognized program in the content, information, education and software technology industries, honoring a product's innovation, vision and overall industry impact.
The 2023 CODiE Award winners will be announced virtually on June 22, 2023 at 1:00pm EST.
ABOUT THE SIIA CODIE™ AWARDS
The SIIA CODiE Awards is the only peer-reviewed program to celebrate the vision, talent and advances in building quality products in the tech industry. Since 1986, thousands of products, services and solutions have been recognized for leading innovation and achieving excellence. For more information, visit https://www.siia.net/CODiE.
ABOUT SOFTWARE AND INFORMATION INDUSTRY ASSOCIATION (SIIA)
SIIA is the only professional organization connecting more than 700 data, financial information, education technology, specialized content and publishing, and connects learners and educators. Our diverse members manage the global financial markets, develop software that solves today's challenges through technology, provide critical information that helps inform global businesses large and small, and innovate for better communication across the information ecosystem.
ABOUT RIPPLE EFFECTS
Founded in 1997 by child advocate/media creator Alice Ray and technology innovator and producer Sarah Berg, Ripple Effects is a multi-award winning, social enterprise (WMBE) dedicated to using emerging technologies to prevent social injury and promote school and life success for all youth. The company provides trauma-informed, culturally responsive, personalized, evidence-based digital programs for delivery of social-emotional-behavioral supports and training for PreK-12 students and staff. In 2022, its program, Ripple Effects for Teens, was designated by CASEL as a Promising Program for social and emotional learning, meeting or exceeding most of CASEL's criteria for high-quality SEL programming.
To learn more about Ripple Effects' suite of solutions for students and educators, visit http://www.rippleeffects.com and follow on Twitter, Facebook and LinkedIn.
Media Contact
Shaun Wiley, L. Wolfe Communications for Ripple Effects, 1 3129538085, lwolfe@lwolfe.com
SOURCE Ripple Effects