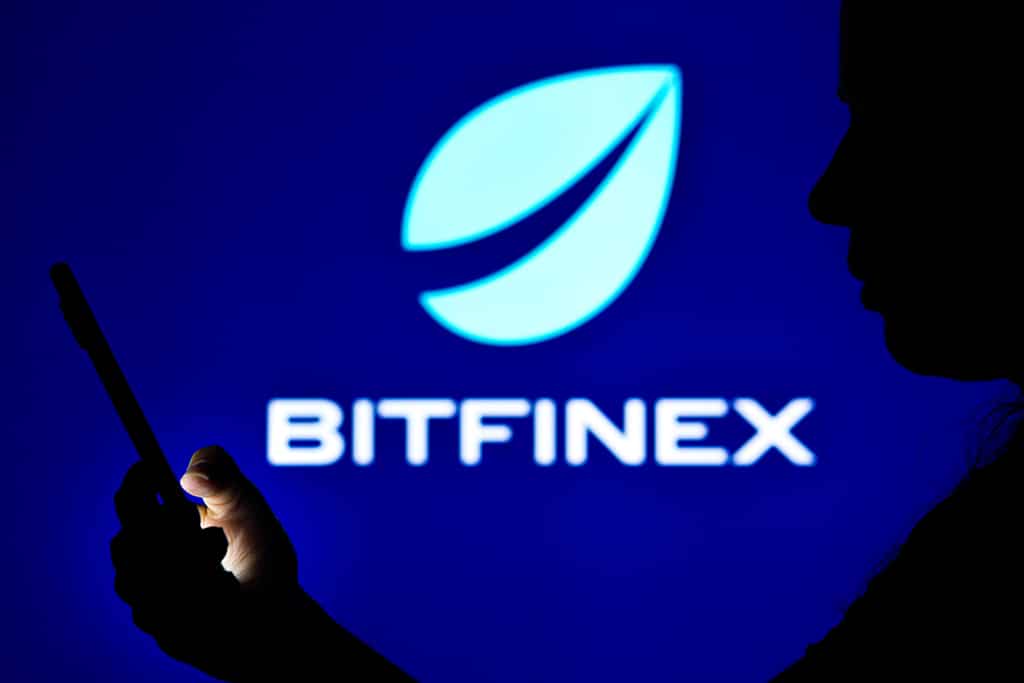 Bitfinex joins a dozen of other centralized and decentralized exchanges that have supported Pepe meme coin through listings.
Bitfinex, a veteran centralized cryptocurrency exchange established in 2012 with a 24-hour traded volume of about $67,175,170, has announced trading of a popular frog-themed meme coin Pepe (PEPE) will begin on May 24, 2023, at approximately 10 am UTC. The exchange began accepting PEPE deposits on May 22, with trading pairs announced in the United States dollar and Tether stablecoin (USDT). Following the announcement, the ERC-20 token gained as much as 6 percent to trade around $0.0000016 during the early Asian market on Tuesday.
The rise of meme coins in the second quarter of 2023 has significantly reduced the total trading volume of Bitcoin among other top altcoins. As a result, most centralized exchanges including Binance and Coinbase Global Inc (NASDAQ: COIN) have turned to the meme coin industry to attract more cryptocurrency traders amid the ongoing crypto winter.
"Memecoins are rapidly growing in popularity. We are excited to introduce PEPE tokens to the Bitfinex ecosystem," said Henry Child, Head of Tokens at Bitfinex.
Moreover, more crypto whales are getting comfortable with the enhanced liquidity in the meme coin industry through decentralized exchanges (DEX). According to the latest crypto price oracles, Pepe meme coin has a total trading volume of about $153,083,064 in the past 24 hours and a market capitalization of about $675,618,507. Notably, a total of 20.36 percent of Pepe coin addresses hold between $1k and $100k. A total of 0.53 percent of Pepe meme coin addresses hold more than $100k, whilst the rest amounting to about 79 percent hold less than $1k.
Bitfinex Join Others to Push Pepe Memecoin to Mainstream Adoption
The adoption of meme coins is seen as a huge plus for the entire crypto industry. Moreover, meme coin traders tend to take profits in top trades of crypto coins like Bitcoin, Ethereum, and stablecoins. As a result, top cryptocurrency exchanges with significant investments in top-traded digital assets have already enlisted meme coins to attract more investors.
For instance, Pepe meme coin is available for trading on Binance, KuCoin, Kraken, Bithumb, Gemini, Uniswap V2, Uniswap V3, OKX, Poloniex, Huobi, Gate.io, MEXC, Bitget, WazirX, Bitmart, BKEX, and Pancakeswap, among many others.
As a result, Bitfinex will be joining a dozen exchanges seeking to attract crypto speculators amid the ongoing general correction. Currently, Bitfinex offers about 190 crypto coins with nearly 500 trading pairs. Bitcoin, Ethereum, and Tether USDT are the most traded coins on Bitfinex.
Trading of meme coins is highly volatile due to the high speculation compared to other digital assets. Inspired by Dogecoin and Shiba Inu, hundreds of other meme coins have sprung up with the promise of higher returns with minimal ecosystem development.