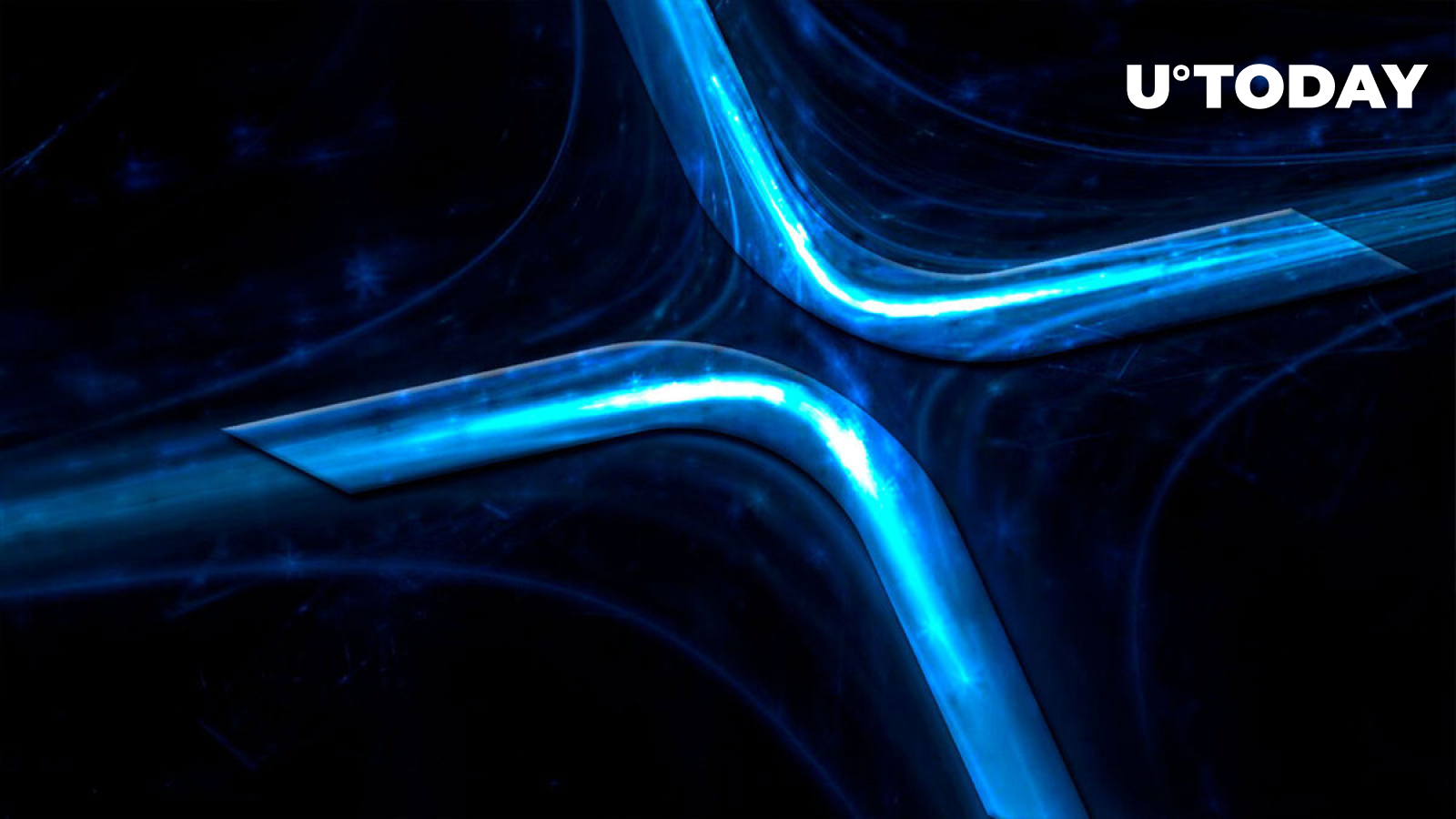 Read U.TODAY on
Google News
The XRP price rose as investors considered the latest court ruling in the Ripple lawsuit. XRP saw a significant rebound on March 7, rising from lows of $0.357 to intraday highs of $0.374.
This follows after James K. Filan, an attorney that routinely posts on the Ripple lawsuit, tweeted on March 7 that Judge Torres had issued a ruling on the parties' motions to preclude expert testimony.
Some of the gains had eased, and XRP was just up 2% in the last 24 hours, at $0.37 at the time of writing.
The ruling was met with optimism within the XRP community. An XRP enthusiast who goes by the name "Mr. Huber" on Twitter wrote: "A close win for Ripple on a purely mathematical basis."
XRP holders' attorney John Deaton posted the details of the ruling on his official Twitter handle. In response to Deaton's tweet, a user asked if the recent developments might offer any suggestions or hints as to the remaining timing until summary judgment.
Deaton replied with a note of positivity: "I seriously doubt that we see a significant delay from here. Could be tonight or in a couple weeks."
This same notion was echoed by Fred Rispoli, an attorney and participant in the Ripple lawsuit, who filed a motion to appear as pro hac vice on behalf of Reaper Financial.
Rispoli believes that the latest ruling from Judge Torres might imply that "the summary judgment ruling is very, very close." He further adds that he expects a ruling this month. He refers to James K. Filan's earlier prediction that a "big written ruling" might come in on or before March 31.
Rispoli continued, "Summary judgment is either coming out at any moment, or Judge Torres is dropping this one first to cajole the parties into settlement at the last chance."