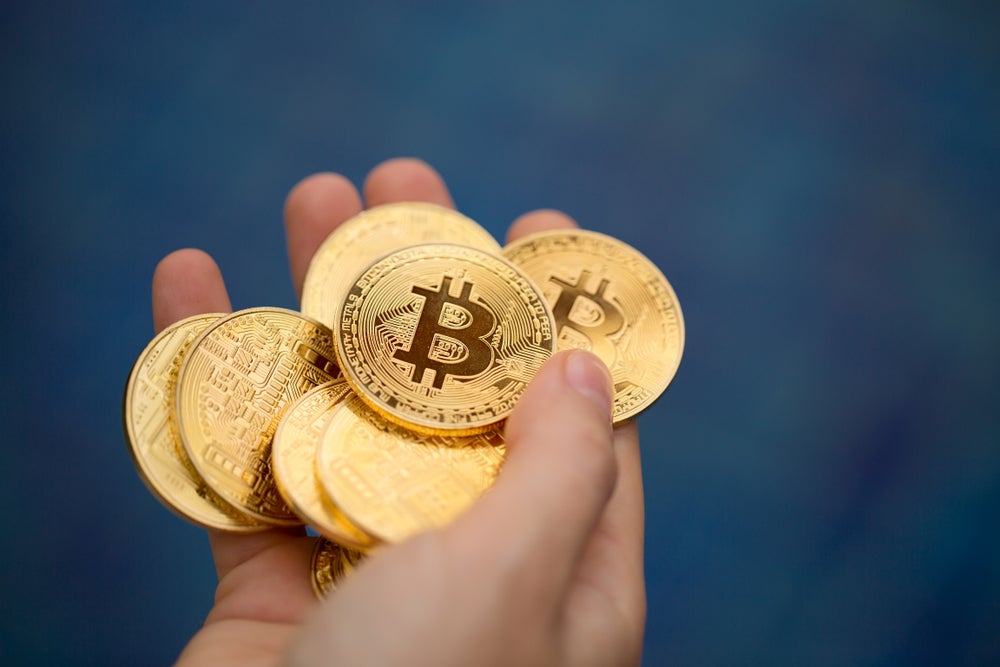 March 16, 2023 2:43 AM | 1 min read
Michael Novogratz, CEO and co-founder of Galaxy Digital, on Wednesday said that the United States is on the brink of entering a recession – and he believes that now is the perfect opportunity to invest in cryptocurrencies.
What Happened: "We are going to have a credit crunch in the U.S. and globally," Novogratz said in an interview on CNBC's 'Squawk Box'. "If there was ever a time to be in bitcoin and crypto, this is why it was created, in that governments print too much money whenever the pain gets too great, and we're seeing that."
"You want to be long gold and silver […] and you want to be long Bitcoin," he said.
ENTER TO WIN $500 IN STOCK OR CRYPTO
Enter your email and you'll also get Benzinga's ultimate morning update AND a free $30 gift card and more!
See More: Top Indian Apps That Give Bitcoin, NFT Rewards
According to Novogratz, Fed Chair Jerome Powell is likely to cut interest rates sooner than most people believe, which "is a huge shift in market psychology. It has got Bitcoin (CRYPTO: BTC) and Ethereum (CRYPTO: ETH) on the move."
The US banking industry was sent into disarray this month, as Silvergate Bank (NYSE:SI), Signature Bank (NASDAQ:SBNY) and Silicon Valley Bank (NASDAQ:SIVB) all faced catastrophic collapses within the same week. 
Price Action: At the time of writing, BTC was trading at $24,448, down 1.80% in the last 24 hours, according to Benzinga Pro.
Read More: Bitcoin, Ethereum, Dogecoin Slide Amid Credit Suisse Worries: Analyst Eyes 'Textbook Perfect' Apex Crypto Move To $100K
© 2023 Benzinga.com. Benzinga does not provide investment advice. All rights reserved.