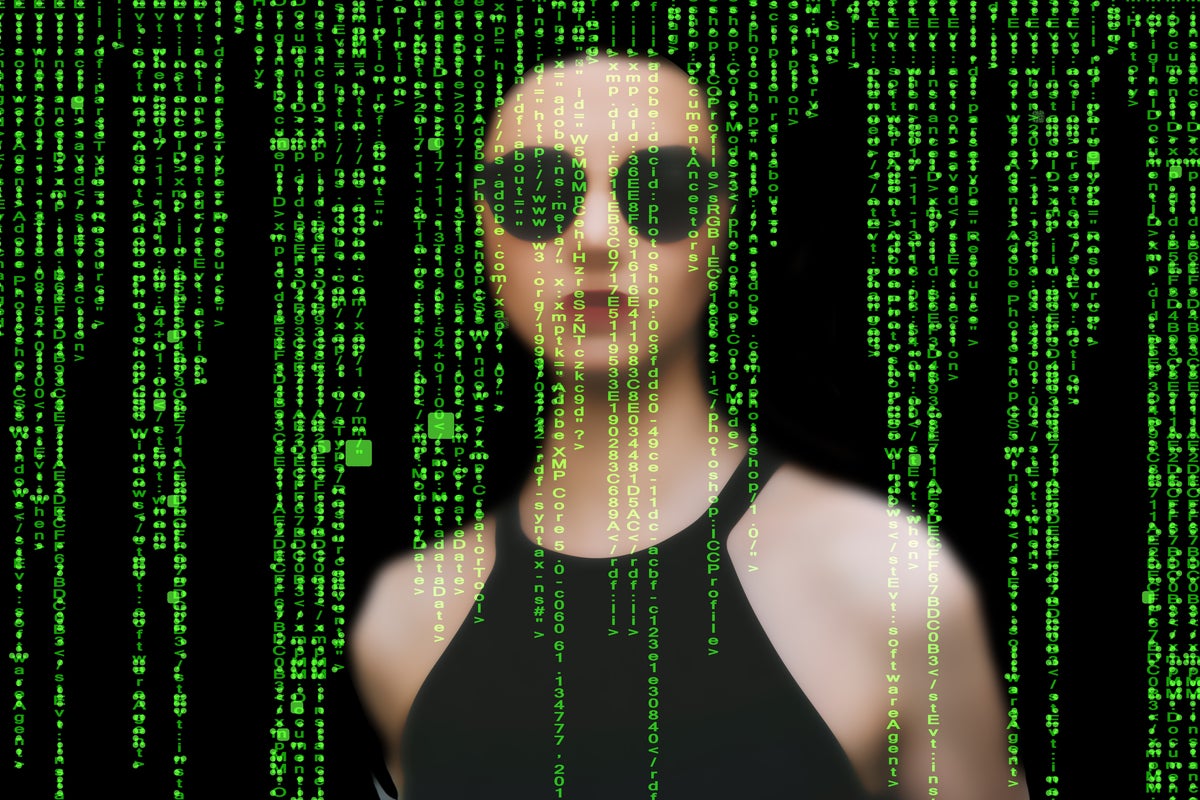 March 13, 2023 1:54 PM | 1 min read
Litecoin (CRYPTO: LTC) and Polygon (CRYPTO: MATIC) are trading higher Monday afternoon. Shares of several popular altcoins trading higher amid broader strength in cryptocurrencies.
Crypto may be higher in sympathy with the broader U.S. market after President Joe Biden Monday morning reassured Americans about the stability of the financial sector on Monday morning following the recent collapse of SVB Financial Group, Signature Bank and Silvergate Capital Corp (NYSE:SI).
Our Benzinga team reported, in his address, Biden emphasized that all bank customers will have access to their funds.
ENTER TO WIN $500 IN STOCK OR CRYPTO
Enter your email and you'll also get Benzinga's ultimate morning update AND a free $30 gift card and more!
"All customers who had deposits in these banks can rest assured they'll be protected, and they'll have access to their money as of today, Biden said. "No losses will be borne by the taxpayers. Instead, the money will come out of the fees the banks pay into the deposit insurance fund."
See Also: Biden Addresses FDIC Bank Takeovers: 'The Banking System Is Safe'
Price Action
Litecoin is trading higher by 5.89% to $82.40
Polygon is higher by 4.91% to $1.19
© 2023 Benzinga.com. Benzinga does not provide investment advice. All rights reserved.