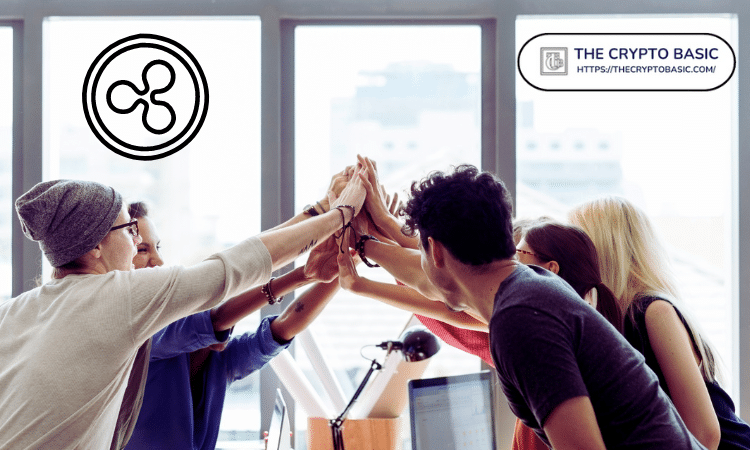 The San Francisco-based company has up to 71 job roles across several departments, including global operations and engineering.
Ripple is still looking to expand its team despite the seemingly incessant legal tussle with the U.S. Securities and Exchange Commission (SEC). The technology firm recently called public attention to numerous job roles within its team, soliciting applications from interested and qualified applicants.
Solve real-world challenges by building tech that harnesses the power of #crypto.

Check out our open roles like:
🛠Staff Software Engineer, Finance Engineering
🛠Senior Manager Engineering, Liquidity
🛠 Director of Security Engineering and Operationshttps://t.co/lGSLLIvn2l

— Ripple (@Ripple) March 16, 2023
A preview of its careers page reveals up to 71 job roles currently open across several departments, including but not limited to global operations, legal, RippleX, RippleNet, finance, and engineering. The company also seeks interns for its product design, software engineering, and product management roles.
The majority of jobs are offering on-site roles spanning numerous locations, which include the United States, Canada, Singapore, the United Kingdom, Australia, and the United Arab Emirates.
Amid the ongoing litigation with the SEC, Ripple has been expanding its legal team to beef up its defense strategy and increase its capacity to navigate legal proceedings. Last July, the Silicon Valley firm hired Kylie Kim and Clayton Masterman, two Kellogg Hansen lawyers, to appear pro hac vice in the SEC case.
– Advertisement –
The company currently has three legal roles available on its platform, including a Compliance Intern role, a Litigation Counsel role in San Francisco, and a Corporate Counsel role in Singapore.
The latest disclosure of job roles comes barely two months after Ripple appointed Monica Long as its new president. Long has been working for the firm for nearly a decade, joining as Director of Communications in September 2013.
Ripple Grows Amid Persistent Layoffs in the Crypto Industry
Ripple's penchant for growth despite the long-lasting legal battle with the SEC and the overall bear market is nothing short of remarkable. The technology company's thirst for expansion comes amid persistent layoffs carried out by several other companies within the crypto industry.
According to the prominent media outlet Fortune, this year alone, the crypto scene has witnessed over 2,000 job losses across several companies, including Genesis, Luno, Huobi, DCG, and Crypto.com.
Crypto broker Blockchain.com laid off 28% of its workforce, equivalent to 110 employees, in January. Moreover, American exchange Coinbase also let go of 20% of its team, or about 950 employees, in January.
– Advertisement –