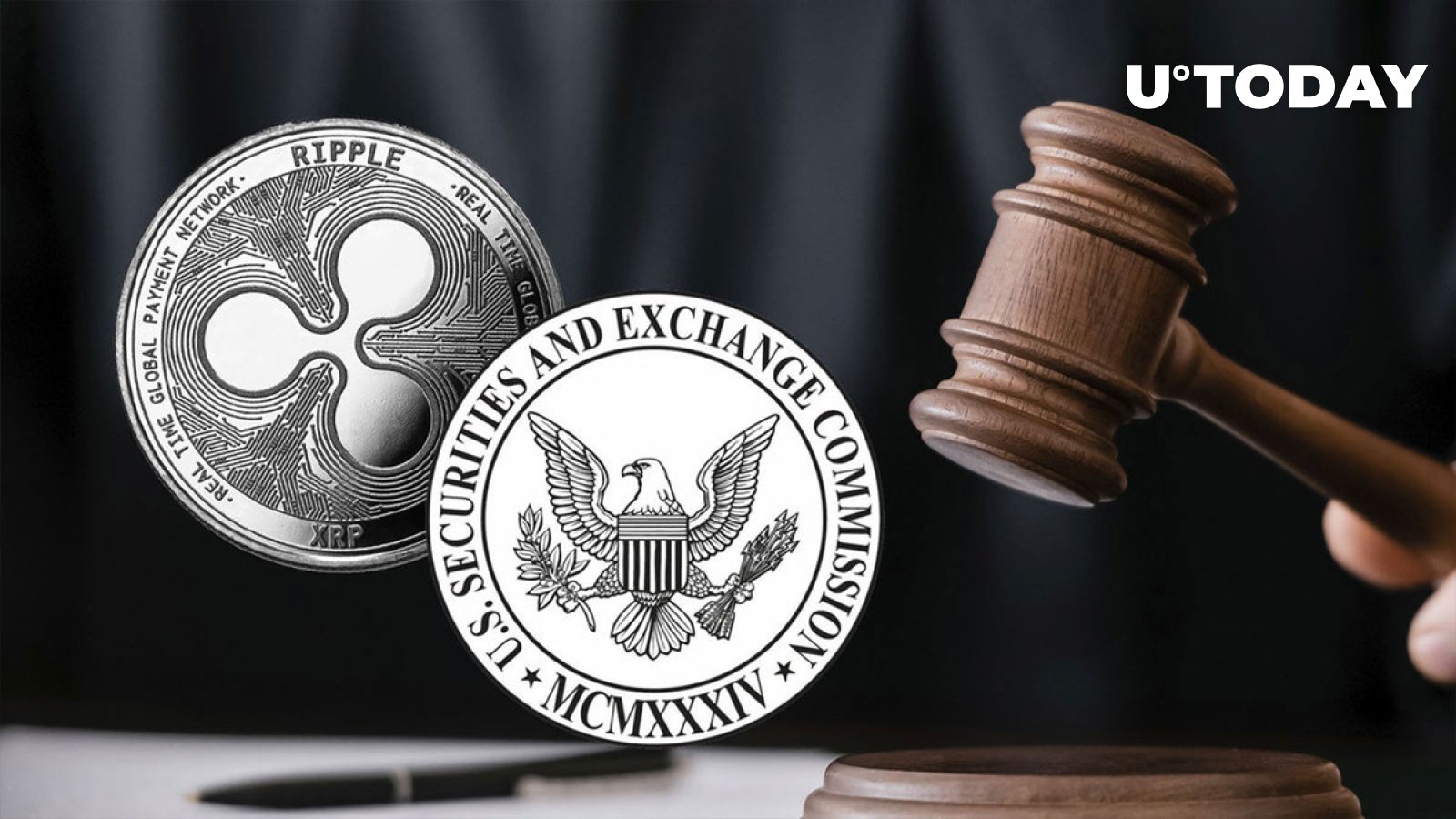 Read U.TODAY on
Google News
The Ripple-SEC lawsuit has marked 800 days since it was filed. On Dec. 22, 2020, the Securities and Exchange Commission (SEC) filed an action against Ripple Labs Inc. and two of its executives, alleging that they raised over $1.3 billion through an unregistered, ongoing digital asset securities offering.
According to the complaint, Ripple raised funds starting in 2013 by selling a digital asset called XRP in an unregistered security offering to investors in the U.S. and worldwide.
In the days that turned into months as the lawsuit progressed, Ripple fought its case and presented a compelling argument to the court. The SEC also presented its case. Currently, the summary judgment motions have been fully briefed, and the judge's decision is now awaited.
Ripple defense and evidence stronger: community poll
An XRP enthusiast who goes by the name Mr. Huber on Twitter conducted a poll to ask the crypto community for its opinion as to whether Ripple's defense and evidence are stronger as weighed against the SEC's charges and allegations.
Ninety-four point seven percent (94.7%) voted in favor of the option that Ripple's defense and evidence were stronger, while a minority 5.2% voted in favor of stronger SEC charges and allegations.
Commenting on the poll's outcome, crypto enthusiast and lawyer Bill Morgan believes that while Ripple's defense looked stronger as the evidence and arguments became known, the SEC's summary judgment motion and memorandum of law are "prima facie compelling."
An attorney for XRP holders and founder of CryptoLaw John E. Deaton believes the SEC might lose by not going with a specific transactional approach and "mudding the waters with XRP itself representing an investment contract."