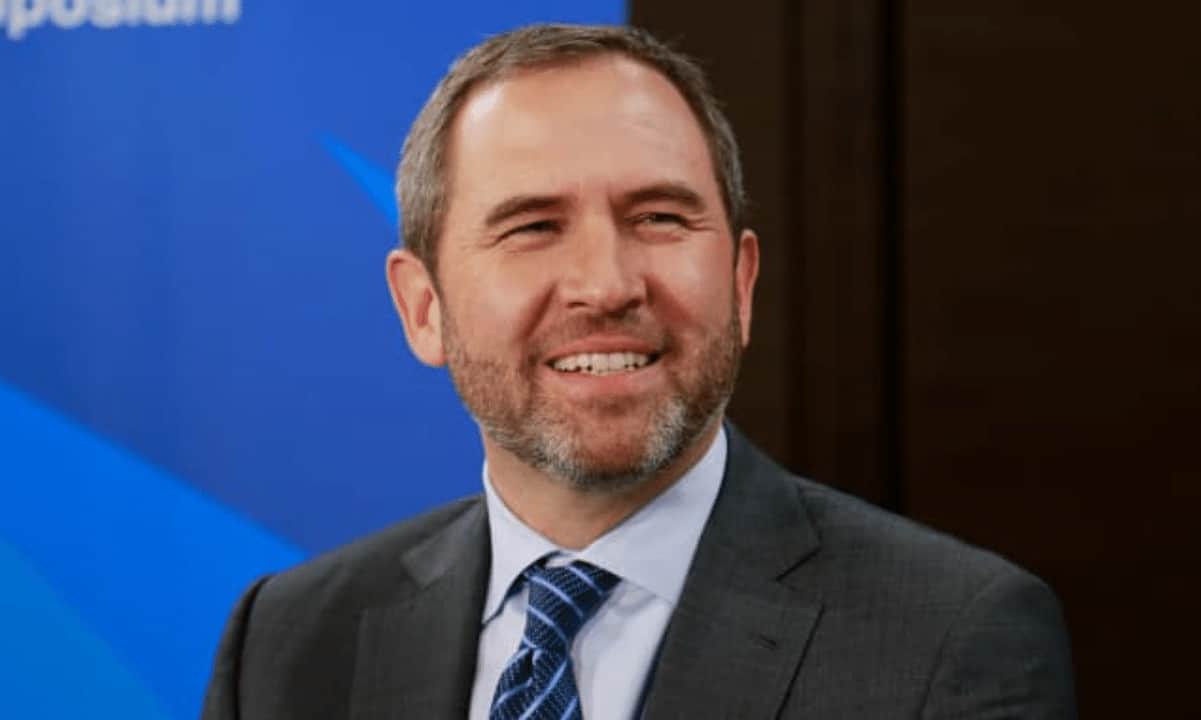 Brad Garlinghouse – Chief Executive Officer of Ripple – thinks the US is already lagging behind other nations in crypto because of regulatory uncertainty.
He compared the technology's potential to the Internet, highlighting America's decision to embrace it in the 1990s, although its merits were relatively unknown at the time.
The US is Now Catching up
In a recent interview for Bloomberg, Garlinghouse argued that countries like Australia, Japan, Singapore, the UK, and Switzerland have already imposed comprehensive rules on the cryptocurrency sector and thus encouraged investors and entrepreneurs to operate on their soil:
"There's a lot of countries that have taken their time and thoughtfulness to create that clear rules of the road."
He advised the American government, specifically the SEC, to do the same and cease the talent exodus offshore. 
Garlinghouse gave the early days of the Internet as an example, praising the US for setting a proper regulation in the late 1990s that allowed it to turn into the technology hub it is nowadays:
"Look at the benefits to the United States on a geopolitical basis: to have the Amazons and Googles based and headquartered in the US."
He thinks the best crypto regulatory framework should mainly focus on consumer protection. At the same time, the SEC should stop acting like a "hammer" and view everything as "nails" but realize that not all assets are securities.
"These aren't always going to be securities, some of them are used as currencies."
The SEC's Chairman – Gary Gensler – recently reiterated his opinion that "everything other than bitcoin" is a security. As such, he insisted that all crypto transactions, excluding those involving BTC, should be monitored and supervised by the agency.
SEC-Ripple Case Will Echo Across the Entire Industry
America's securities watchdog launched a lawsuit against Ripple in 2020, alleging the latter's executives illegally sold XRP tokens to investors without first registering them as securities. While the legal battle has still not been settled, Garlinghouse believes its outcome will be "pivotal" for the entire sector.
"The SEC bringing the case against Ripple is not really just the case about Ripple or about XRP, it's really about the industry and how the SEC is going to play in offense and attack the whole industry."
The CEO opined that the regulator's way of setting rules through enforcement is not the right one. Instead, it should allow the technology to grow while ensuring maximum security for investors.