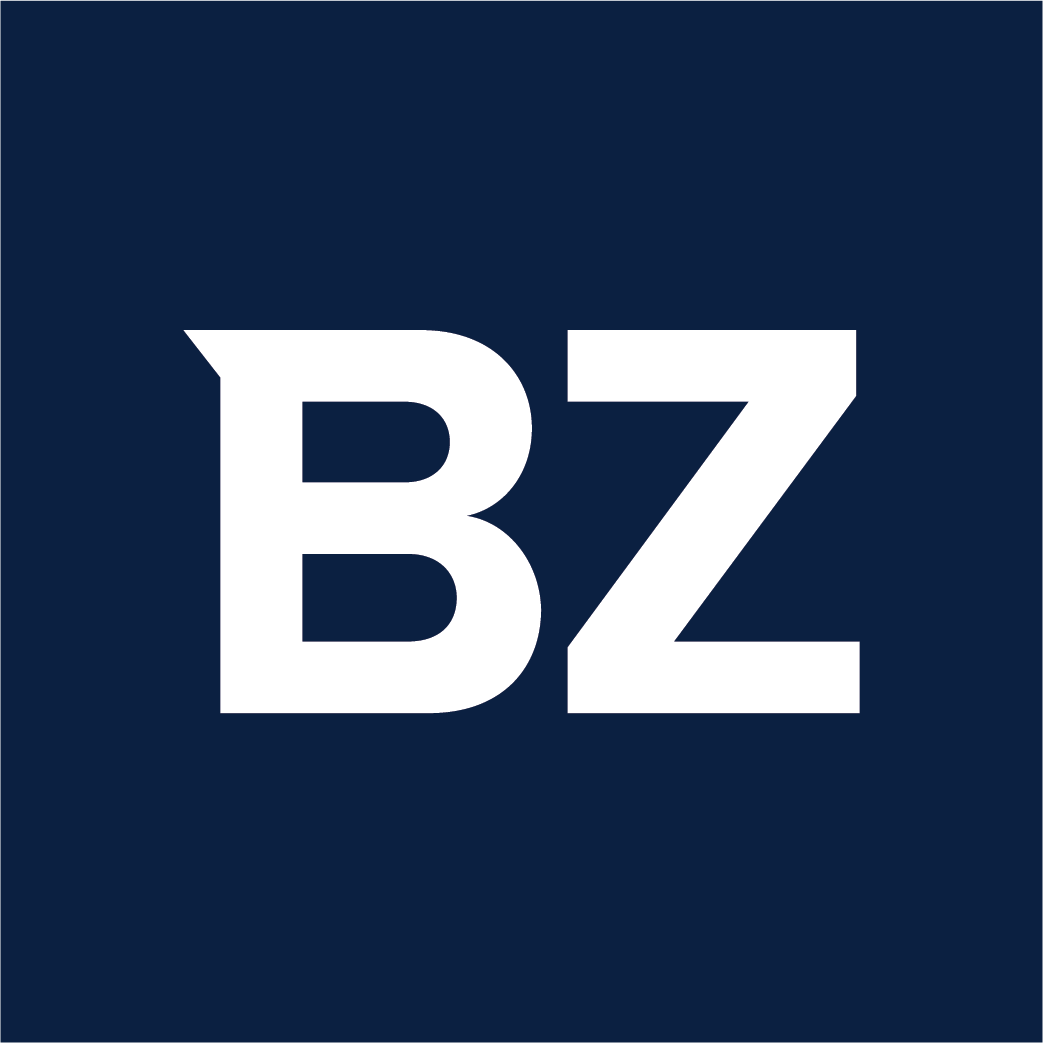 March 17, 2023 4:00 PM | 2 min read
MIAMI, FL, March 17, 2023 (GLOBE NEWSWIRE) — Rasta Beach Club, a generative art PFP collection on the Ethereum blockchain, has announced a significant rise in the value of its collection since its fair launch in late 2022. With a floor price increase of 136% and a community growth of 31%, the Rasta Beach Club team is excited to announce the continued execution of its planned roadmap.
ENTER TO WIN $500 IN STOCK OR CRYPTO
Enter your email and you'll also get Benzinga's ultimate morning update AND a free $30 gift card and more!
The Rasta Beach Club NFT collection features 10,000 unique pieces of generative art, each with its own distinct look and feel. The collection was launched via a free mint and quickly sold out, creating a strong demand for the NFTs. The team behind the project has been busy working on its promised roadmap, which includes exciting features such as an auto-whitelist for upcoming projects, metaverse hangout and live event spaces, and app experiences.
The team has already purchased metaverse property in Decentraland and has started design work. They are also working on delivering a social NFT discovery app for Android and IOS, which will give Rasta Beach Club NFT holders special access. The team is also preparing to launch its follow-up NFT collection, "The Good Time Pals," on the Polygon blockchain. Rasta Beach Club NFT holders are auto-whitelisted into that upcoming project, and holders will also receive planned airdrops of special NFTs created specifically for them.
Artekalabs founder Sean Anderson, the creator of the collection, said: "We are pleased with the growth and excitement around the collection and are enjoying building our promised roadmap to the delight of our enthusiastic and growing community."
The Rasta Beach Club team is also excited to announce its upcoming holders-only Beach Club giveaway, which will provide an exclusive experience for NFT holders. The team encourages all Rasta Beach Club NFT holders to stay tuned for more information. The Rasta Beach Club NFT collection is available on OpenSea at http://artek.al/opc. For more information, visit the Rasta Beach Club website or follow them on Twitter @rastabeachclub.
Contact:
Media Relations
Rasta Beach Club NFT Collection
nft@rastabeachclub.com
http://www.rastabeachclub.com/
https://www.twitter.com/rastabeachclub
Sean AndersonCreatorArtekalabsnft at rastabeachclub.com
© 2023 Benzinga.com. Benzinga does not provide investment advice. All rights reserved.