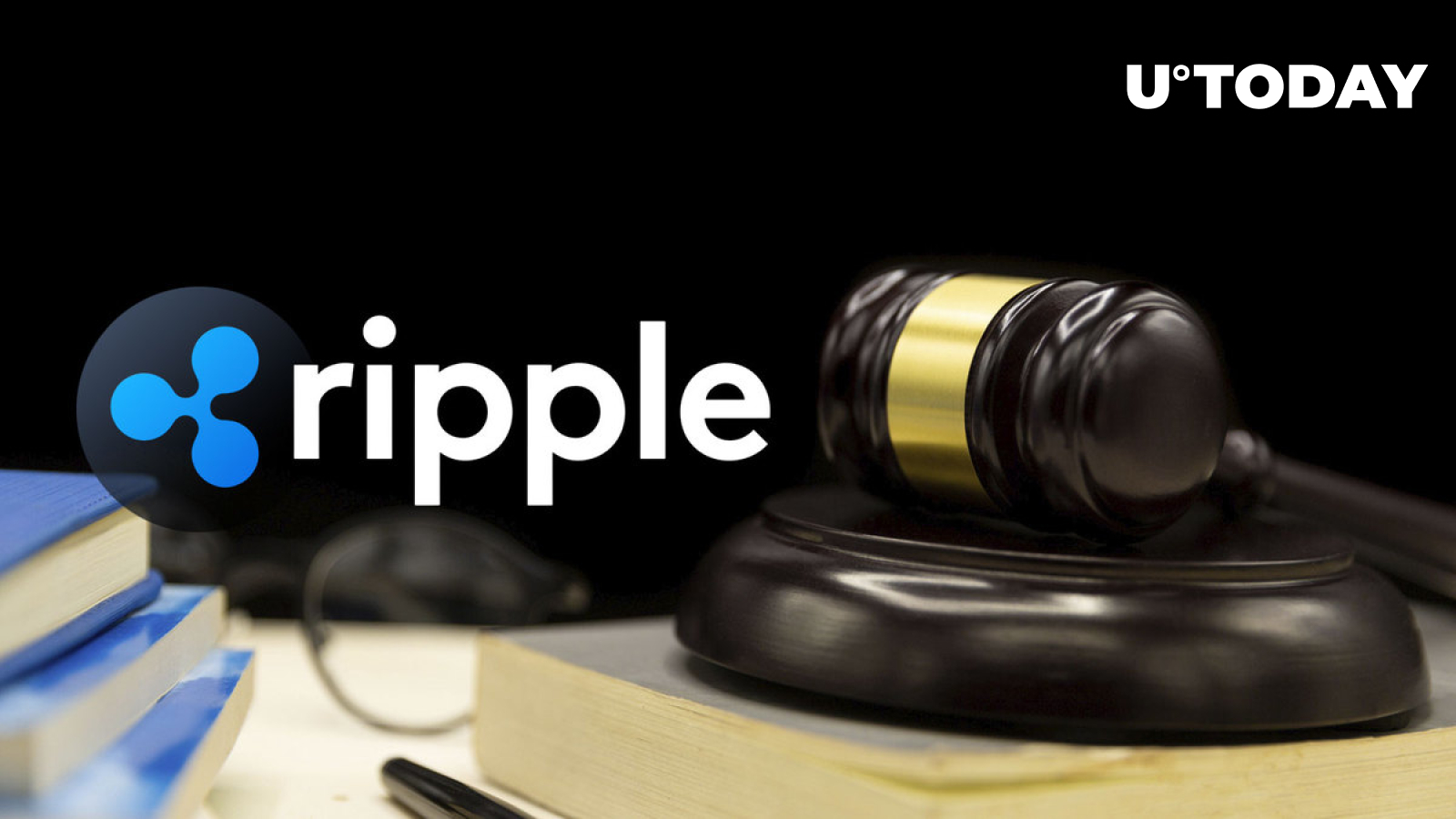 Read U.TODAY on
Google News
Retail investors are sitting on cash like never before, with money market funds holding nearly $5.1 trillion, according to Mark Newton, managing director and global head of technical strategy at Fundstrat Global Advisors.
The influx into the money markets pushed the sector's assets to their highest level on record, peaking at $5.1 trillion, according to the chart posted by Mark Newton.
Pro-Ripple lawyer and CryptoLaw founder, John Deaton, reacts to the information posted by Mark Newton, saying, "$5 trillion? That is a ton of cash that will rush into risk assets."
Cryptocurrencies may experience increased inflows as some of these cash holders may eventually invest in risky assets. Fund managers could also decide to reinvest the cash to reach allocation targets.
Deaton added, "Can Bitcoin and digital assets get 20%?"
A total of 20% of these funds might imply $1 trillion in inflows into the crypto economy.
The market saw buying pressure after crypto exchange Binance converted $1 billion worth of Binance USD (BUSD) to Bitcoin (BTC), Ethereum (ETH) and BNB coin (BNB) to support the market.
Now let's say the market receives a $1 trillion inflow; this might bring about significant buying pressure.
Market still in disbelief?
Investors tend to be hesitant to enter the market again during the disbelief stage of the market cycle and instead choose to hold onto their wealth or make less risky investments. The money market funds may have reached record highs because of this.
Bitcoin and most other cryptocurrencies have posted significant year-to-date gains, but it seems investors are doubtful of the rising trend and are being conservative.
This may occur following a period of intense market volatility or a bear market, during which time investors may have sustained large losses.