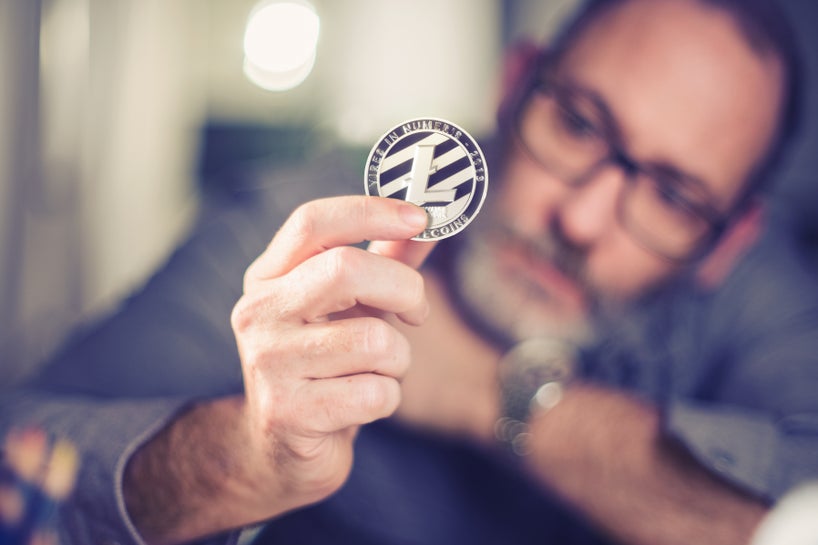 Litecoin LTC/USD emerged as one of the top choices for online shopping as digital assets gain wider acceptance in the e-commerce space. 
What Happened: New research published by CoinGate on March 1 said Litecoin is the fourth-most popular cryptocurrency for online shopping in 2022. 
The data shows that, of all cryptocurrency payments handled by CoinGate, 88,295 orders involved LTC, amounting to 9.5%. Despite its growth, LTC still trails Bitcoin BTC/USD when it comes to online shopping. USDT USDT/USD and Ethereum ETH/USD are also more popular that LTC in this regard.
See More: Top Indian Apps That Give Bitcoin, NFT Rewards
"There are a few notable reasons for it. First, Litecoin transaction fees are meager, making it a decent currency for online shopping, no matter the payment size. Currently, the average transaction cost revolves around a mere $0.0070 per transaction. Secondly, Litecoin is fast as it takes only 2.5 minutes for miners to mine a block of transactions, compared to 10 minutes for the Bitcoin blockchain," explained CoinGate.
Calvin Ayre, founder of Venture Capital firm Ayre Group said Litecoin is "just a copy of Bitcoin that has less utility as its ignored scaling…making it likely the second best after the original."
Price Action:  At the time of writing, LTC was trading at $96 up 0.70% in the last 24 hours, according to Benzinga Pro.