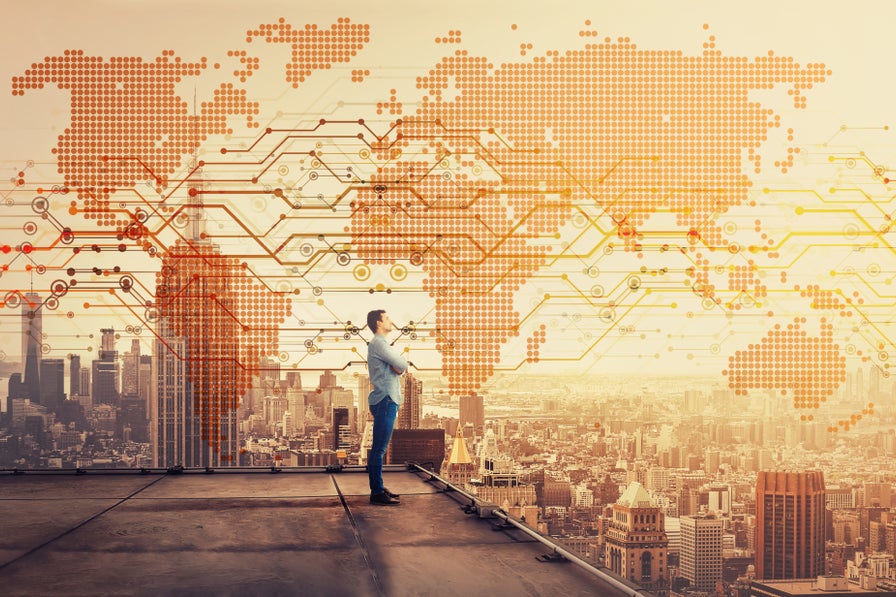 March 13, 2023 5:39 PM | 1 min read
Digital asset investment products have seen outflows for the fifth consecutive week, with the total amount reaching a record high of $255 million, representing 1.0% of total assets under management (AuM).
According to a report by Coinshares, while the outflows are the largest on record in dollar terms, the percentage of outflows relative to total AuM was greater in May 2019, when outflows represented 1.9% of AuM.
The negative sentiment was broad, with negative sentiment seen in both North America and Europe.
ENTER TO WIN $500 IN STOCK OR CRYPTO
Enter your email and you'll also get Benzinga's ultimate morning update AND a free $30 gift card and more!
However, the U.S. stood out with inflows of $11 million, primarily into long Bitcoin (CRYPTO: BTC).
Despite the increase in total AuM since May 2019 (816%), the outflows wiped out all the inflows seen this year, with outflows now standing at $82 million year-to-date.
Also See: Bitcoin, Ethereum And Doge Soar After US Goverment's SVB Bailout ⁠— Experts Expect Increased Investor Interest
Bitcoin, being the largest digital asset, was the primary focus, seeing outflows totalling $244 million last week.
Short bitcoin also saw outflows totalling $1.2 million.
Ethereum (CRYPTO: ETH) also saw outflows totalling $11 million last week, while its flows year-to-date have also turned negative, but to a much lesser extent of $3 million.
Other altcoins saw minor inflows, such as Solana (CRYPTO: SOL) with $0.4 million and Ripple (CRYPTO: XRP) with $0.3 million.
According to the report, this recent trend of outflows from digital asset investment products may reflect a growing concern among investors about the volatility of these assets.
It should be noted there are still many investors who remain bullish on the long-term prospects of digital assets, and this is reflected in the inflows seen in certain regions, such as the U.S.
Read Rext: EU Bank Supervisors Urged To Contain Market Jitters After Silicon Valley Bank's Collapse
Photo: Shutterstock
© 2023 Benzinga.com. Benzinga does not provide investment advice. All rights reserved.