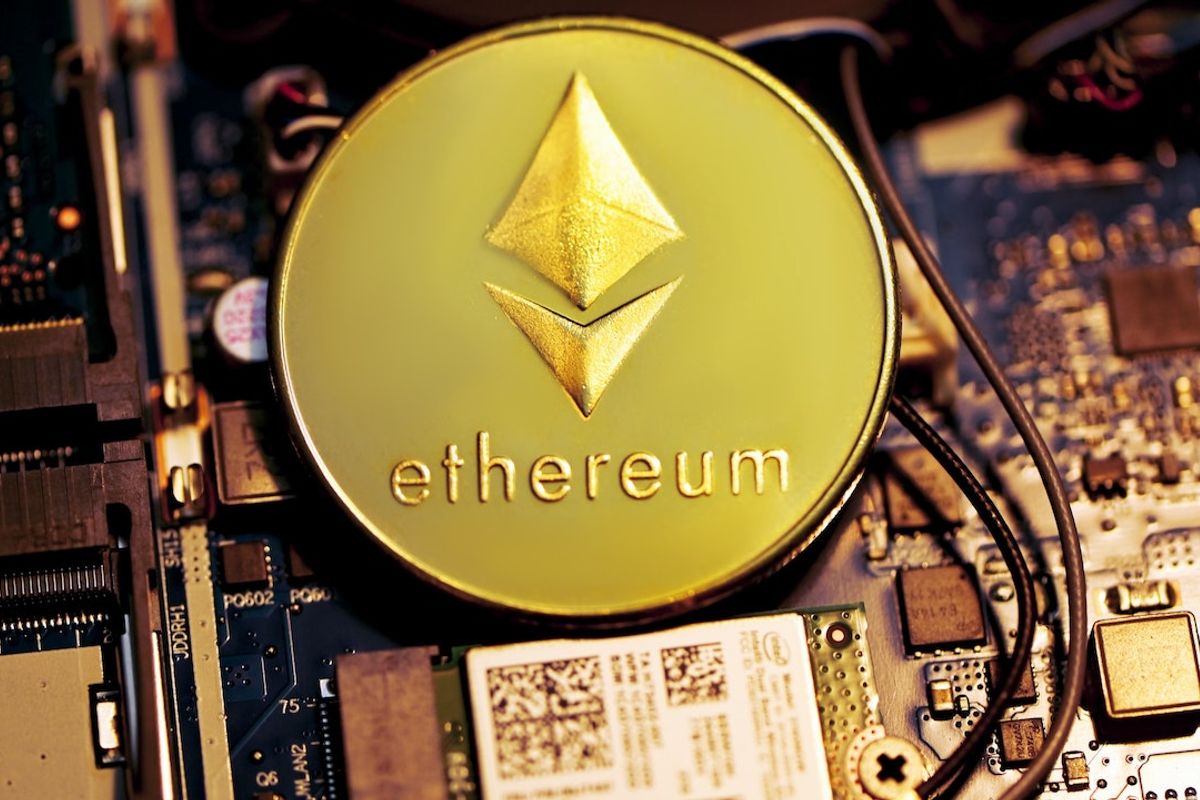 Ethereum price formed a rare double-top pattern as concerns about contagion in the financial market continued. After rising to a high of $1,765, the ETH/USDT price pulled back to a low of $1,700 on Friday. It remains about 25% above last weekend's low of $1,370.
Stocks and bond yields slip
Ethereum price pulled back as an ill wind continued blowing in the financial market. For example, the First Republic Bank stock price plunged by more than 10% on Friday even after the biggest American banks deposited $30 billion in the company.
Similarly, Credit Suisse stock price fell by double-digits even after the Swiss National Bank (SNB) provided it with over $50 billion in liquidity to complete its turnaround. Therefore, there is increasing fear among investors that the financial sector has a high possibility of imploding.
This explains why American stocks plunged on Friday. The Dow Jones index erased over 500 points while the tech-heavy Nasdaq 100 index and S&P dropped by over 1%.
Read more: How to buy Ethereum.
Meanwhile, investors continued rushing to the safety of bonds. As a result, all government bond yields continued dropping this week. Data compiled by Investing shows that the 2-year bonds dropped from 5% to 3.97%. Similarly, the 5-year and 30-year bond yields slipped to 3.52% and 3.6%, respectively.
In an interview with Bloomberg, Nouriel Roubini warned that the situation could get worse in the coming months. As a result, he recommended investing in short-term government bonds and safe havens like gold. Roubini, popularly known as Dr. Doom, is one of the best-known economists in the world.
It seems like investors believe that cryptocurrencies are also safe havens. For one, Bitcoin has soared by more than $6,000 this week even amid the turmoil in the financial sector.
Ethereum price prediction
The 4H chart shows that Ethereum crypto price has formed a dangerous pattern. It has formed a double-top pattern whose neckline is at $1,615. This pattern is a popular bearish sign, signaling that the coin will soon have a bearish breakout. It has now moved slightly below the important support at $1,742, the highest point on February 16. Ethereum is also being supported by the 25-day and 50-day moving averages.
Therefore, with stocks falling, and because of the double-top, there is a likelihood that Ethereum price will have a bearish breakout. This sell-off will see it retesting the key support at $1,615.