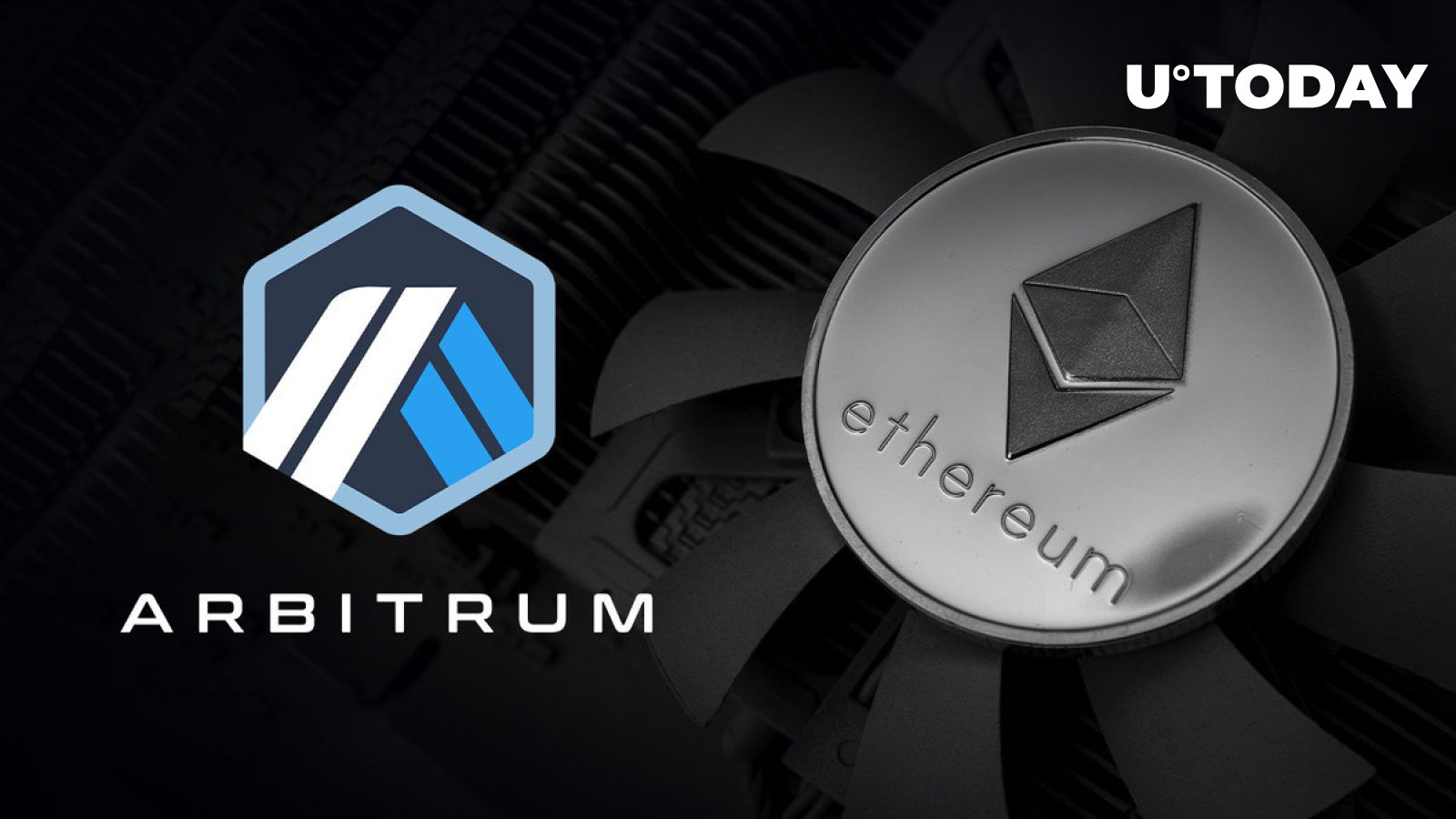 Read U.TODAY on
Google News
Ethereum's Layer 2 scaling solution, Arbitrum, has unveiled its native ARB token and also the launch of DAO governance.
ARB is an ERC-20 governance token native to the Arbitrum One rollup chain, with an initial supply cap of 10 billion at launch. The Arbitrum token is majority community-owned (over 56%). Of the community allocation, 12.75% will be distributed in an airdrop on March 23, based on data captured in a snapshot on Feb. 6, 2023.
ARB tokens can be used to vote on Arbitrum DAO governance proposals, allowing holders to shape Arbitrum's future. Token holders will also be able to delegate their voting power to delegates.
According to Lookonchain, 1.162 billion ARB will be airdropped to eligible users of the platform.
In a document, it states the eligibility criteria while noting that a point system was used to determine the number of tokens that airdrop recipients could claim. Additionally, the criteria and design of the airdrop as a whole were intended to reward early adopters.

It cautions users to follow the information on the official website, while noting that there is no presale of the ARB token. The airdrop has also not yet commenced and will begin on March 23, as previously stated.
In a historic milestone, the Arbitrum Foundation has also announced the launch of DAO governance for the Arbitrum One and Arbitrum Nova networks after years of development and nearly 18 months of running on the mainnet.